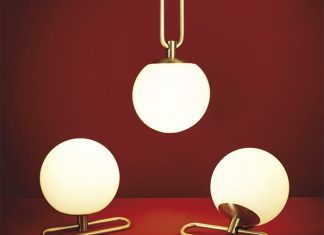 Artemide, announce the launch of nh1217: a special edition light made in collaboration with Neri&Hu. continuing its partnership with the Chinese design firm -...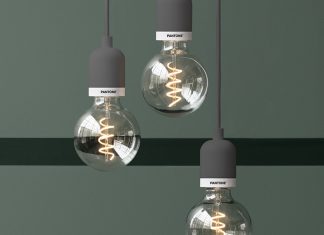 Plumen and Pantone have launched six pendants, designed to fit Plumen's range of LED filament bulbs, WattNott. Pantone hit the scene in 1963 with a colour...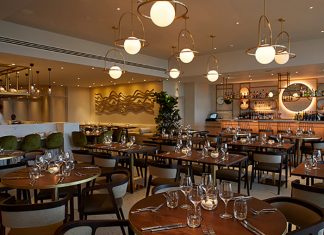 DesignLSM have recently completed the interior work on the launch of Cinnamon Kitchen, Oxford. The new 114-cover restaurant forms part of The Cinnamon Collection by...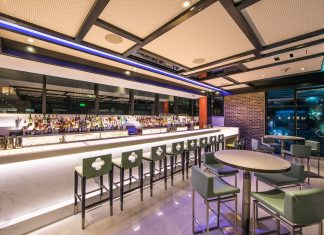 Nulty has worked alongside interior design firm GBRH to create a dramatic lighting design concept for Yauatcha in Houston. Set in the Galleria shopping mall in...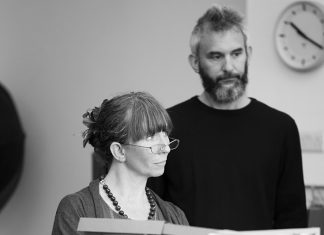 Skinflint was founded by husband and wife team Chris and Sophie Miller. The first time they met, Chris tried to convince Sophie to sell him a set of opaline pendant lights she had rescued...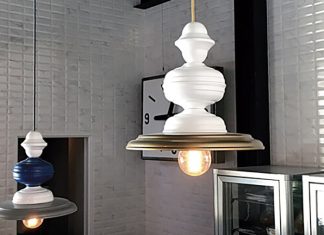 Light, multi-coloured and easy to install, the metal suspension lights from Boboboom find their place everywhere in the house. Reminiscent of the farmhouse kitchens...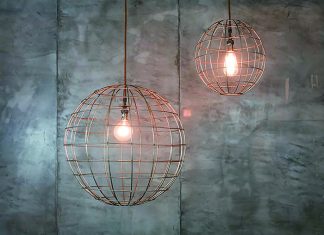 The stylish Deevika pendant makes a striking feature, its elegant shape and oxidised steel cage combine to create an eye catching focal point to...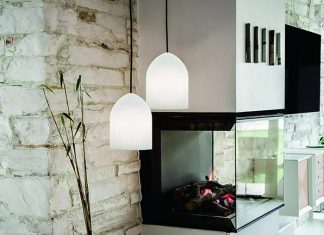 The endless miles of seashores surrounding Scandinavia, with their small waves formed by the soft breeze over the calm sea, is what inspired VITA's...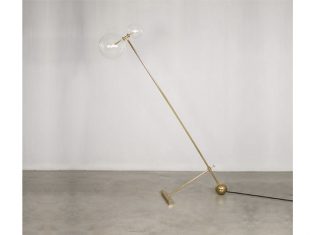 Zosia is a modern brass and glass floor light, anchored at a distinctive angle by an orb.Made entirely of solid brass, this floor light...