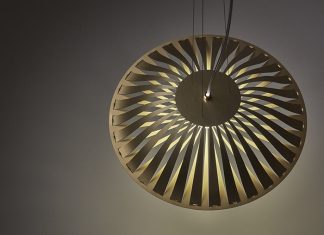 (UAE) - INDEX confirms the launch of a second design showcase in September. INDEX is gearing-up for its strongest floor of live features and participating...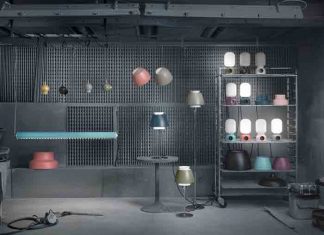 (Sweden) - ateljé Lyktan launch new collection of colours at Stockholm Furniture Fair. ateljé Lyktan's  new colour scale includes ten different colours. The colours were...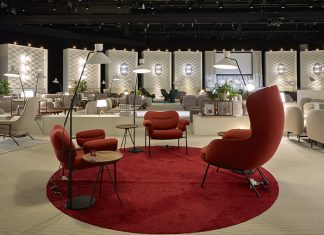 (Sweden) - Stockholm Furniture & Light Fair sees overseas visitors representing a record number of 100 countries. Stockholm Furniture & Light Fair is shaping up...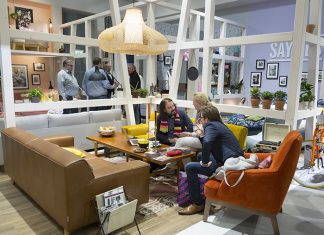 (Germany) - Imm Cologne welcomes 125,000 visitors. In total, around 125,000 visitors (including estimates for the last day of the interiors show) attended IMM Cologne...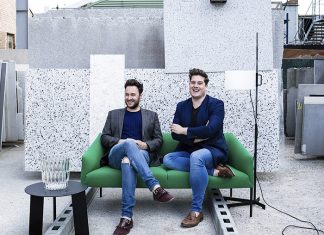 Jordan Cluroe and Russell Whitehead of 2LG Studio share their top tips for creating drama and an individual style through the use of decorative lighting in the home. Founded in 2014 by Jordan Cluroe and...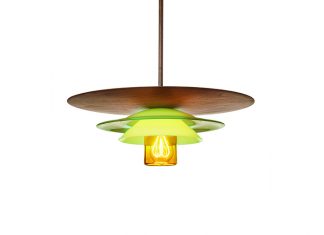 Curiousa & Curiousa releases latest pendant to complement the Dine Light collection. The Lotus Dine Lichen is an elegant multi-layered pendant light with a vibrant...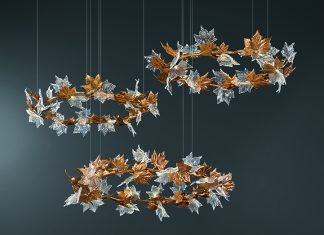 The Folio collection has the intensity of a still moment directly drawn from nature. The natural form reflects the arbitrary composition of patterns in...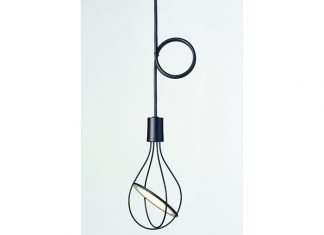 Re-imagining the traditional incandescent light bulb, the OLED Classic pendant from Applelec highlights the beauty of OLED light with its sleek contemporary design. Featuring...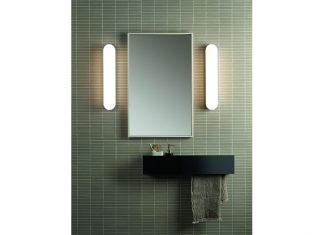 A popular luminaire on the Astro stand at Sleep 2017 was the Altea wall light. Altea is IP44-rated and splash proof for bathroom use,...