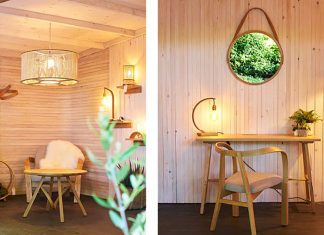 (UK) Tom Raffield won four gold stars from the RHS for its exhibitor stand for excellence of presentation at this year's Chelsea Flower Show....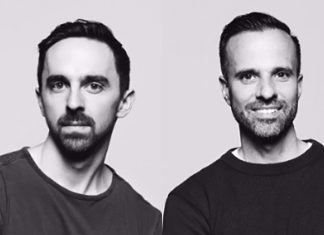 (US) - Rockwell Group announces appointment of Greg Keffer, AIA, to Partner and promotion of Richard Chandler to Studio Leader. Since joining the firm in 2012,...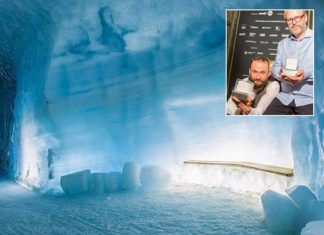 (UK) – Deadline for project entries is 2nd July; deadline for Product entries is 11th July. Lighting designer voting begins on 12th July. Entries are...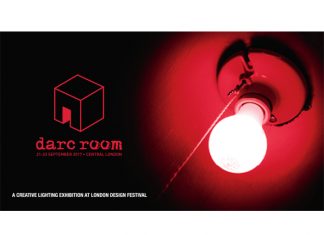 (UK) – darc room, London's creative, curated lighting specification exhibition officially part of London Design Festival on 21-23 September. darc room has been formally accepted...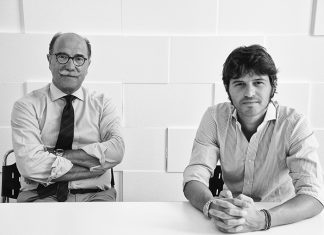 Favaretto & Partners has a rich history in the Italian design industry. Having collaborated with numerous design teams on countless products, their most recent work sees them enter the world of lighting, as Helen...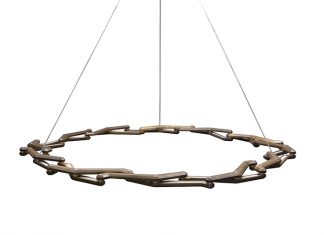 Transforma re-imagines the chandelier as a modern expandable form. As the lamp changes its shape, there is also a shift in the intensity and character...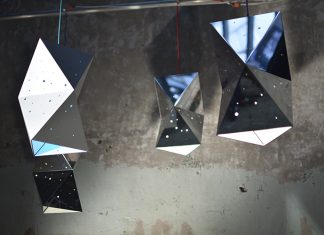 The Star Light is a smooth lighting piece that brings a whole new expanse of idea crafting and creativity into a room. The unruffled metal...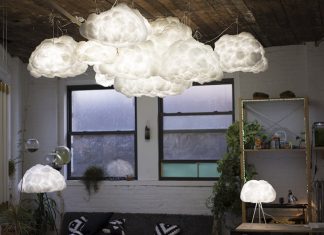 A lamp shade designed to mimic the shape and texture of a cloud. Comes with Vita installation hardware (pendant, floor stand or desk stand)...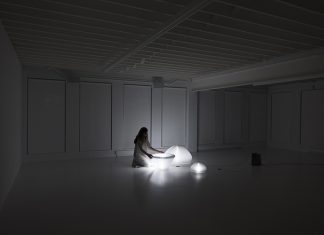 urchin softlight invites playful interaction. Using flexible honeycomb geometry, gentle manipulation allows the textile shade to morph and change into myriad shapes. A new system...