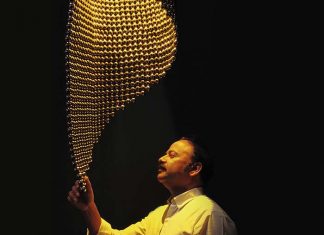 Born and raised in Jaipur India, Vibhor Sogani grew up soaking up the richness and cultural heritage of Rajasthan. His father, a geophysicist, was...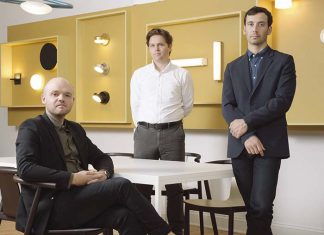 With a shared belief in the power of light to create atmosphere, Rich Brilliant Willing founding designers Theo Richardson, Charles Brill and Alexander Williams...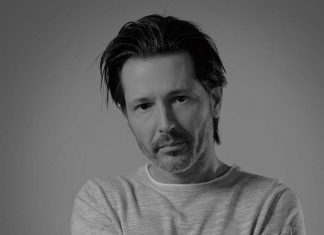 With a passion for nature and a deep love of the sea, Karman's Art Director Matteo Ugolini follows his own design path - creating...
Secto Design's founder, Tuula Jusélius met Finnish architect and lighting designer, Seppo Koho in 1995. Having bonded over their shared interest in northern wood...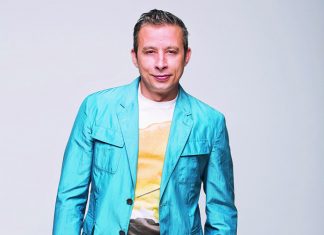 VISO's headquarters is located in downtown Toronto with global satellite offices in Portugal and Dubai. Led by Founder and Head Designer Filipe Lisboa and...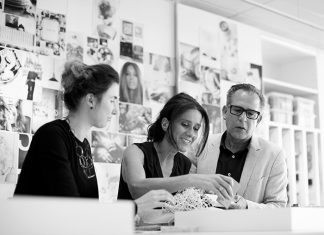 darc discovers how fashion influences the choices Kendra Pinkus makes when working with her team at Australian interior design firm Bates Smart. Bates Smart is...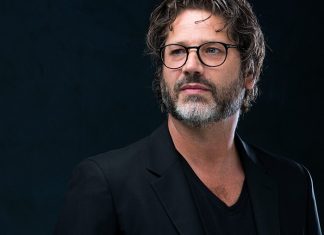 darc speaks with interior designer Paul Bishop on his work across the Middle East, design trends in the region and how he finds inspiration...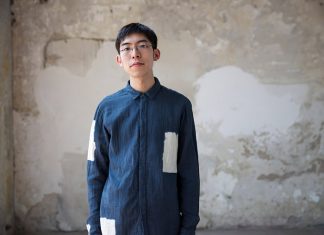 Hiroyuki Murase, Creative Designer of German design label Suzusan, brings a contempory relevance to the centuries old family tradition of Japanese shibori. The roots of...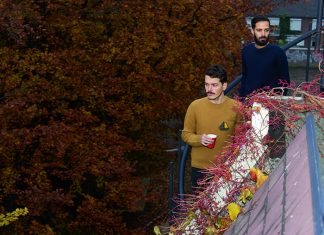 Amsterdam's Simone Farresin and Andrea Trimarchi of Formafantasma use basic principles to give new shape to light. darc sat down with the pair to...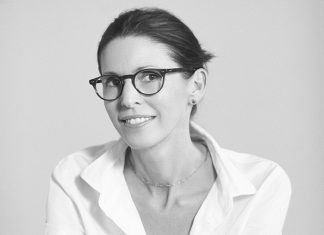 In celebration of International Women's Day, Helen Ankers spoke exclusively to one of the leading ladies of light, Lindsey Adelman about her influences and...