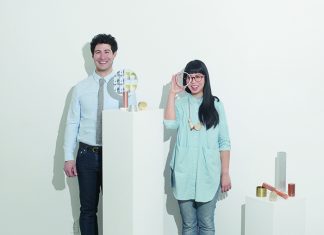 Jean Lee and Dylan Davis bring a balanced approach to product design, considering at all times a person's connection with the object. Helen Ankers...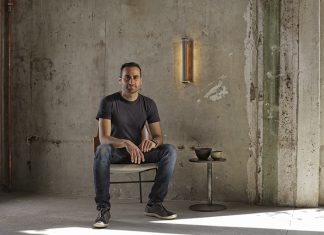 In his own words Alper Nakri talks about connecting the psychogeography of found items and exploring their second life as lights. "I grew up in...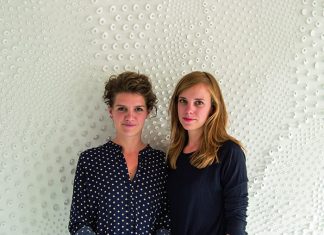 Founded by Alissa van Asseldonk and Nienke Bongers, Alissa + Nienke is a material research and design studio with a unique interpretation of surface...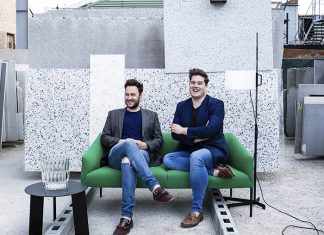 Jordan Cluroe and Russell Whitehead of 2LG Studio share their top tips for creating drama and an individual style through the use of decorative...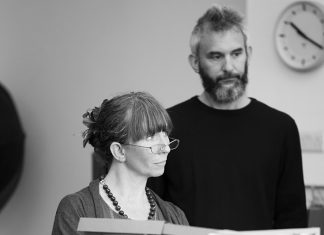 Skinflint was founded by husband and wife team Chris and Sophie Miller. The first time they met, Chris tried to convince Sophie to sell...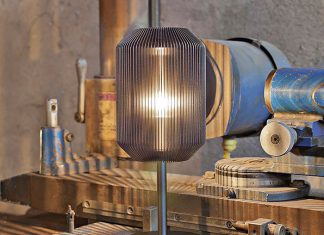 EOQ is a lighting company rooted in the spirit of industrial adventure, it delivers classic design principles using a new and constantly evolving vocabulary....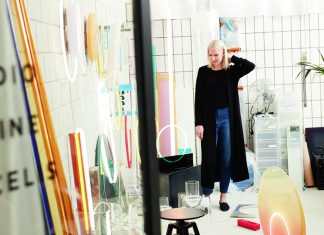 "I love neon" proclaims Dutch industrial designer Sabine Marcelis from her Rotterdam-based workshop and studio. An uncommon favourite amongst lighting designers, neon is not...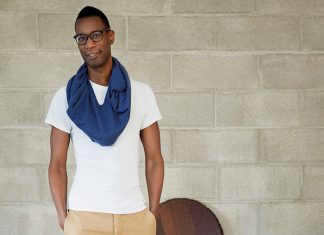 Garth Roberts founded his studio in 2010 after a series of pop-up studio projects in collaboration with Universities in Milan, Berlin and New York....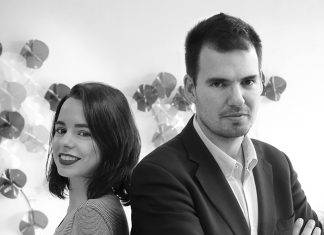 Ateliar MEL designs and manufactures high quality contemporary light fittings that blend modern digital techniques with traditional glass craftsmanship. Co-founder Maria Ruiz Pardo talks...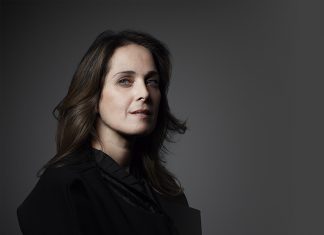 Zaha Hadid Design creates a variety of pieces from architecturally inspired homeware to limited edition furniture and lighting, as well as innovative installations and...