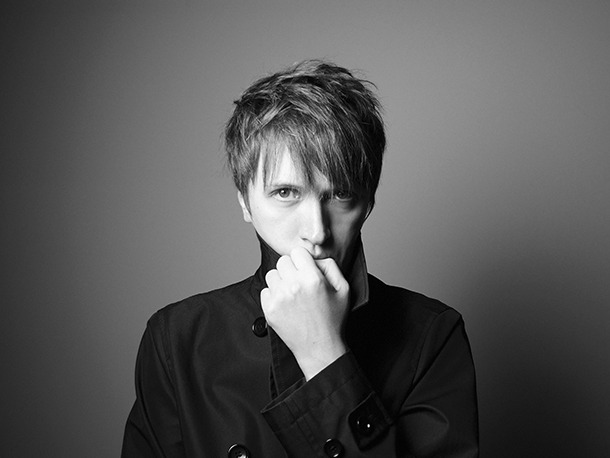 At the age of 37, Dima Loginoff has already accrued a sterling reputation and shows no signs of stopping. Having designed for world famous...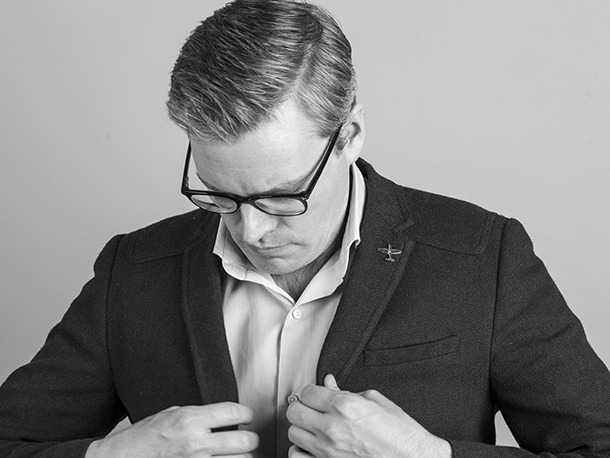 George Singer's bespoke chandelier and lighting designs give his international clientele a taste for his conceptual thinking. Using all UK-sourced materials in his London...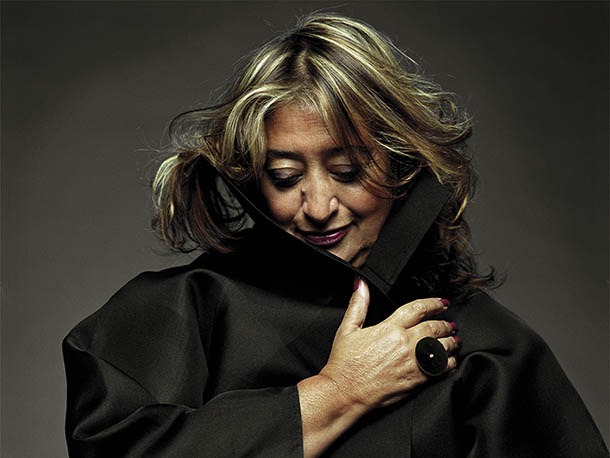 Internationally renowned architect Zaha Hadid once again pushed the boundaries of design in her collaboration with WonderGlass for this year's Milan Design Week. Fragmented geometry...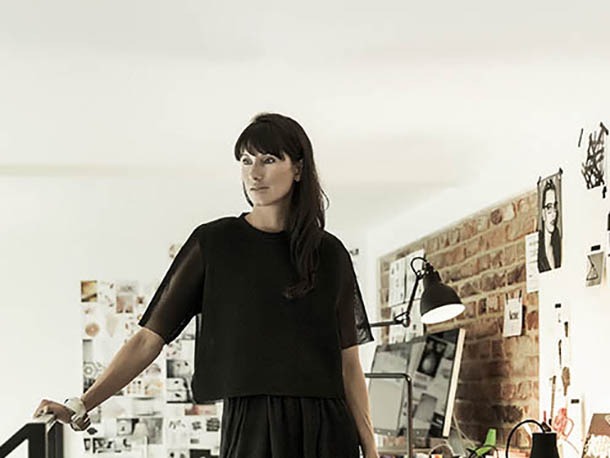 Lucie Koldova is a prominent Czech designer based in Prague and Paris. Presented on this year's Brokis Euroluce stand, her work - ever pure...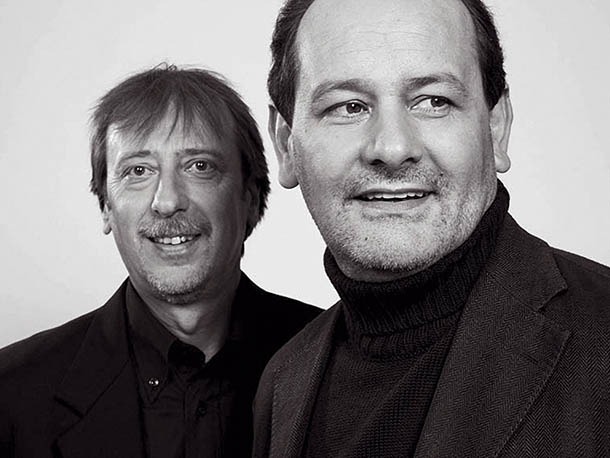 Showcased at this year's Euroluce, Italian design agency Hangar Design Group collaborates with Vistosi on its latest pendant lamp collection - Futura. Established in 1980...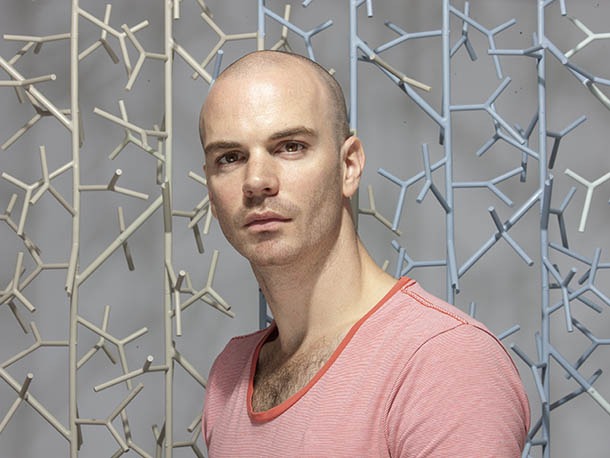 As part of the Glass is Tomorrow workshop, which took part in this year's Milan Design Week, the Benjamin Hubert Studio celebrated purity of...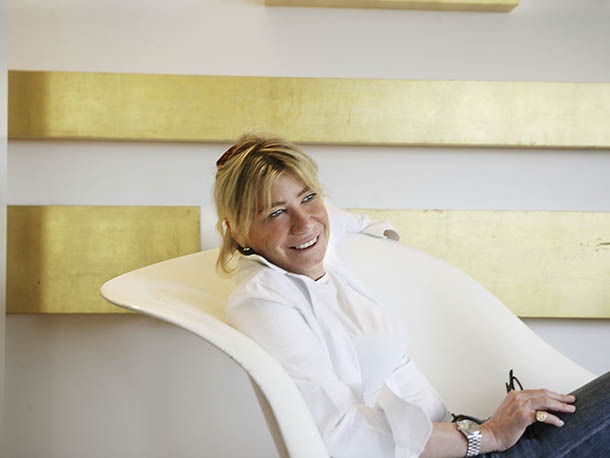 A major player in contemporary architecture and design, we take a look at the woman behind Artemide's latest decorative offering on show in Milan. Designer,...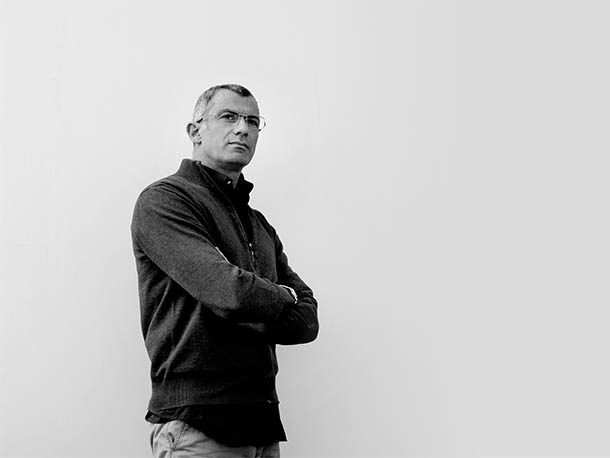 Visitors to Vibia's Euroluce stand had the pleasure of seeing Arik Levy's latest lighting experience - Curtain. Here, darc takes a look at the...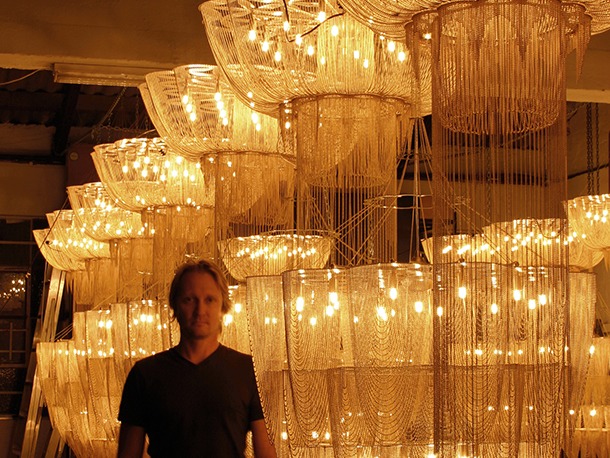 Adam Hoets is the man behind award winning South African lighting company Willowlamp, which uses an original and patented method of attaching ball-chain to...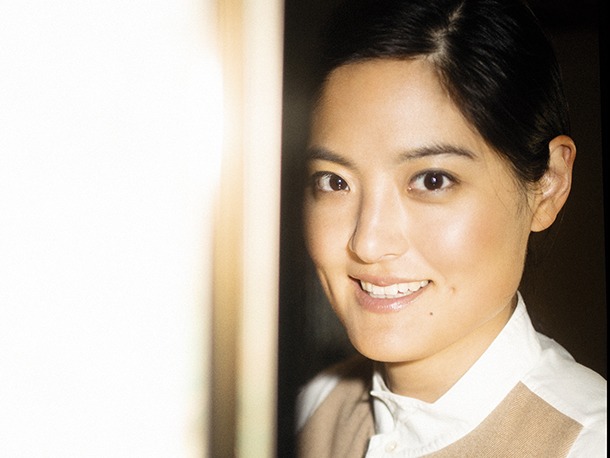 Swarovski crystal house has collaborated with acclaimed interior designer Joyce Wang on a lighting installation unveiled at Art Central and held during Art Basel...