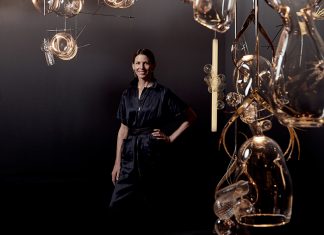 (USA) - Lindsey Adelman presents new work renowned design event. As part of the fair's Curio Program for experimental...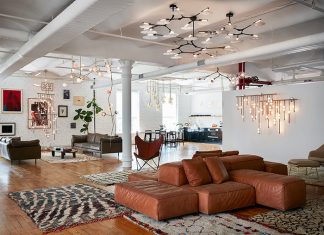 (USA) - During NYCxDESIGN, New York-based designer Lindsey Adelman unveiled a new 5,000 sqft showroom to showcase studio's sculptural lighting collections.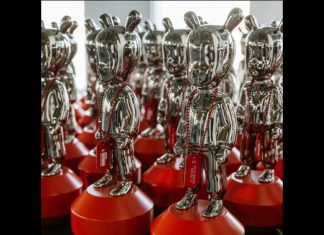 (USA) - 2019 NYCxDesign Awards winners include strong lighting pieces. The awards, which celebrate outstanding talent across major areas of...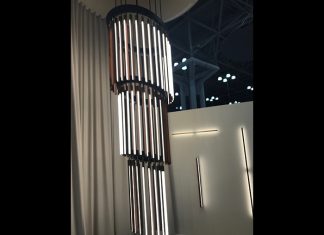 (USA) - Stickbulb receives coveted Best in Show Award for new collection, Chime at NYCxDesign 2019. New York design studio...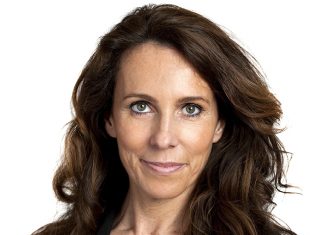 (Italy) - Design Holding appoints Roberta Silva as Flos CEO. Roberta Silva has been selected by the Group's shareholders...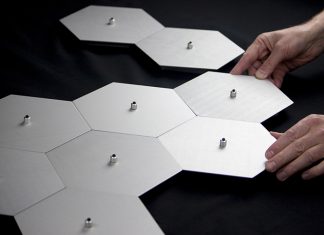 (USA) - Archilume presents the new Diamond addition to Configurate, its flexible, modular canopy system. The diamond is on-trend...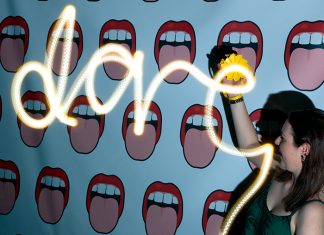 (UK) - darc awards 2019 now open for entries with two new categories for decorative lighting. This year's darc awards has...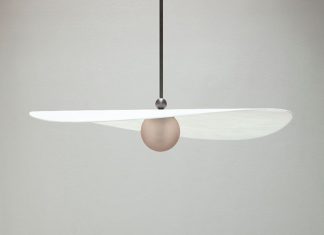 (USA) - Myrna stemmed from a collaborative commission from fellow designer Giancarlo Valle in 2018, when he approached Ladies & Gentlemen Studio...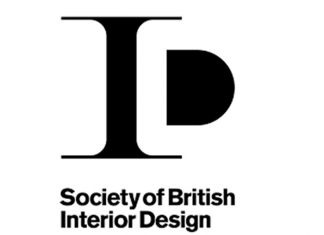 (UK) - Following Brunei's government anti-LGBT stance, The Society of British & International Design (SBID) relocates International Design Awards and 2020: Meet...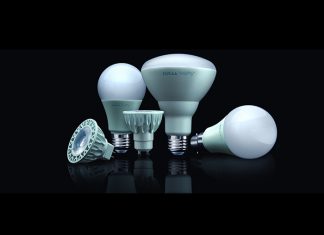 (USA) - Series of lamps that emphasise health and well-being introduced to market. As a continuation of its mission to innovate products that improve lives...