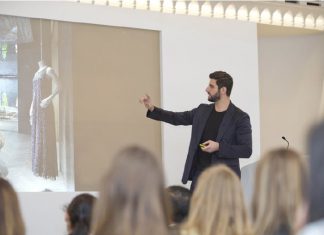 (UK) - Society of British and International Design set to tackle a persistent taboo in interior design – the issue of non-payment...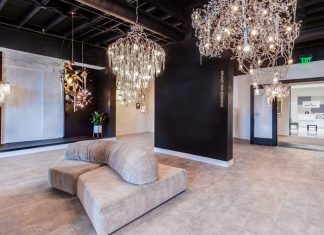 (USA) Belgian lighting brand opens new showroom at San Francisco Design Center. The San Francisco Design Center itself lays...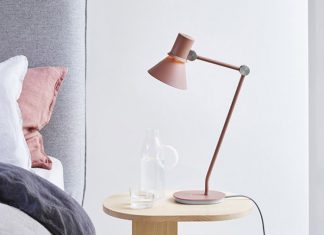 (UK) - Revisiting a unique patchwork colour scheme created for a unique version of the Land Rover Defender, Paul Smith's Type 75...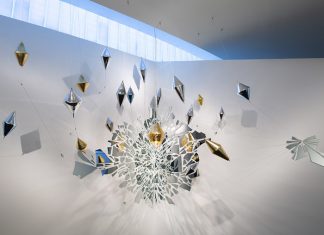 (USA) - Glass artist and lighting designer Julie Conway of Illuminata Glass Art Design was awarded four distinctions in the Light in...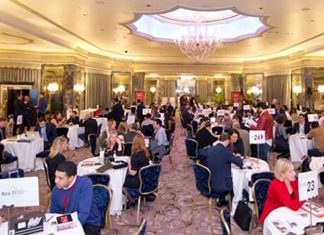 (UK) - The Society of British and International Design's annual networking event returns on 24 October 2019. Set to...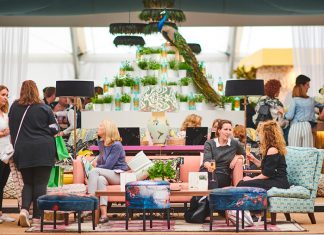 (UK) - Decorex International returns for exciting new chapter at Olympia London. For 2019, the show will bring...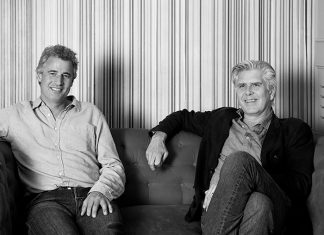 (UK) - Pop-up Sleeper Bar will be designed this year by Michaelis Boyd, the London and New York-based architecture studio.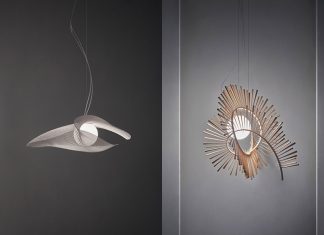 (Spain) - 2019 has been a year for social concern around the health of the seas. This consideration and concern has guided...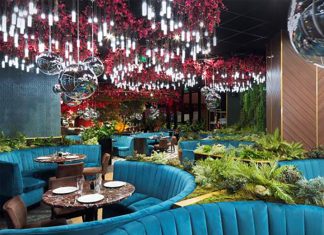 (UK) - Finalists of the SBID International Design Awards 2019 have now been revealed. Among the impressive number...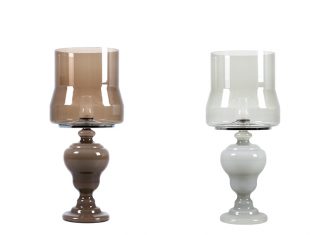 (Netherlands) - Moooi launches Kaipo Too lighting range. After years of research, furniture and lighting brand Moooi presents new light...