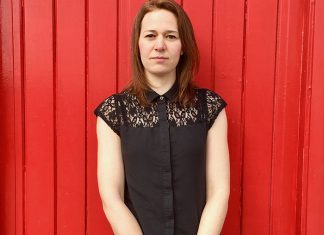 (UK) - Manchester-based architectural practice appoints company associate with immediate effect. Yousef, a former Senior Interior Designer at the practice, has been with the company...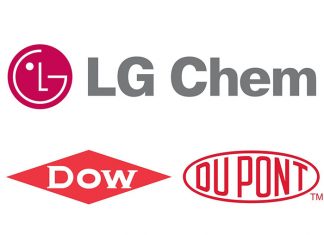 (USA) - DuPont Electronics & Imaging completes sale of its OLED technology and associated assets to LG Chem. Assets included in the sale are intellectual property...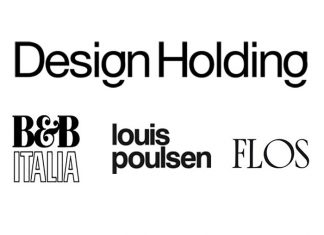 (Italy) - Leading interior brands announce joint participation at Salone del Mobile Flos, Louis Poulsen and B&B Italia will participate at the 58th edition of...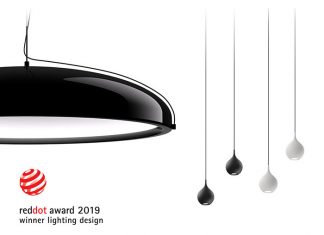 (Slovenia) - Intra Lighting selected by Red Dot for third time with Dawn luminaire. Dawn, designed by Italian lighting designer Lorenzo Truant, is one of...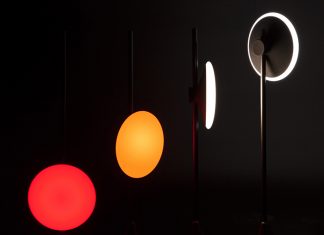 (UK) - Lighting design studio wins big with its Dawn to Dusk lamp at this year's Red Dot Awards. The range evokes the memory of...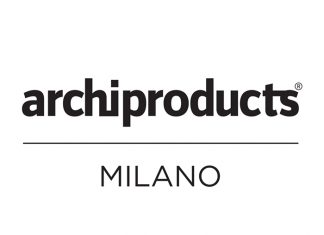 (Italy) - Over 50 partner brands in fifteen rooms take part in this year's Milan Design event, where the keyword is eclectic. Now in its...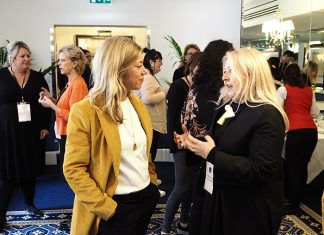 (UK) - Fifth annual CPD Providers Showcase provides seminars, practical advice and networking opportunities. Hosted on 21 March at The Chesterfield Hotel Mayfair, London, six...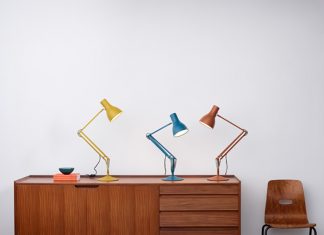 (UK) - Anglepoise to renew Margaret Howell collection this summer. Introducing a smart new Sienna Edition into the  Type 75 lighting collection designed by Sir Kenneth...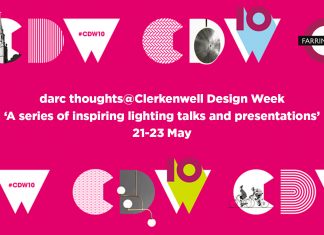 (UK) - darc magazine hosts three-days of talks and presentations focused on lighting within interior design. Curated by darc's editor Helen Ankers, the talks programme...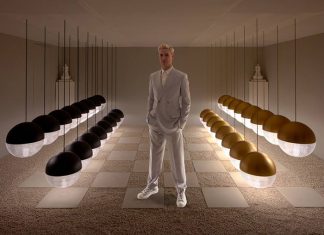 (Australia) - British designer Lee Broom creates one of his most significant exhibitions to date through a presentation with Space Furniture. The installation entitled...