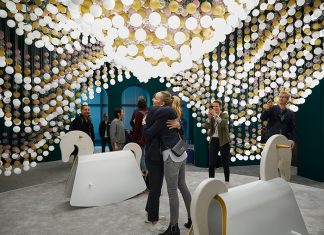 The Carousel of Light is a playful immersion into light. Life is defined by experiences, interactions and memories. Preciosa creates lighting with...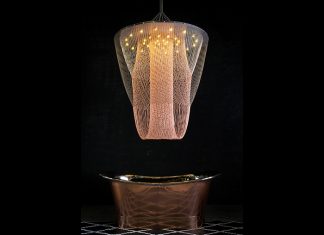 The Halo, is a statement-making exploration of architectural lines and is inspired by Spanish modernist architect Antoni Gaudi and the Sagrada Familia...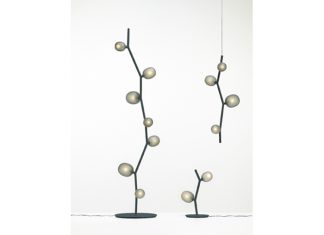 Designed by Lucie Koldova, nature and its life-giving beauty and strength serve as the model for this new light concept. Offering a...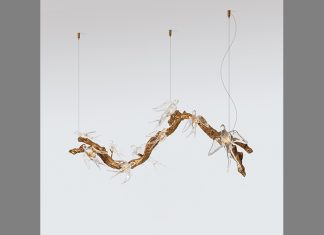 Either in suspension or standing against a wall, the use of the Hirundo Rustica swallows in this latest Serip piece create a...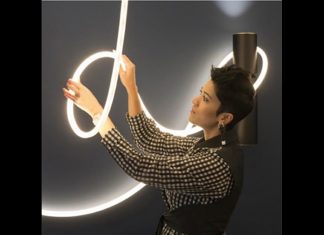 Designed by Pallavi Dean, Interweave is a flexible system that integrates light and services. Suspended cylinders fixed to the ceiling or wall...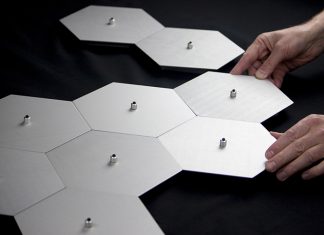 (USA) - Archilume presents the new Diamond addition to Configurate, its flexible, modular canopy system. The diamond is on-trend...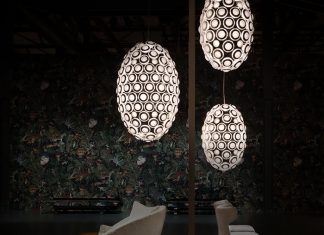 Moooi and Bernhard Dessecker are going full circle with their first design: The Iconic Eyes. Inspired by the headlights of BMW and recognisable by...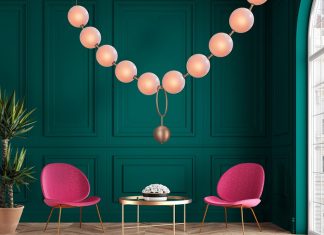 Coco by Larose Guyon, is a unique luminaire fusion of jewellery and light. The hand-blown, ten globe luminaire evokes the suppleness of a string...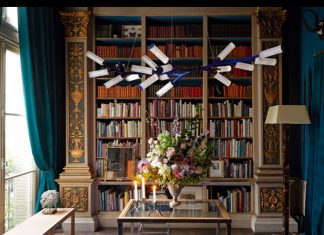 Cameron Design House recently showcased its iconic Haara pendant in a Parisian-inspired bleu and rose gold finish as part of Paris Design Week. The...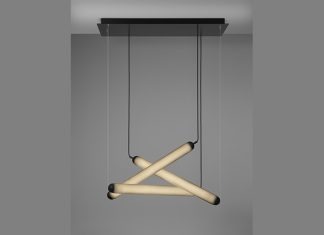 On show for the first time at Maison et Objet, Puro Electric from Brokis, comprises suspended lights in the form of handblown glass Puro...