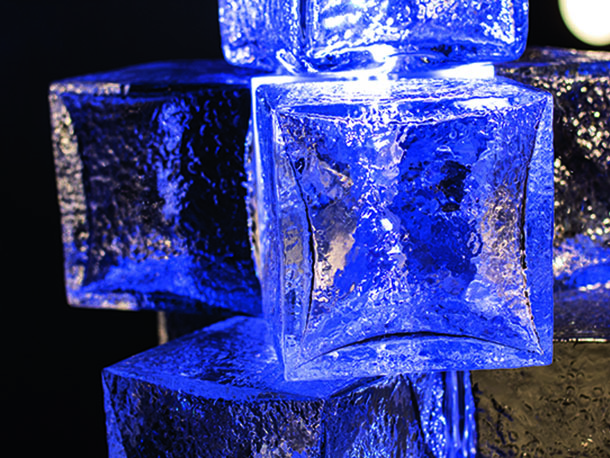 This series, displayed at Sleep Event 2014 at London's Business Design Centre, constitutes a meticulous composition of handmade crystal glass cubes. The simple, versatile...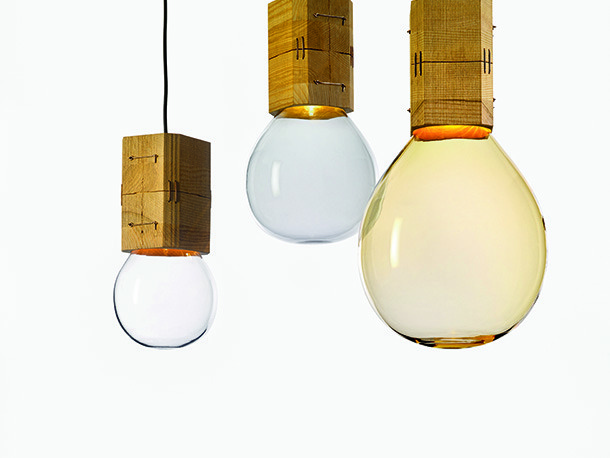 Moulds, displayed at Sleep Event 2014 in London's Business Design Centre, is a collection of suspended lights, showcasing Czech crystal at its most resilient....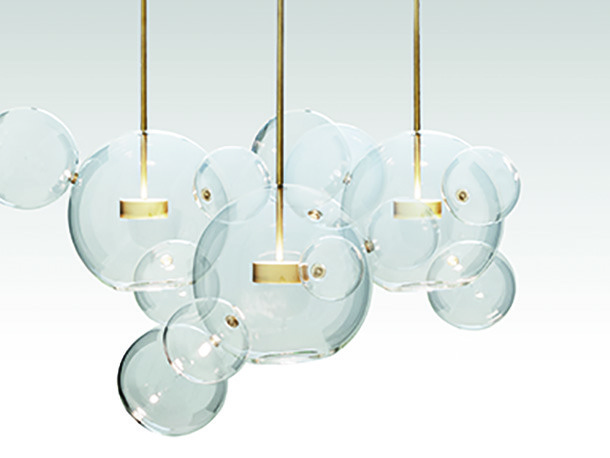 Designersblock in Clerkenwell, provided a UK debut for the new Bolle lamp, by the Anglo-Italian design team Giopato&Coombes. The piece is inspired by the...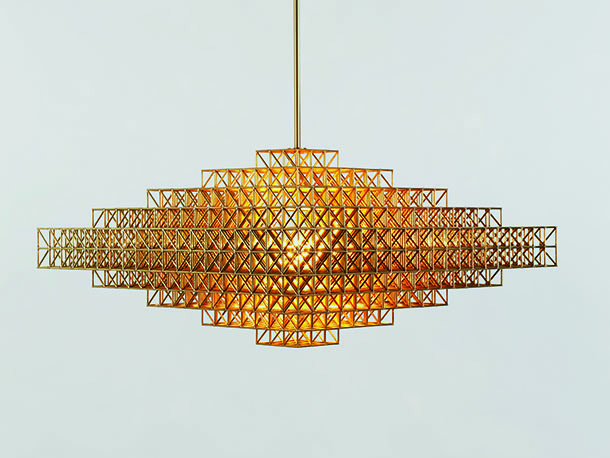 A series of lamps inspired by the Brutalist movement, Gridlock feels industrial in its straightforward, platonic forms and the repetitive efficiency of the grid;...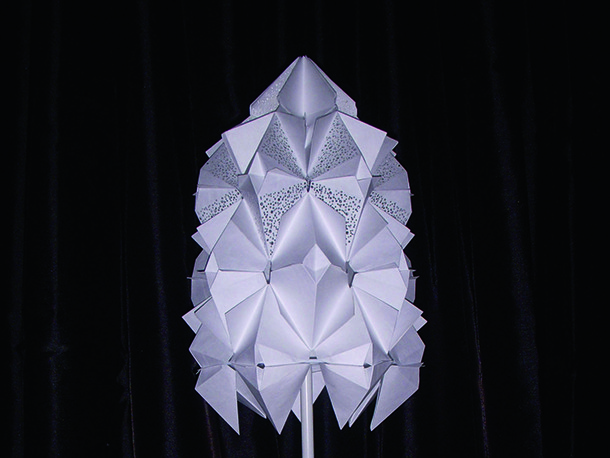 Globall, introduced at London's design festival Tent / Superbrands, is part of a contemporary range of pieces created by Sharyn Dunn. Paper segments, some perforated,...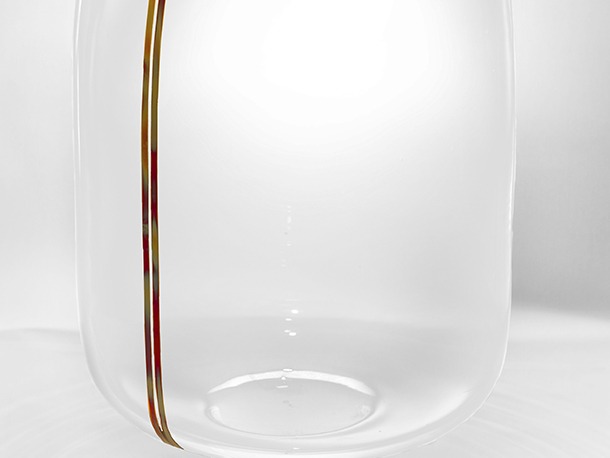 Howlett and Dragomirova have teamed up once again to launch Lacuna at London's Tent / Superbrands, a lamp formed from mouth-blown crystal glass. The...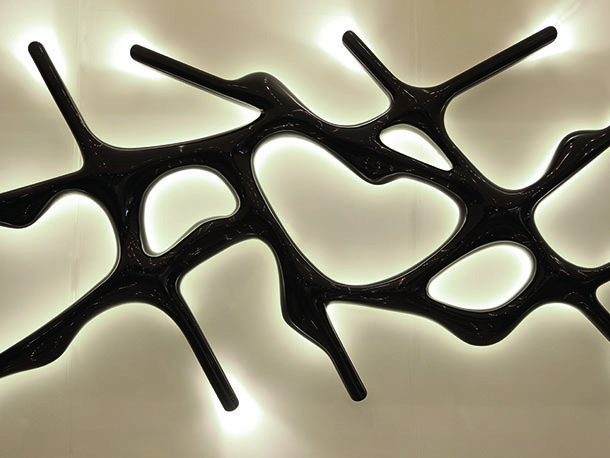 The deFuse Light, introduced at London Design Festival 100% design, suffuses large areas with a combination of diffused and directional light. The polyurethane-coated and...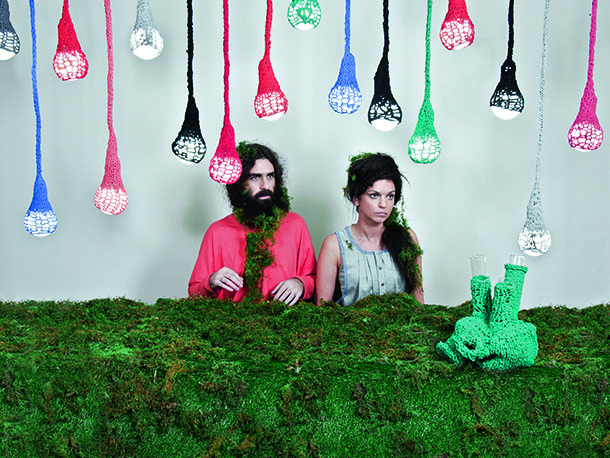 These hand-knitted Balloon pieces, featured at London Design Festival 100% design, bring character and colour to a space. Available in two sizes the Balloon can...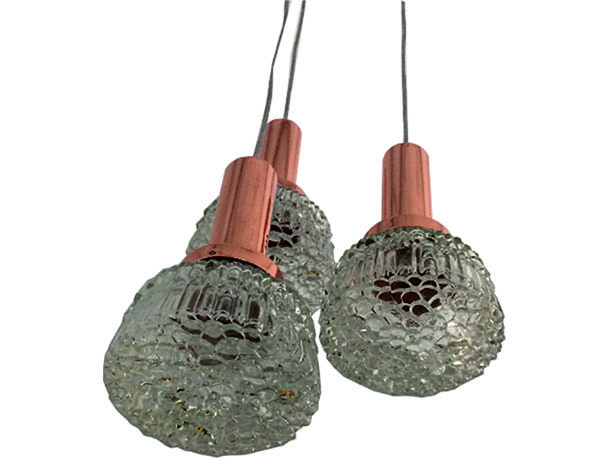 Buenes-Aires-based company Red Sur designs and produces contemporary lamps with an emphasis on conceptual, formal, identity and material experimentation. The exception is its 'Vintage...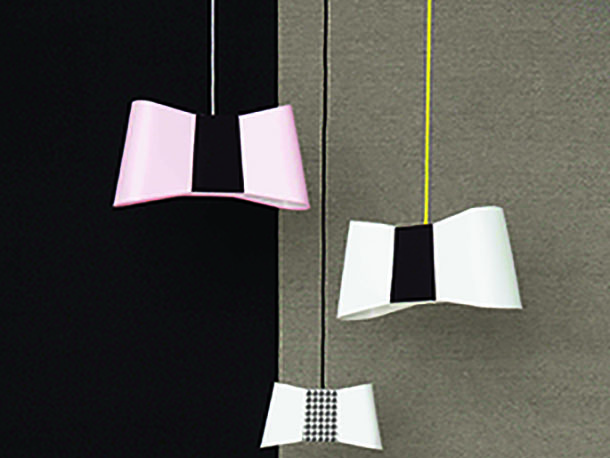 With its latest collection - Couture - French manufacturer Designheure shows us how the boundaries between fashion and design are often blurred. Chic and...