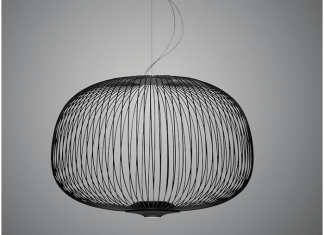 A conceptual and utilitarian design by Garcia Cumini, Spokes's silhouette evokes that of a birdcage or a lantern. With a discreet LED...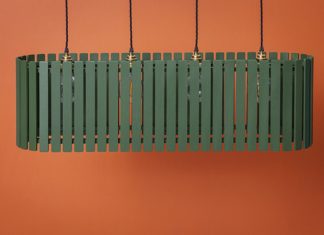 The Brixham pendant range by Liqui Design consists of two shapes, lozenge and drum (available in small and large). The design uses...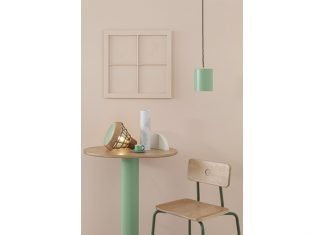 Margot is a spun aluminium pendant light that's made by spinning a metal plate at high speed on a lathe. With an...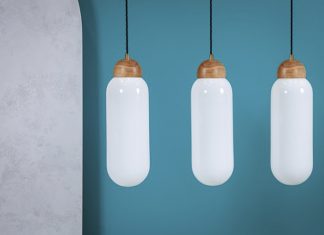 The Whittington glass pendant is a contemporary capsule-shaped light that harks back to those classic lighting styles of the 1920s. With its...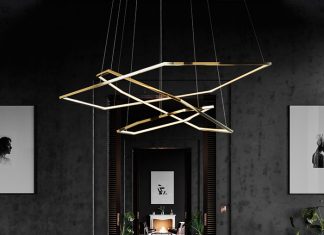 The bespoke sculptural lighting collection from Cameron Design House celebrates the skill and excellence of British craftsmanship with a series of unique...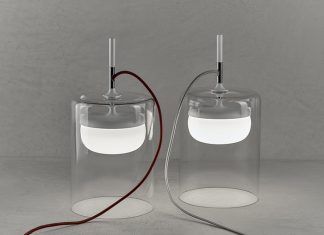 Diver is a story of lights and scuba diving. A story that tells the first adventurous dives inside the diving bells.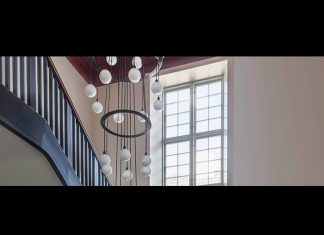 SkLO has officially added the Drape Circle 28 chandelier design to the SkLO - LIT lighting collection. Produced as a bespoke fixture...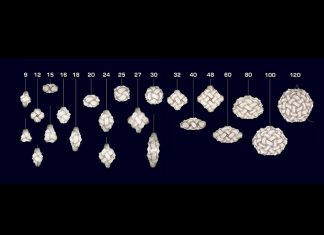 (Denmark) - In connection with Halo Design's 25th anniversary, designer Holger Strøm has assembled three different variation of his classic IQ light....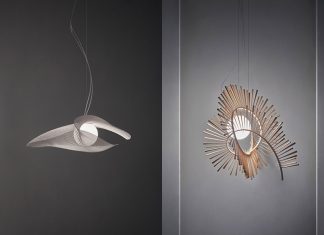 (Spain) - 2019 has been a year for social concern around the health of the seas. This consideration and concern has guided...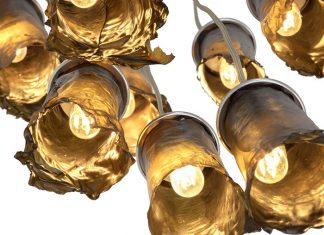 (USA) - New lighting range uses green marine algae to produce original sculptural pieces. Designer Nina Edwards Anker has...