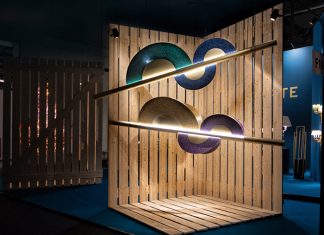 Slice, as its name implies, is made from semi-circles of Scagliola that are placed on a central brass body and illuminated by...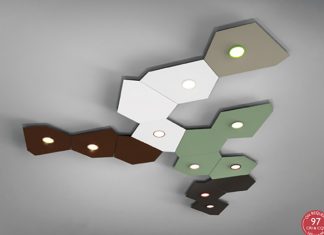 Domino Maxi is a large metal ceiling lamp varnished with epoxy powders and using LED light sources. The product comes with numerous...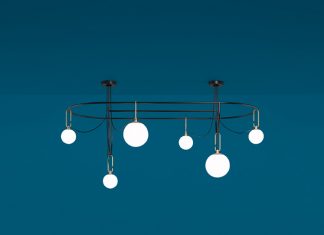 Nh continues the study of the dynamic interaction of expertise, details, materials, form, and light that Neri&Hu is developing with Artemide. A...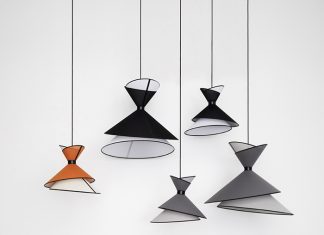 The Japanese dress style has been defined for generations by one garment: the kimono. Aesthetically fascinating, its function seems to hide and...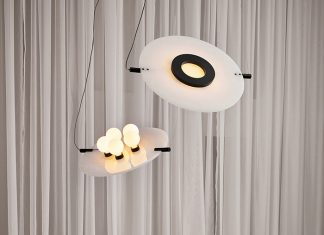 A sustainable solution and an exploration of upcycled materials that accentuate the light created by Tala's dim-to-warm Sphere lamps. Magma combines matte...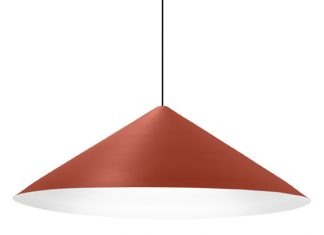 Dinor is an LED luminaire made of ultra-thin aluminium. Featuring a minimalist design that perfectly suits contemporary interior design concepts it is...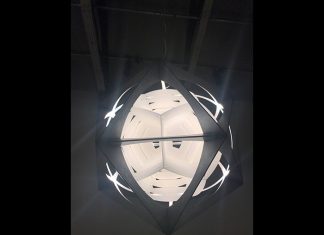 Louis Poulsen has collaborated with Danish-Icelandic artist, Olafur Eliasson on a new, large-scale pendant light. The product was revealed for the first...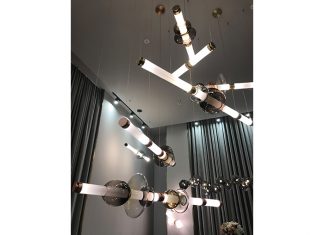 The Luna Series explores a marriage of two lights: the tube pieces, emulating commercial tube lighting and the blown glass lights, which...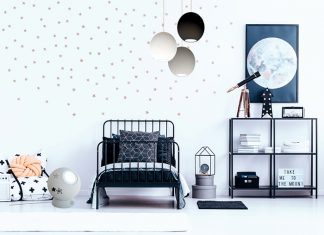 Designed by Federico De Majo, Camouflage is a collection of wall, ceiling, pendant and floor lamps from Ai Lati Light. Made of...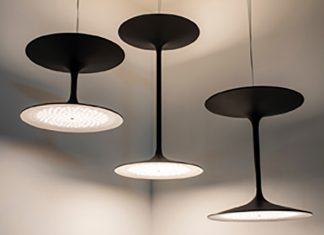 A fan of science fiction, Multiverse's designer Thierry d'Istria was inspired by the wormhole (also called Einstein-Rosen bridge) which is a speculative...