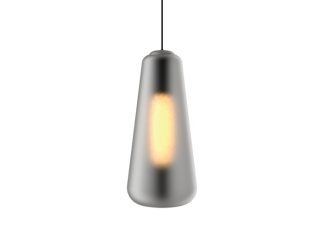 Alluringly practical, Gemma shines an exquisite light on functionality. A column of detailed cut crystal gently illuminates from the top, while a...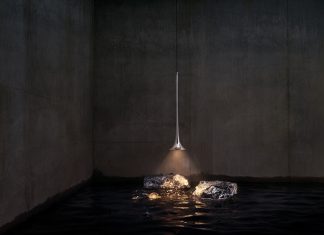 Il Silenzio is inspired by the silence of the light. The high quality LED light gives gentle and focused downlight by the...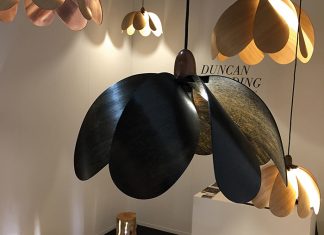 The new Propella light, seen here in black stain, casts dramatic shadows through an eight-bladed form. Each piece is handcrafted from Tasmanian...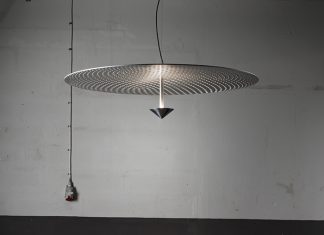 Victoria is the latest collaboration between Bornstein Lyckefors and Swedish manufacturer Blond. The luminaire featured three different patterns on the reflector, in...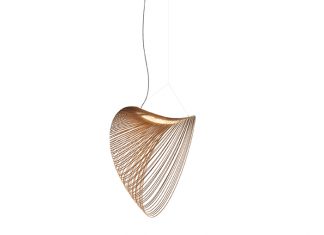 Designed by Zsuzsanna Horvath, technological innovation and research into materials melt harmoniously into the suspension lamp Illan from Hungarian designer Zsuzsanna Horvath....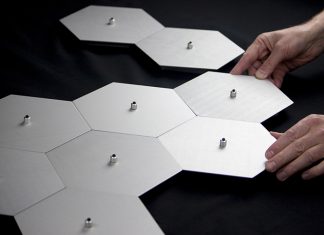 (USA) - Archilume presents the new Diamond addition to Configurate, its flexible, modular canopy system. The diamond is on-trend...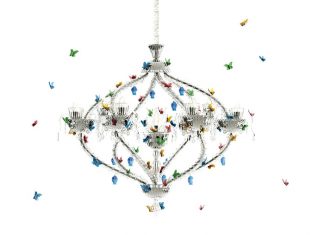 Adonis is a collection of chandeliers created by Marcel Wanders, inspired by the Dutch floral tradition and fused with Murano glassmaking, which...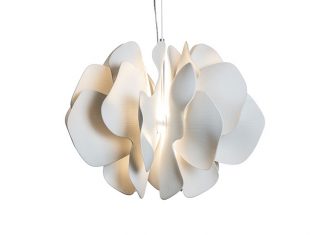 Coinciding with Euroluce 2019, Lladró announced the launch of Nightbloom in collaboration with celebrated Dutch design studio Marcel Wanders. This collection of...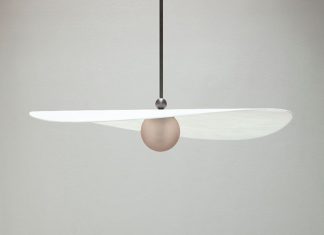 (USA) - Myrna stemmed from a collaborative commission from fellow designer Giancarlo Valle in 2018, when he approached Ladies & Gentlemen Studio...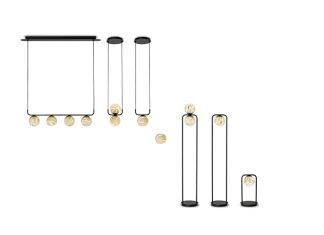 Designed by Jordi llopis, Tribeca is made of alabaster & iron, with a retro and minimalist look. Each shade is unique, thanks...