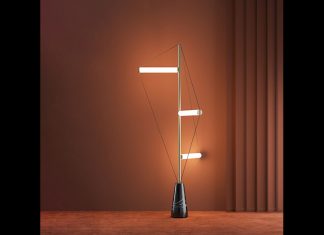 Exhibited at Maison & Objet, drawing inspiration from a sailboat's master tree, the ed047 is a natural evolution of the ed045 floor lamp concept....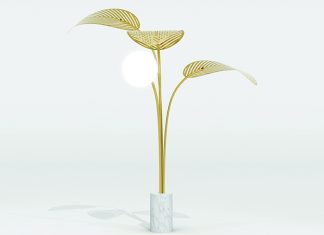 The Refuge Lamps are the natural evolution of the ever-popular Le Refuge. Available in a variety of colours they feature giant palm leaves and...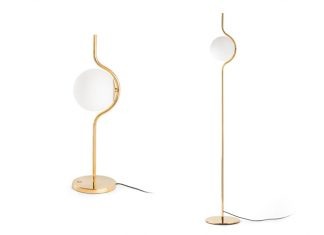 Le Vita, a collection of luminaires designed by Daniel Vila and Esther Pujol from Nahtrang Studio for Faro Barcelona, evoke the weight of gravity. The simplicity...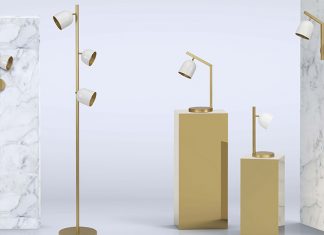 Marchetti's newest fixture, Dome, is characterised by adjustable articulated elements and high performance lenses that concentrate a beam of light into the environment. The piece...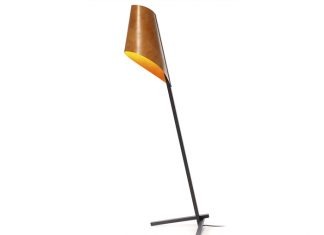 Floor Lamp No. 42 TUIG, designed by Alex Groot Jebbink, combines a sleek steel frame with an architectural hood of rugged leather. A lamp with...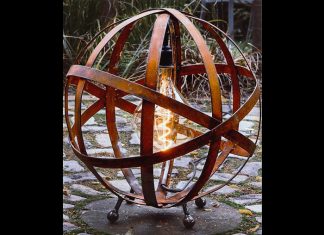 Handmade in Derbyshire, the industrial inspired Orbital Floor Lamp is perfect for any contemporary or classical residential environment. Made from hot rolled mild steel it...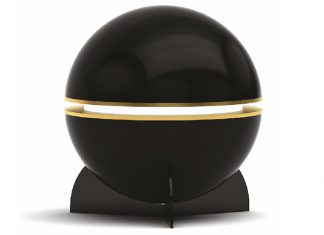 Initially inspired by The Death Star from Star Wars and Hal 9000 from 2001: A Space Odyssey, the Galactic light is reminiscent of the...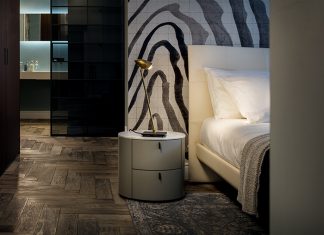 In 1989 Enzo Catellani used bicycle lights from the East to create Ciclocina, iconic pieces in his first ever collection 'Oggetti senza tempo'. The...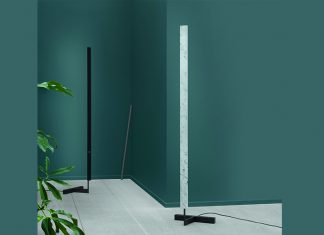 This floor lamp plays with proportions - the lamp presents a narrow base with a tall pivoting light screen. It has the same design features...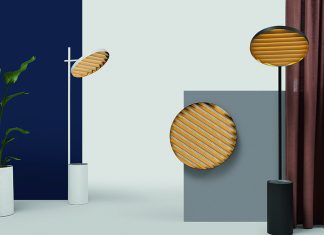 Filling the circle with light and reflectors creates a unique lighting surface, turning Slope into an ornamental object. Baring direct and indirect light, personalisation...