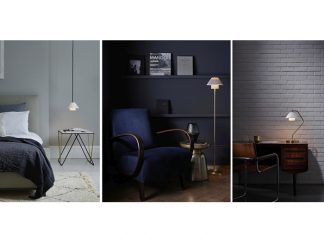 The brand pays homage to its Oxfordshire roots, adding a table, pendant, floor and desk light to the Oxford collection's two existing wall lights...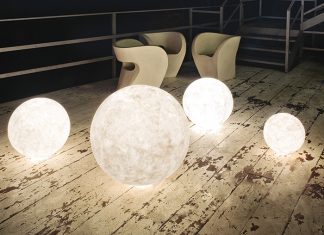 In-es.artdesign's Ex. Moon, designed to create an outdoor dreamlike and romantic atmosphere, is inspired by the moon. This light reproduces its luminescent and irregular...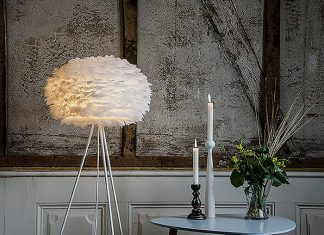 The Eos light collection is inspired by the force and beauty of the earth tones of the Nordic landscape. It perfectly suits any interior...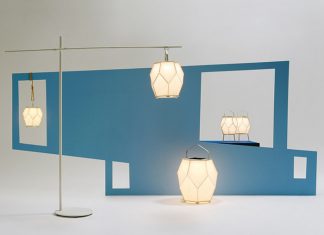 Making use of Maiori's solar technology but adding an innovative fabric, developed in partnership with Serge Ferrari, the Couture outdoor collection of lights are...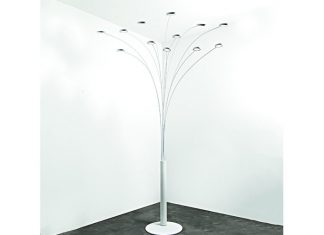 Arbor is a tribute to nature without any space for unnecessary elements. Arising from a bundle of linear elements, gathered to form a bouquet...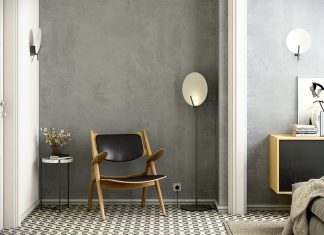 The Brim collection consists of two floor lamps, a table lamp and a wall lamp. Every version of the Brim gives off an indirect...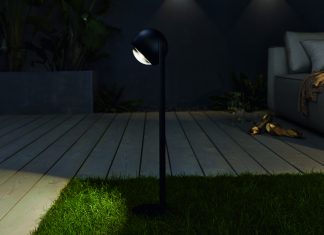 Due to be launched on the market this summer, Sito opens up a new world beyond the front door – perfect lighting now also...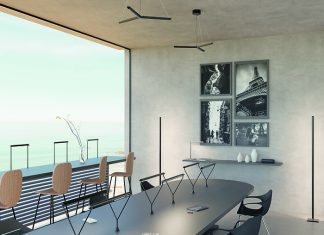 LineaVolo blends the line between architectural and decorative by offering the best of both worlds in a minimalist and elegant fixture that imprints a...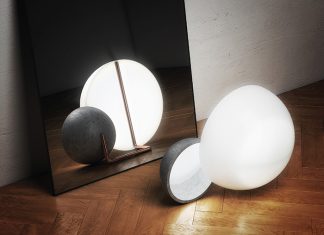 Henyx invites us to follow light rituals. The bedside table light, inspired by the sun and moon assists us to live comfortably in harmony...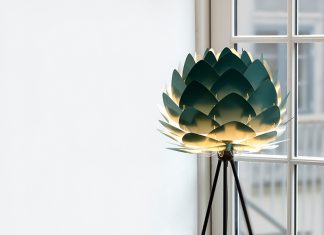 With characteristic geometrical blades made from aluminium, the Aluvia lampshade has a distinctive edge, while being lightweight and durable at the same time. A...