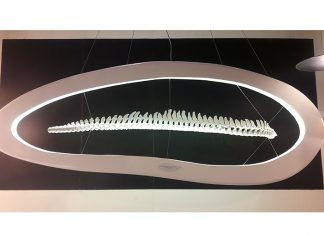 On a sea kayaking trip to Shenick island in the Irish Sea, Shane Holland discovered what he thought was a complete vertebrae of a...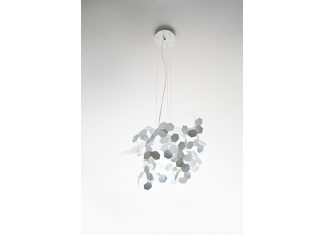 Designed by Paolo Ulian, Andromeda is a hanging lamp that can be adjusted in many different ways. Its look may vary according to the...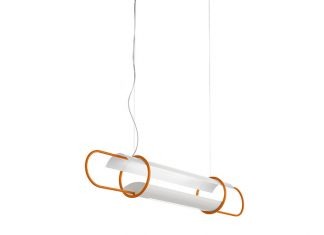 Presented for the first time at Light + Building 2018, Clip hanging lamp by Baldessari e Baldessari does not go unnoticed, with its sophisticated...
The combination of an aluminium or brass hinge mechanism with a transparent hand-blown glass shade creates a constructive lamp with a poetic character. By...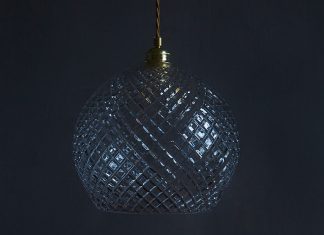 Dive into the Rowan crystal collection - stunning and handcrafted by noble lead crystal, gold or silver fittings, and the sparkle of almost impossible...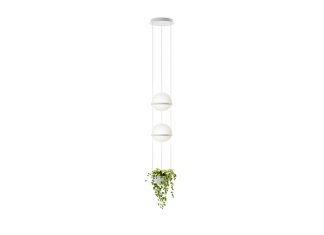 Palma is a lighting system that introduces an atmosphere normally associated with daylight in the outdoors, to an indoors setting. And promotes a return...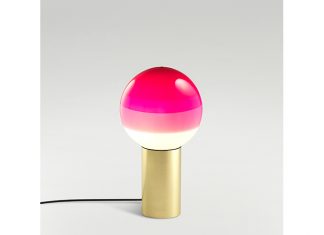 The Dipping Light was created as an experiment- dipping a lit lamp into paint several times – the various layers of paint draw concentric...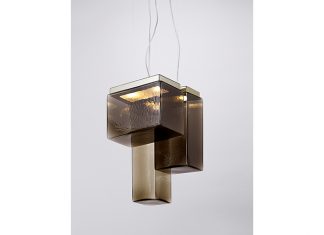 The new collection of lights from Dechem celebrates four different styles that defined the Czech and global architecture during the 20th century. A structuralism-inspired...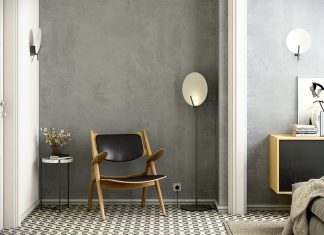 The Brim collection consists of two floor lamps, a table lamp and a wall lamp. Every version of the Brim gives off an indirect...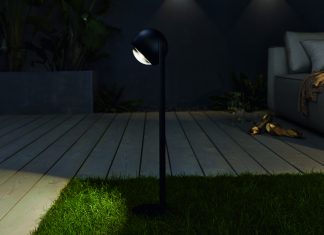 Due to be launched on the market this summer, Sito opens up a new world beyond the front door – perfect lighting now also...