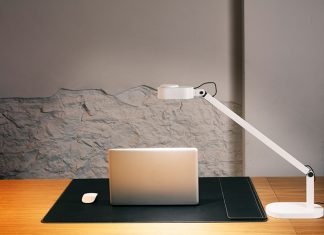 Winner of the iF Award, the German Design Award and the Red Dot Award, Faro Barcelona's Inviting task light is an individually controlled light...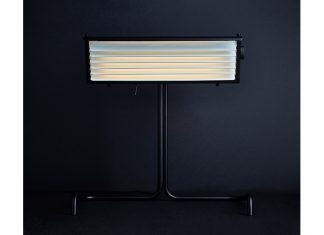 The Biny table light is almost an alien in the luminary world. Designed  with fins that direct the intense light onto the entirety of...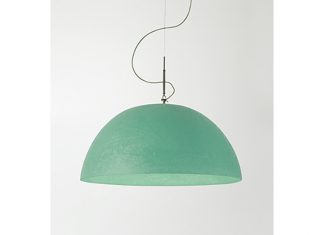 Luna Nebulite is inspired by the mysteries of the moon and is constructed of Nebulite, a specially developed material made of resins and fibers...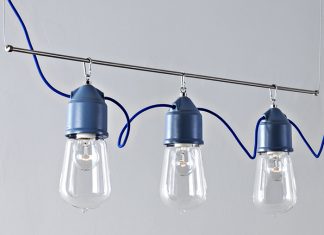 The Novecento series is inspired by the Tuscan country tradition, the habit of finding oneself on the farmyards of the farmhouses during the summer...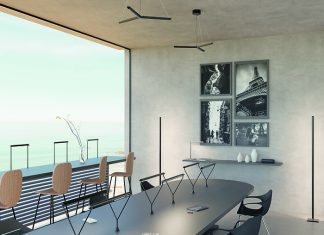 LineaVolo blends the line between architectural and decorative by offering the best of both worlds in a minimalist and elegant fixture that imprints a...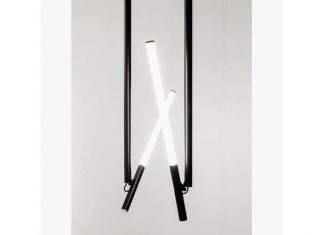 XY180 is a three-piece collection of luminaires designed by OMA. The collection was born from a fascination with point, line and surface; key characters...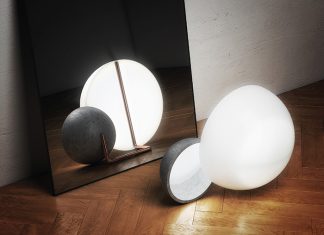 Henyx invites us to follow light rituals. The bedside table light, inspired by the sun and moon assists us to live comfortably in harmony...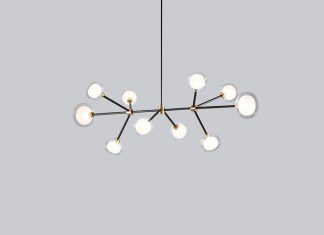 Nabila is a 50's inspired collection of elegant and sophisticated lamps representing the detail to enrich any location. A double-sided spherical bright object in...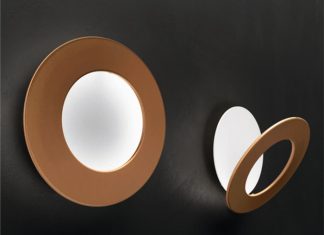 Composed of a reflective disc where a luminous brushed aluminium ring rests. Its internal and external edges look completely rounded. The indirect lighting ring...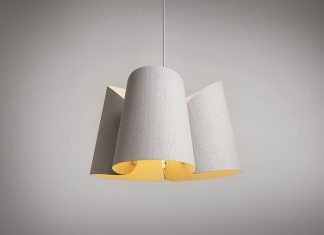 Wood Eco's distinctive feature is a flexible wood veneer which allows WEP Liht to design unique, environmentally sustainable products. By using reconstituted wood veneers and...