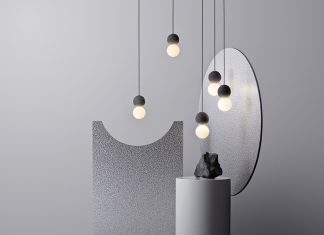 Geometry in its purest form - Origo embodies opposite essences mirroring volcanic rock and an opal glass diffuser. The soft light shines...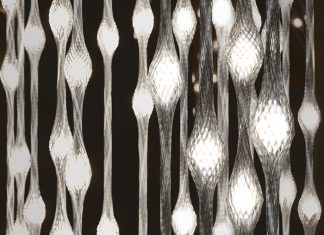 Inspired by bio-lights and the Forlighten City, designer Maxim Velčovský has created Liana for Lasvit, a piece that holds the light in...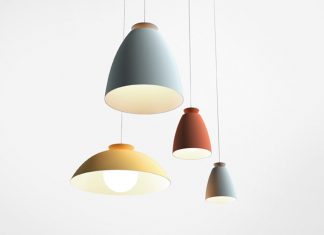 The new range of spun aluminium pendant lights designed by James Bartlett for Innermost. With a simple form that is reminiscent of...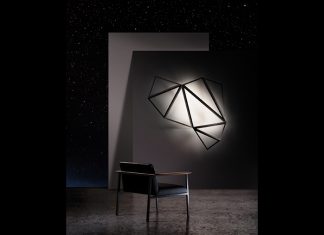 Serena Papait's version of the sky and earth has become an origami design from which the Starlight lamp was born. The design...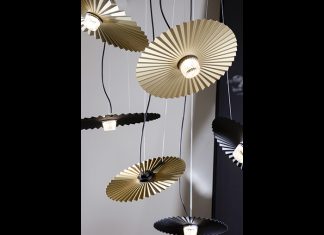 Inspired by the portraits of Princes and Dukes - specifically, the neck ruff, but also by the eastern-style atmosphere created by nodowa...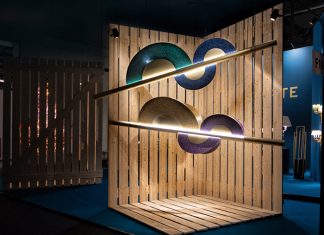 Slice, as its name implies, is made from semi-circles of Scagliola that are placed on a central brass body and illuminated by...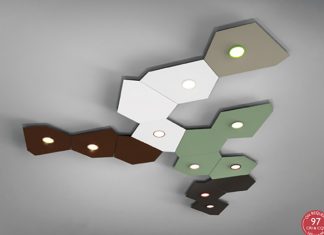 Domino Maxi is a large metal ceiling lamp varnished with epoxy powders and using LED light sources. The product comes with numerous...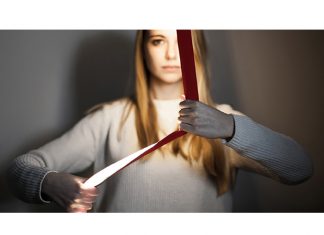 Designed by Habit(s) - easy to adapt to the needs of different spaces, Elastica is a lamp stretched between ceiling and floor,...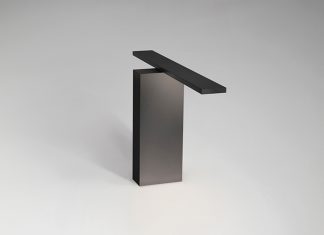 Michael Anastassiades' first task light - the two geometric rectangular forms of black anodised aluminium are stacked in a simple T-shape. The...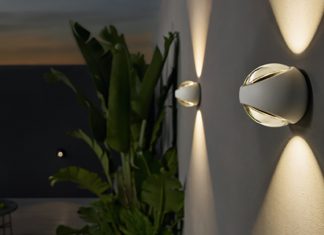 The Sito series consists of wall, ceiling, floor or path luminaires. Internal lenses generate the characteristic beam of light. Different selectable optics...