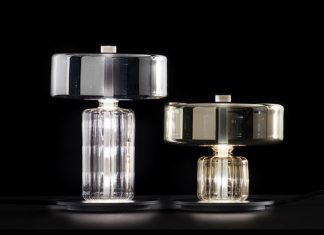 Italian designers Massimo Crema and Ermanno Rocchi of Melogranoblu designed the Rapa Nui table light with primordial statues as inspiration. A strong design with the...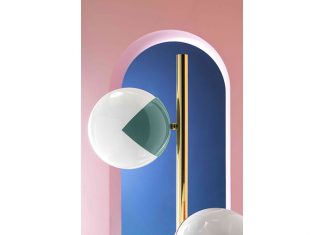 For her third collection, Lyon-based designer, Marie-Lise Féry, is turning back time and diving into the hedonism of the 1970s. The various Pop-Up pieces...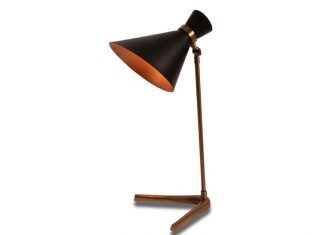 On show at Maison et Objet, the Peggy table lamp has an antique brass base and artfully crafted conic shade, allowing a beautifully light...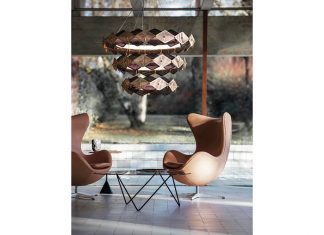 Intricate detailing and a refined sense of scale makes the Rote collection a particularly stunning addition to the Bert Frank portfolio. Resolutely contemporary, Rote...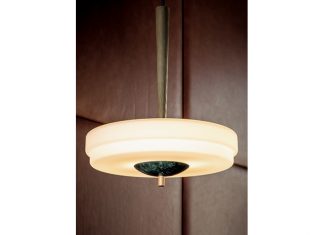 Available as either a pendant, table or wall light, the Trave collection speaks of glamour and refinement. Its two-tier shade evokes the allure of...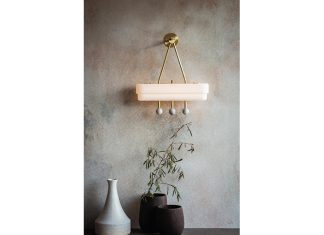 Spate successfully combines the very latest technology with elegant forms and rounded shapes. Available as a pendant, wall sconce and a table lamp, Spate...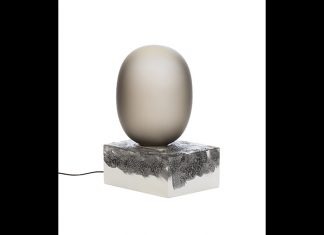 On show at Maison et Objet, Magma is all about contrast. Smooth against rough. Light against dark. Angled lines against soft curves. Much like...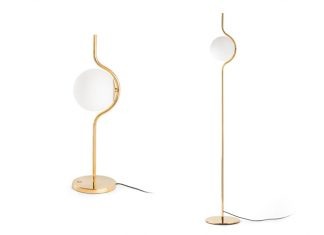 Le Vita, a collection of luminaires designed by Daniel Vila and Esther Pujol from Nahtrang Studio for Faro Barcelona, evoke the weight of gravity. The simplicity...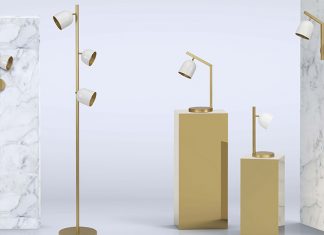 Marchetti's newest fixture, Dome, is characterised by adjustable articulated elements and high performance lenses that concentrate a beam of light into the environment. The piece...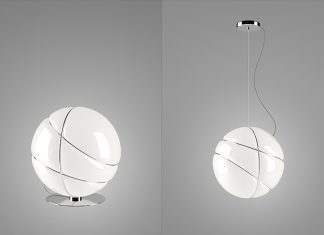 Armilla, designed by Lorenzo Truant, is inspired by the very first Renaissance depictions of the motions of stars and planets. At that time, it...