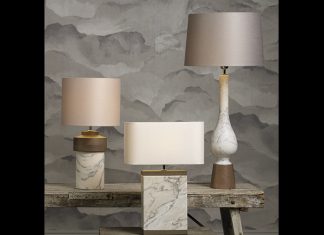 Having searched the globe for the finest porcelain, ceramic, marble and glass-makers, David Hunt Lighting's Alchemist Collection invokes the spirit of travel and exploration,...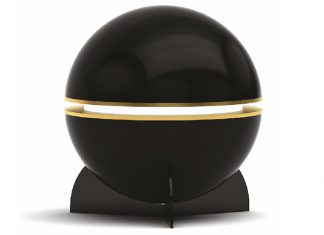 Initially inspired by The Death Star from Star Wars and Hal 9000 from 2001: A Space Odyssey, the Galactic light is reminiscent of the...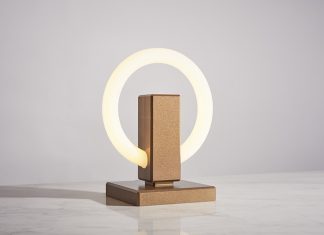 Created by Vancouver's own international award-winning designer, Maurice Dery, the Olah Table Lamp has an anodized gold finish and takes aesthetic inspiration from their previously...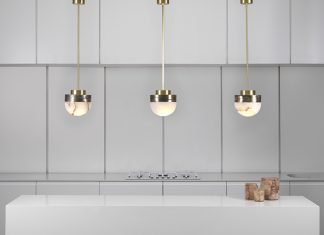 Designed by Michael Verheyden, the Lucid collection was inspired by Parisian brasseries and snow domes. Both functional and sculptural, the light celebrates premium materials,...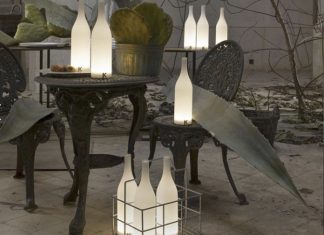 Bacco is a rechargeable, wine bottle shaped table lamp that takes its name from Bacchus the Roman god of wine. This light is perfect for...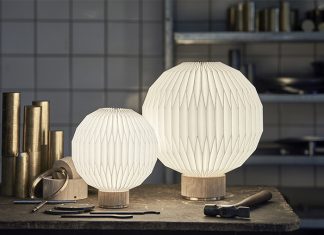 To mark their 75th anniversary Le Klint have released their Model 375 table lamp, drawing on the Klint family's roots. They interpreted Esben Klint's...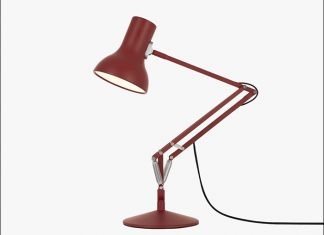 This special Russet Red Edition of Sir Kenneth Grange's Type 75 Mini desk lamp will make even the coldest North-facing room feel warm and...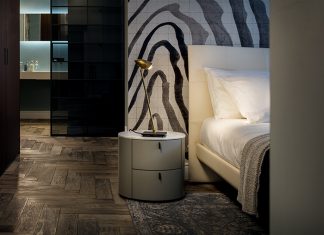 In 1989 Enzo Catellani used bicycle lights from the East to create Ciclocina, iconic pieces in his first ever collection 'Oggetti senza tempo'. The...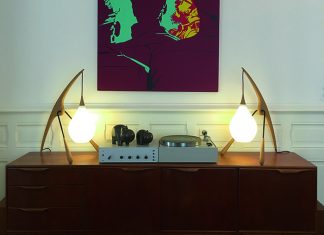 With its retro-futuristic design, the Phasme M table lamp is the first model born from the rebirth of Rispal. Drawing on the DNA of...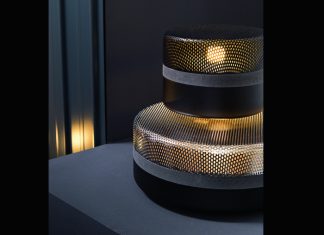 Steel Drop represents light magic in a steel case. For the latest version of the Steel Drop table light, designed by Berlin-based design studio e27,...