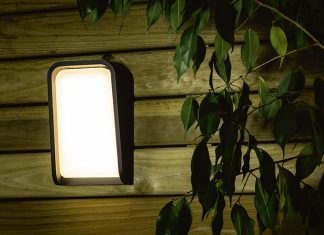 Designed by Lúcid, Mask is a robust wall lamp that can be located near the sea as it is highly resistant to...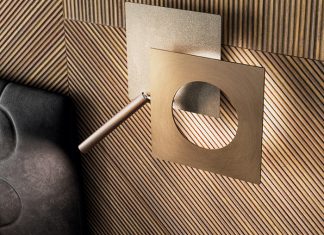 Characterised by square and regular shapes, Petra can be admired for its colours, an absolute peculiarity of the collection, which thanks to...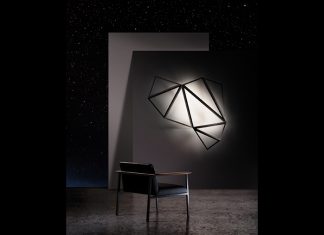 Serena Papait's version of the sky and earth has become an origami design from which the Starlight lamp was born. The design...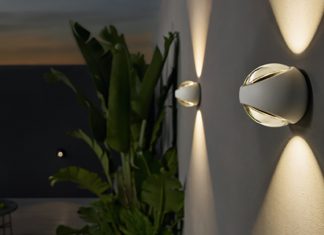 The Sito series consists of wall, ceiling, floor or path luminaires. Internal lenses generate the characteristic beam of light. Different selectable optics...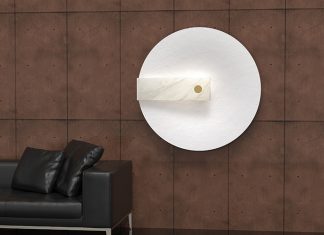 Designed for Hind Rabii by Chiaramonte Marin Studio, Meridiana is not a sundial, even if it does play with the light.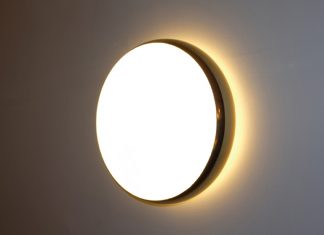 Available as a wall or ceiling light, the soft shape of Ringo resolves the mostly simple geometry of a standard round ceiling...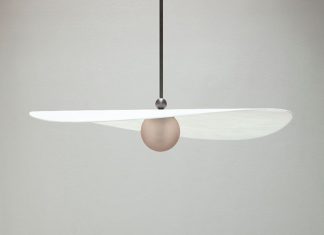 (USA) - Myrna stemmed from a collaborative commission from fellow designer Giancarlo Valle in 2018, when he approached Ladies & Gentlemen Studio...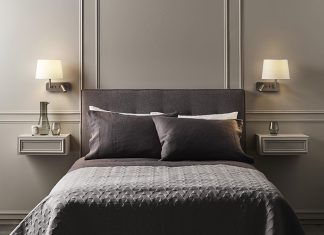 A simple yet effective lighting design for bedside illumination, Side by Side offers one product with three uses; the functionality of two individually switched...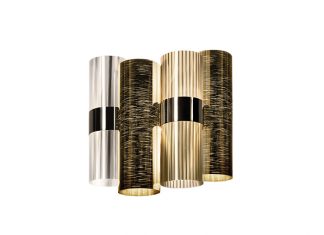 Designed by Lorenzo Bozzoli, La Lollo is a tribute to the roaring 50's; the wall lamp is available in five finishes, with sophisticated, gradient...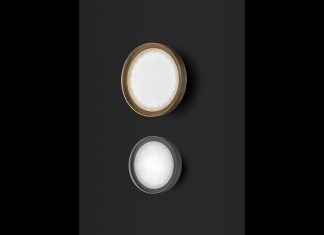 Designed for Oluce by Christophe Pillet, the Berlin light can be hung from the ceiling or be used as a statement piece of light...