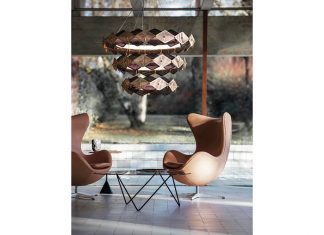 Intricate detailing and a refined sense of scale makes the Rote collection a particularly stunning addition to the Bert Frank portfolio. Resolutely contemporary, Rote...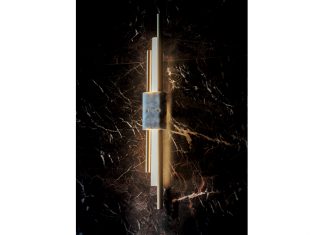 Tanto is characterised by its slim, minimal profile with the combination of two asymmetric brass rods and a central cylindrical opal lamp. Connected together...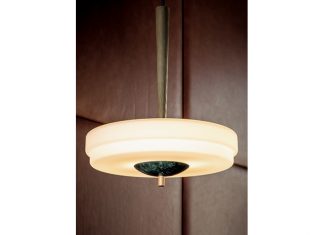 Available as either a pendant, table or wall light, the Trave collection speaks of glamour and refinement. Its two-tier shade evokes the allure of...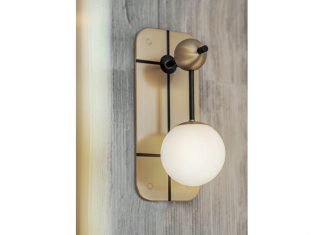 Rift embodies the careful balance between simplicity and glamour. Available as a wall light and pendant, it offers an understated lighting solution that still...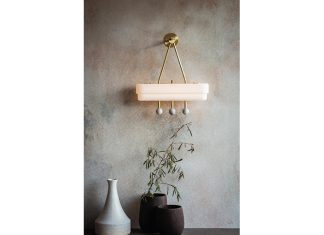 Spate successfully combines the very latest technology with elegant forms and rounded shapes. Available as a pendant, wall sconce and a table lamp, Spate...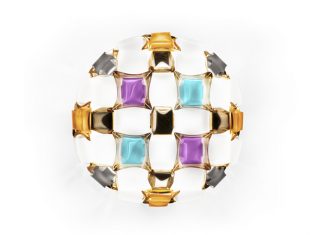 Mida is a lamp with an exclusive magnetic system, inspired by the world of haute couture jewels. A series of precious gems encrust an almost...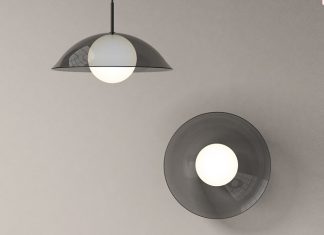 Pearl, designed by Nick Ross for Karakter, is a glowing orb of light shaded by clear, mouth-blown glass. The shade is dome-shaped with a...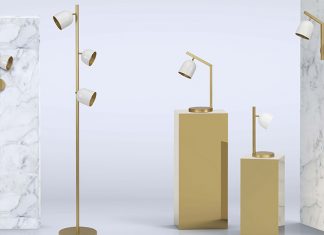 Marchetti's newest fixture, Dome, is characterised by adjustable articulated elements and high performance lenses that concentrate a beam of light into the environment. The piece...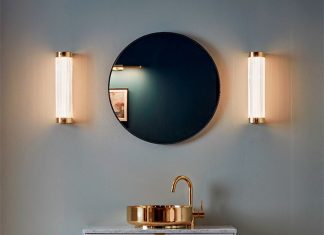 One of the lighting world's most elegant silhouettes, the Pillar Light's sophisticated Art Deco lines belie its original maritime purpose as a 1920s ship...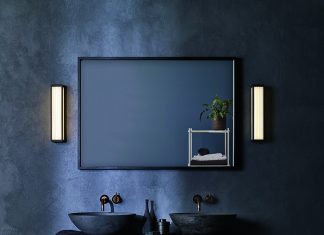 Add a touch of mid-century sophistication to any bathroom interior with the new Boston IP44-rated LED wall light. A simple yet unique design, with...