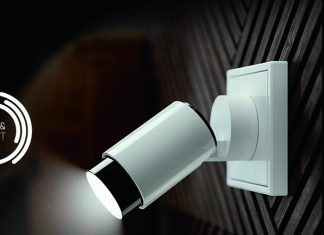 Jung's innovative LED Plug & Light is designed to provide maximum flexibility for different spaces, operating via a magnet, which means lights can be...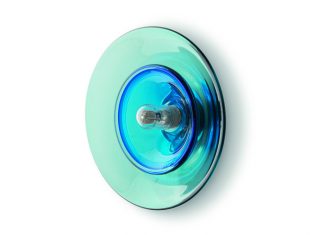 The Siren is an imaginative twist on the decorative wall plate, combining bone china plates and bowls with layers of handblown coloured glass. The...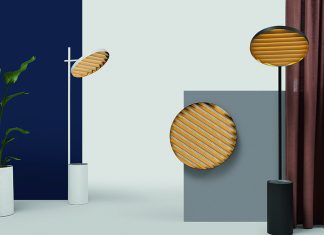 Filling the circle with light and reflectors creates a unique lighting surface, turning Slope into an ornamental object. Baring direct and indirect light, personalisation...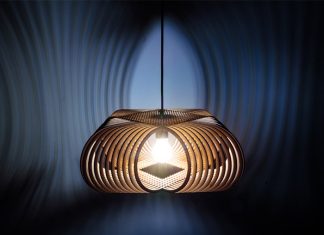 Alongside other Dutch designers, as part of the Enlighten Design exhibition at London Olympia, Alex Groot Jebbink presented the Lamp Series. Characterised by simplicity,...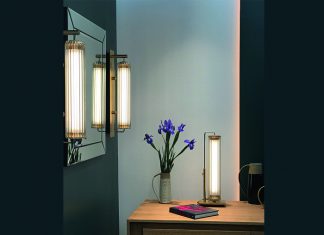 Fresnel is an elegant glass light collection available as a wall, table and pendant light. Inspired by light house lens design with a soft...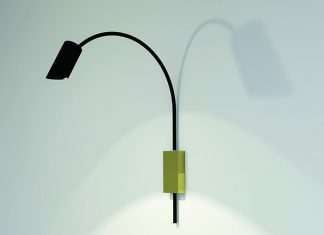 On show at this year's designjunction and distributed by Enigma Lighting in the UK, the Wallster JR from Belgium lighting brand Dark, features sleek...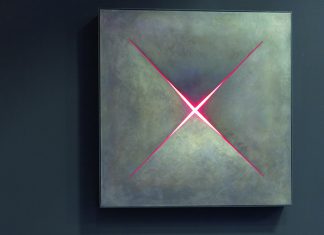 Kinetura supplies transformative and responsive lighting controllable by most current automation systems. Imagine light that dims to the requested atmosphere and the shape morphs...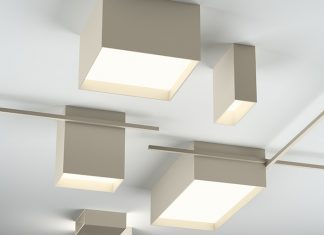 With  the  design  of  Structural  Arik  Levy  has  come  up  with  an  innovative  system  where  light,  architecture  and  sculptural  form  come  together.  The lights are ...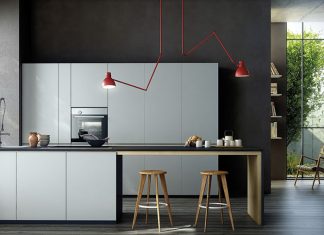 The new version of the B.lux System wall lamp has a small base plate and is suitable for lighting headboards. The lamp comes in...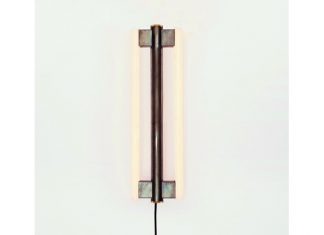 Designed by Krøyer Sætter Lassen, the Eiffel wall light from Frama is available in two sizes and is a balance between construction and form....