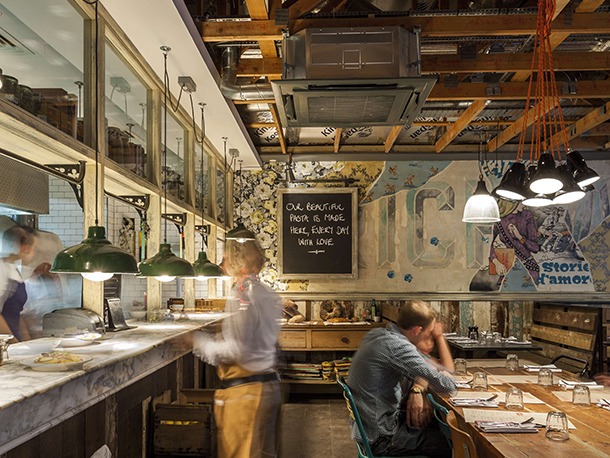 Since first appearing on UK television screens in the late '90s, chef Jamie Oliver has risen from fresh-faced newcomer to gastronomic impressario, presiding over...
Our understanding of what constitutes a modern office environment has long been in a state of flux. From early experiments in hot desking, to...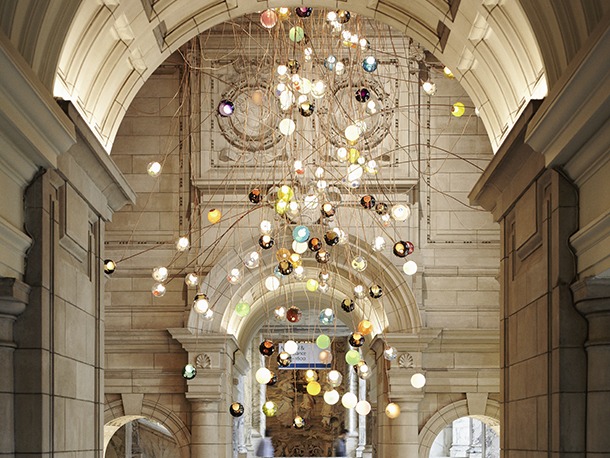 As the notional hub venue for London Design Festival, the Victoria & Albert Museum provides a prime location for large scale installations with the...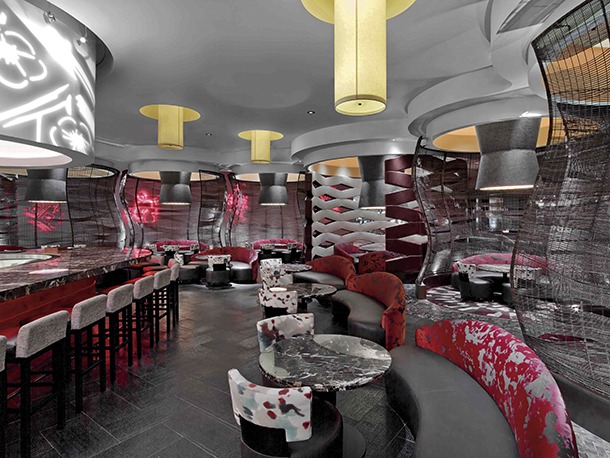 The Nobu brand is synonymous worldwide with the quality cuisine of Michelin star chef Nobu Matsuhisa and the Hollywood glamour of co-founder Robert De...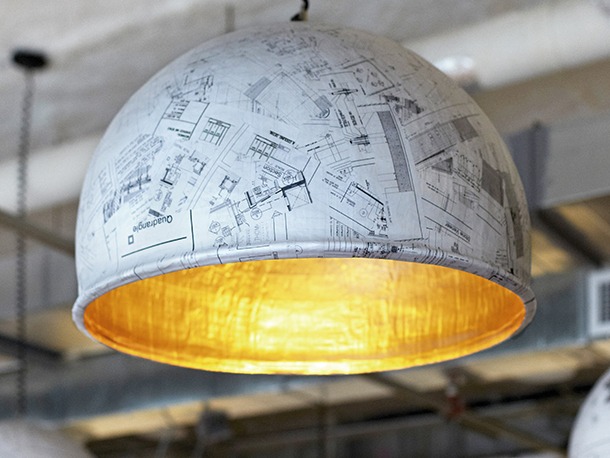 Toronto-based Quadrangle Architects have built a solid reputation on their ability to create innovative office environments, often transforming old industrial sites into modern, healthy...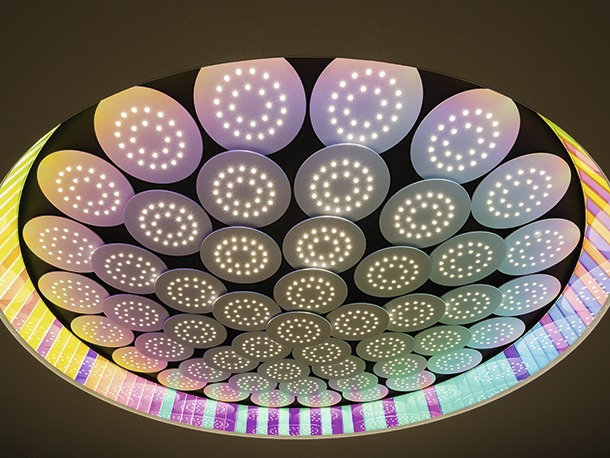 For over 40 years, Tantris has held its position as one of Munich's top dining experiences. In addition to Michelin-starred cuisine, the restaurant's rich...
The Sevens shopping centre on Düsseldorf's Königsallee had already run through twelve successful years of operation before owners Centrum decided it was time for...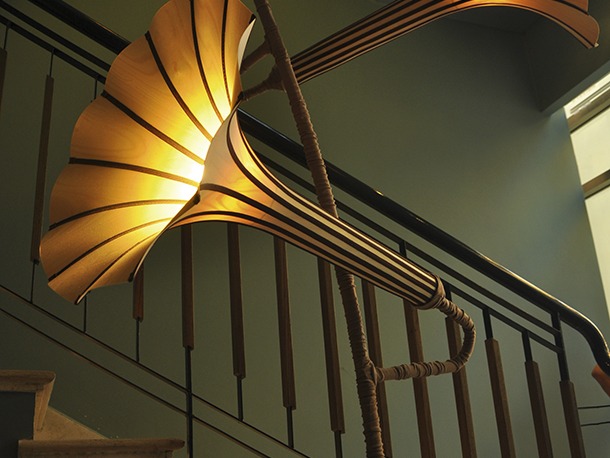 Located on Rothschild Boulevard at the heart of Tel Aviv's cultural and financial quarter, the Rothschild Hotel occupies one of many modernist classics that...
The launch of the palatial Hippodrome Casino on Leicester Square, right in the heart of London's tourist district, ushers in what CEO and co-founder...
It's easy to overlook the importance of a nation's overseas emissaries. Though most ambassadors only come to public attention during times of intergovernmental tensions...