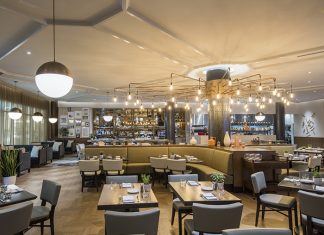 One of Oliver & Bonacini's latest projects, the beautiful Beaumont Kitchen at Saks Fifth Avenue in Toronto, was designed by Moncur Design Associates in...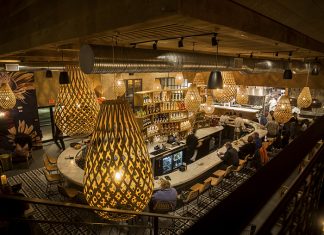 Tuscan Table, located in South Portland, Maine, is the latest venture in a trio of restaurants including Tuscan Bistro in Freeport and Royal River...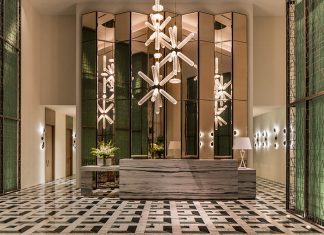 LS Hotels is the brainchild of Sam Nazarian, founder and CEO of global lifestyle hospitality company sbe. A new paradigm in the luxury hotel...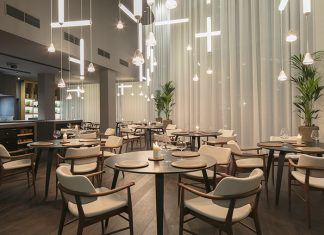 British design studio, James Roberts Design, has completed the interior for Mana, a restaurant experience like no other in the heart of Ancoats, Manchester....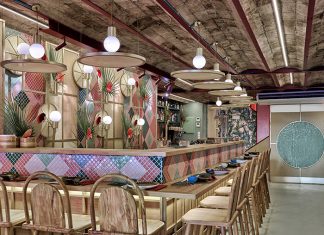 Spain's award winning creative consultancy, Masquespacio, has designed Kaikaya, the first tropical sushi restaurant in Valencia. Inspired by the owner's personal experiences living in...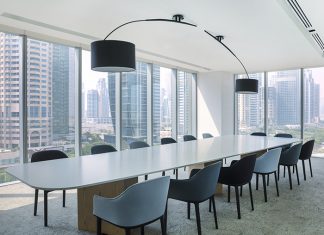 The new headquarters of PR agency Edelman in Dubai has been decked out by interior design company Roar (formerly Pallavi Dean). The Dubai office, a...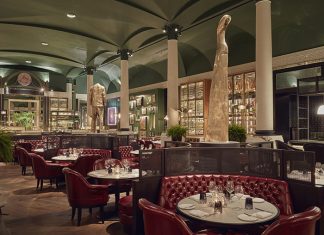 Beginning his ventures with a Michelin Star rated traditional British pub in Marlow, Tom Kerridge has earned the respect of the hospitality industry through...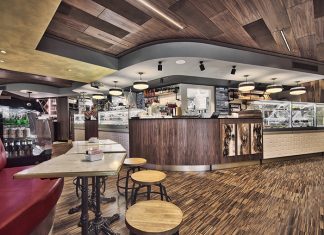 Designed by DeMicoli & Associates, Manouche in Malta, is a craft bakery and bistro that pays homage to the traditional bakeries and bistro restaurants...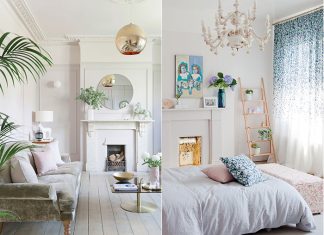 Interior designers Russell Whitehead and Jordan Cluroe – better known as 2LG - are renowned for their residential design services – offering simplicity, elegance,...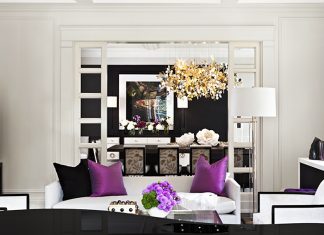 When Powell & Bonnell encountered a troublesome Toronto house that was stuck on the market, they tackled the challenge by refreshing the space with...