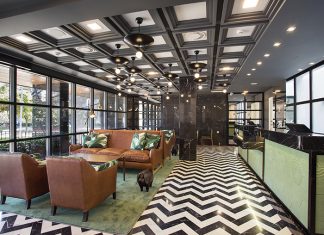 (Global) - Room Mate Hotel is growing from strength to strength with various openings over the past twelve months. darc looks at just four...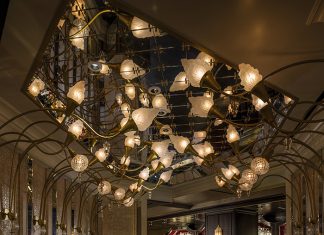 Focus Lighting uses decorative lighting to bring a sense of class and glamour to The Beauty & Essex restaurant - the newest addition to...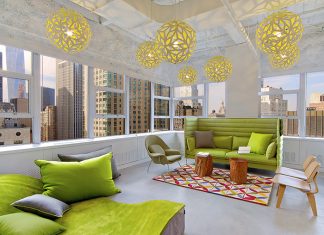 New York-based interior design studio Kati Curtis Design, tapped into educational non-profit firm Educators4Excellence's refreshing and motivated professional approach, to create a stimulating working...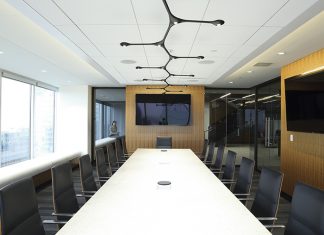 studio B architect's vision for commercial real estate firm Avison Young's Vancouver headquarters needed dynamic lighting to reflect the energy of its client. studio B...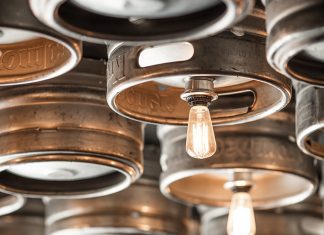 Das Bier in Montreal, Canada, is a place for beer lovers. Having taken over the premises of a former show bar, an industrial style...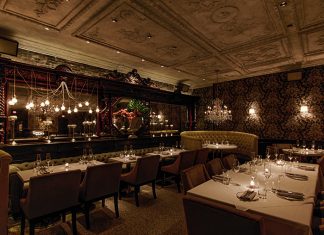 Yvonne's restaurant is a modern reinterpretation of the early 20th century supper club. Drawing inspiration from its predecessor, Boston's iconic Locke-Ober, the owners took...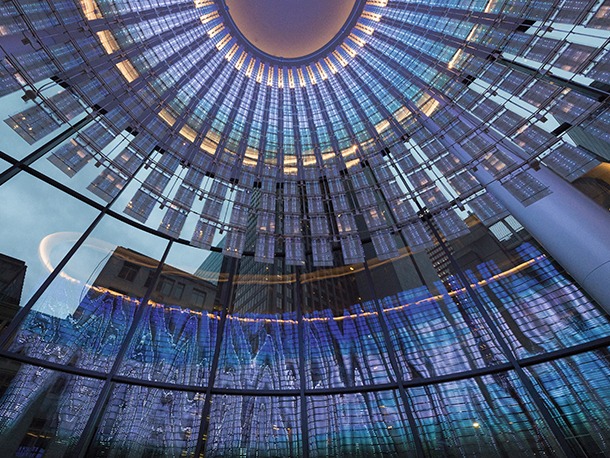 Created by design firm ESI Design for the PNC Financial Services Group, the Beacon is a data-driven media installation located in The Tower at...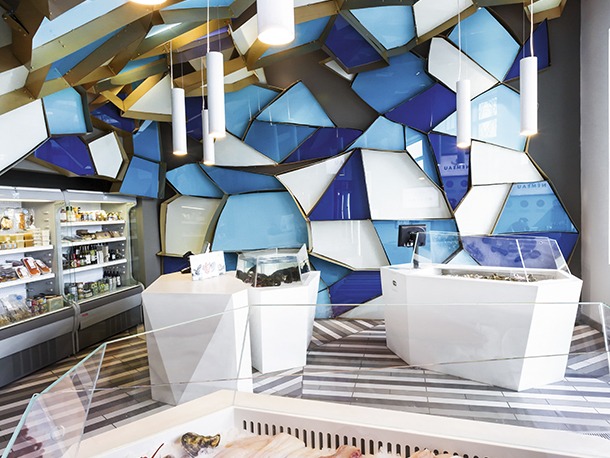 Inspired by Jules Verne's adventure novel Twenty Thousand Leagues Under the Sea, Montreal-based creative designer Jean de Lessard's unique signature resonates through his recent...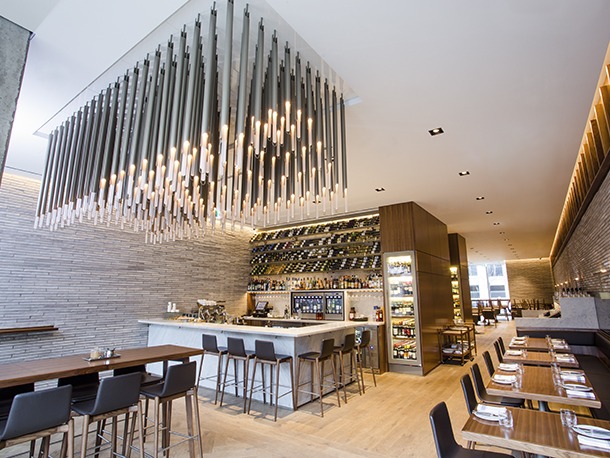 VISO has lit up Costantino Studio's vision of a third Buca restaurant in Toronto, Canada. Honest materials and an elegant touch were used to...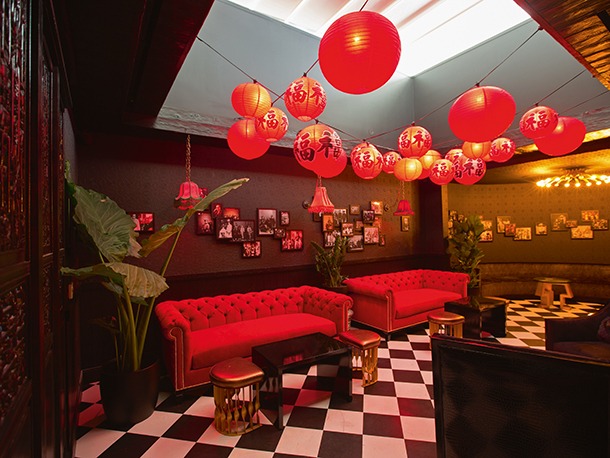 Blind Dragon is the latest lounge concept from H.Wood Group (Henry's, Bootsy Bellows, The Nice Guy). A bar with an excess of Hollywood glamour...