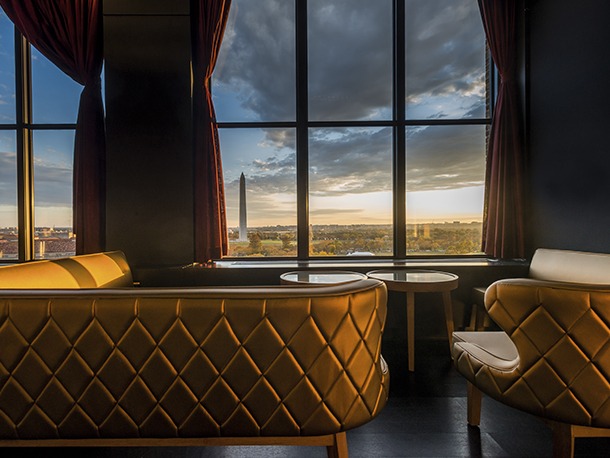 Cocktails with a view will never be quite the same again with nemaworkshop's versatile redesign of POV's lounge and terrace. Indoors or outside, the...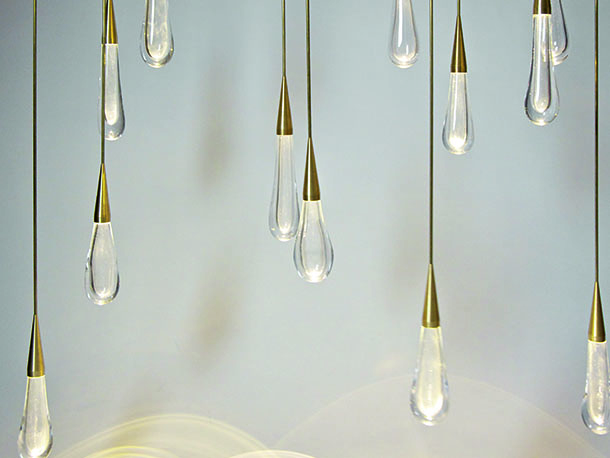 DH Liberty worked with UK-based glass blowers to create an impressive chandelier that resembles falling rain. Named 'The Pour', the fixture has been installed...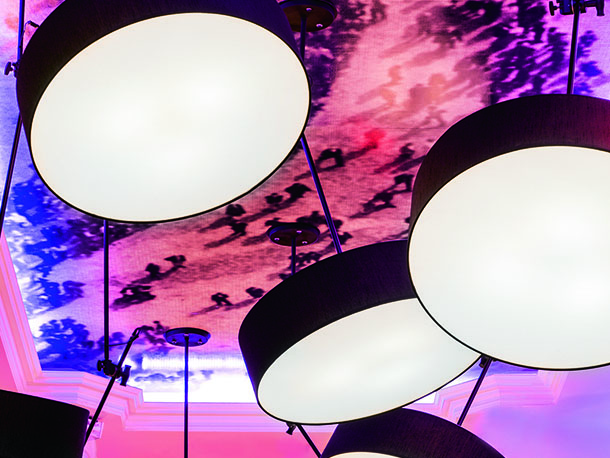 A bold installation of bespoke lighting drums provide style and drama for America Restaurant, the new venue at the top of Toronto's Trump Tower. When...
Our understanding of what constitutes a modern office environment has long been in a state of flux. From early experiments in hot desking, to...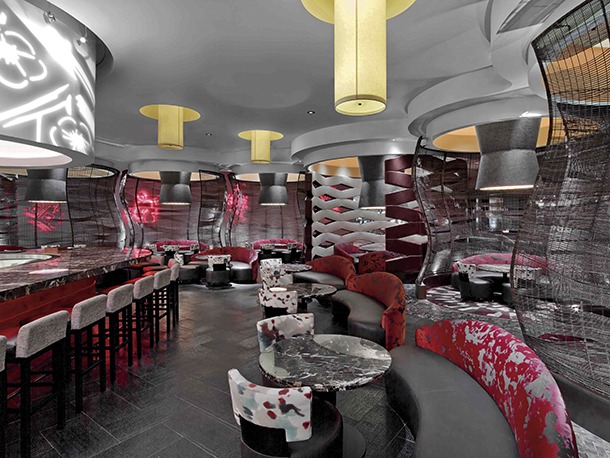 The Nobu brand is synonymous worldwide with the quality cuisine of Michelin star chef Nobu Matsuhisa and the Hollywood glamour of co-founder Robert De...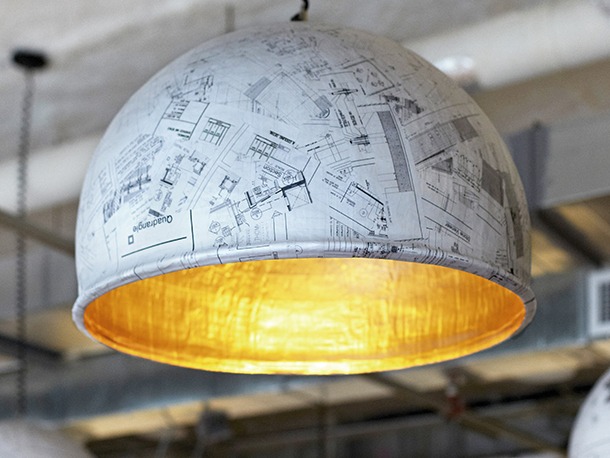 Toronto-based Quadrangle Architects have built a solid reputation on their ability to create innovative office environments, often transforming old industrial sites into modern, healthy...