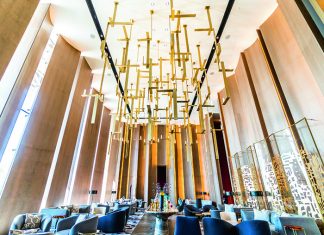 The Four Seasons Kuwait is a game-changer in the hotel operator's portfolio thanks to sleek design from Yabu Pushelberg. Working with lighting consultants VISO,...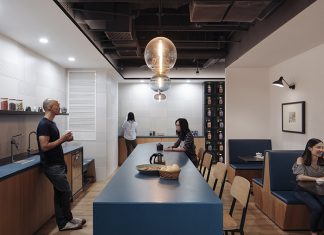 Airbnb's lead interior designer Rebecca Ruggles transformed an old office space for a new community of Airbnb staff and clients. American company Airbnb host's an...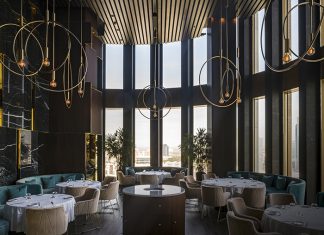 Based in the exclusive Talan Towers, a high-end, mixed-use development in the capital of Kazakhstan, Nulty recently completed work on Selfie and MOKKI, two...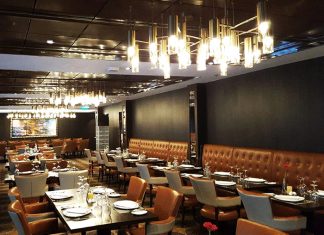 The Ovation of the Seas is the second largest cruise ship in the world operating for Royal Caribbean International. Lighting consultants Project International specified...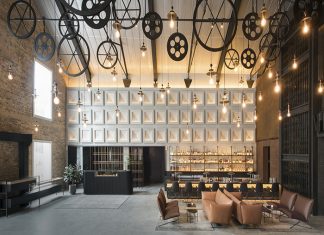 Located on the bank of Robertson Quay, The Warehouse Hotel is a locally designed boutique heritage property from Singapore hospitality firm The Lo &...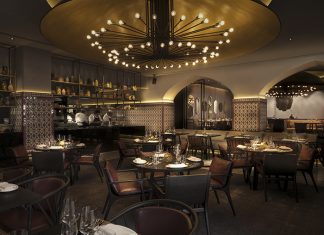 Located within the Grosvenor House Hotel and overlooking Dubai's exquisite Marina, Rüya is an Antatolian themed restaurant and bar where traditional cuisine meets contemporary...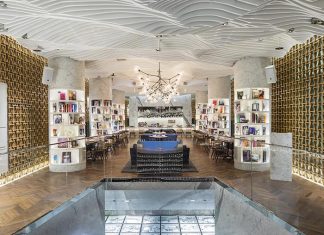 With bespoke lighting features from Lindsey Adelman incorporated into luxurious interior design by Masamichi Katayama, Intersect by Lexus brings an innovative new concept to...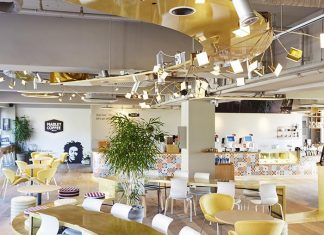 With the Bob Marley legacy at the heart of the Marley Coffee café in Seoul, Korea, LG Display's OLED panel butterflies add a glittering...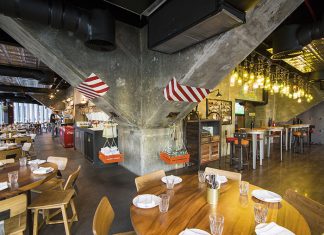 Working with Dubai-based lighting solutions company Acoulite, hospitality development company JAS Group has created an industrial, vintage interior for Fumé, a restaurant offering a...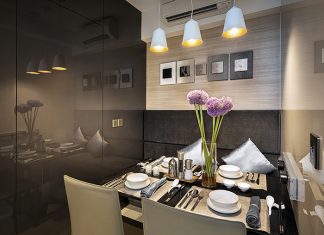 A small space is not always a limitation; Flair Illume saw the restriction as a creative opportunity to use light in developing an intelligently...