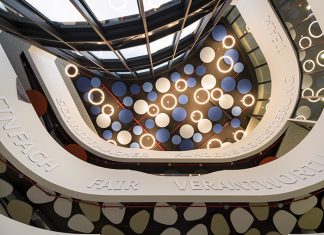 Swiss architecture and design studio Evolution Design provided a different way of working for leading German consumer credit expert TeamBank, with a new HQ...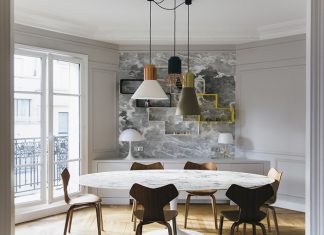 Home is a place of comfort, where minds can be set at ease. The Raynounard apartment in Paris reflects this notion in every sense...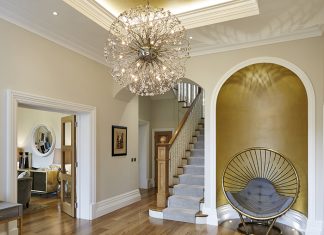 Rousseau Design has brought an elegant modern touch to a beautiful Victorian property, ensuring that the lighting works to complement the bespoke furniture and...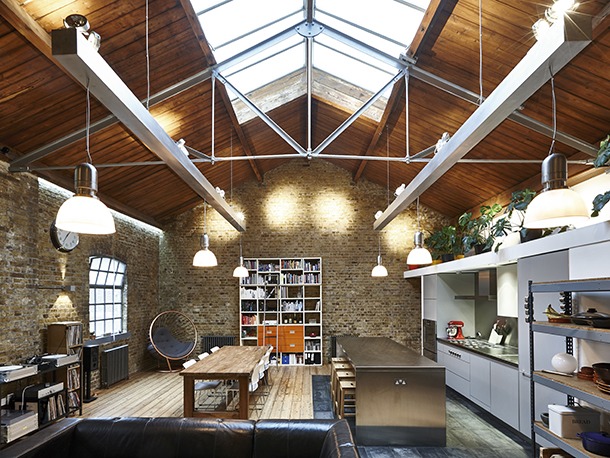 When world champion kickboxer Jon Lawson turned his hand to creating high quality cuisine, he learnt to perfect his craft under the watchful eye...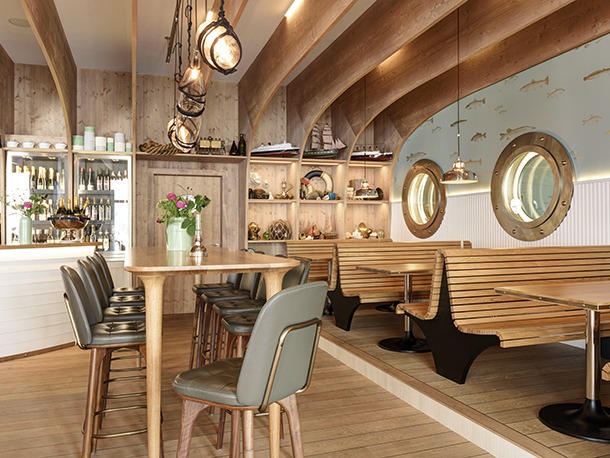 An attractive urban space along the shoreline of Lake Constance, where the Swiss lakeport town Romanshorn and the SBS Swiss corporate shipping line meet,...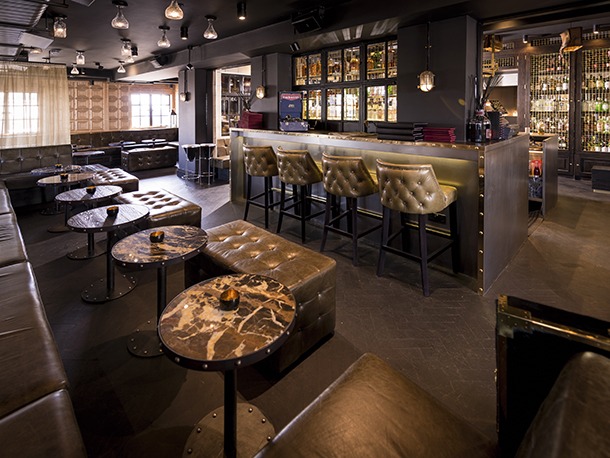 At No.100 King Street, Manchester is Hotel Gotham. Housed in one of the city's grandest listed buildings and the former premises of Midland Bank,...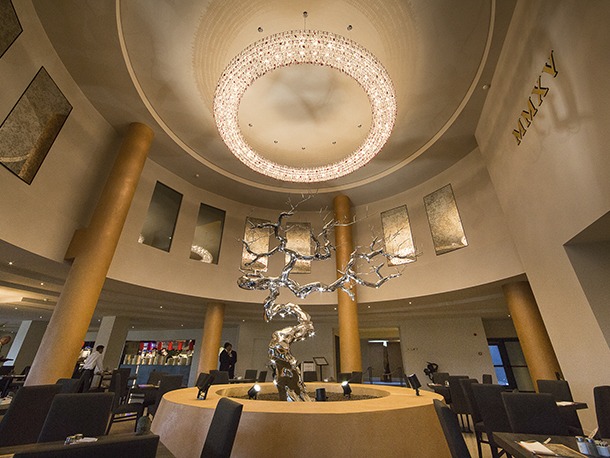 Located 20-minutes from Rome city centre in Valle dei Casali, the A.Roma Lifestyle hotel and conference centre, is a newly built luxury hotel of...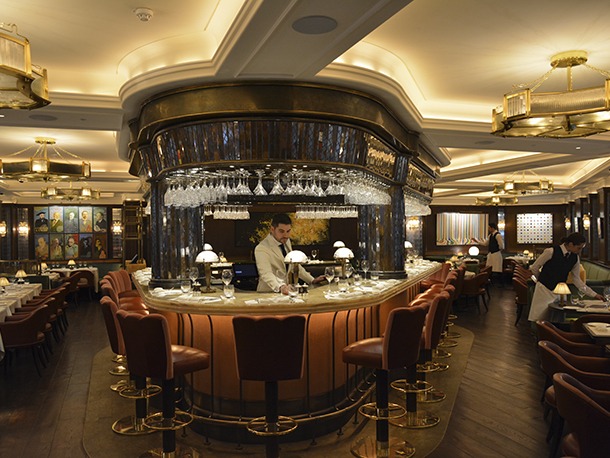 The Ivy has been a London icon for almost a century, first opening its doors to the public in 1917. Having started life as...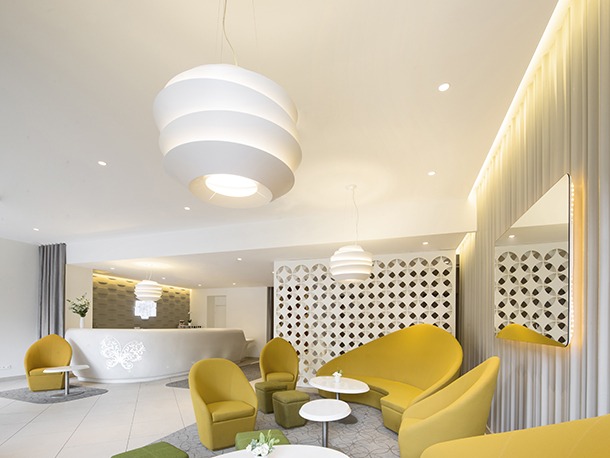 Hungarian interior designer Zsofia Varnagy and German architect Axel Schoenert of architectural agency Axel Schoenert architectes created their so-called 'global interior concept', the spring...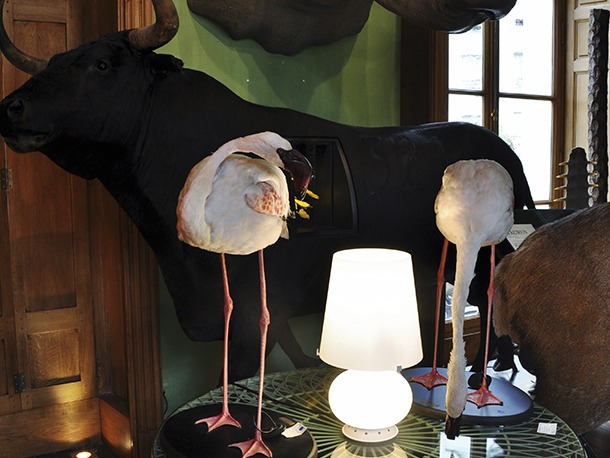 Representing life in various forms, Deyrolle temple of taxidermy in Paris housed FontanaArte's floor, table, wall, and suspension lamps from its 2015 Collection and...