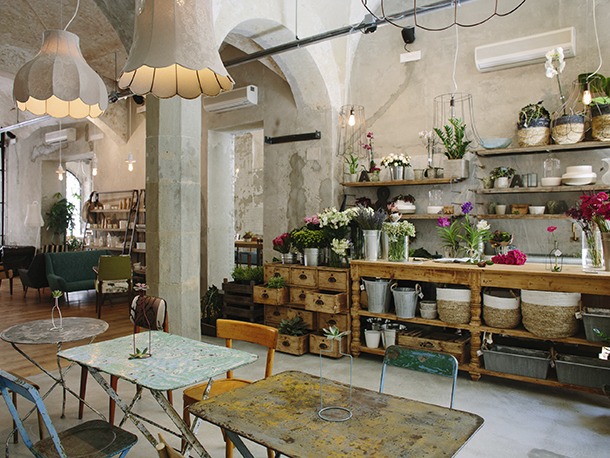 Once a hub for Florentine ladies of the late nineteenth century to find all that they needed to lay their elegant tables, a unique...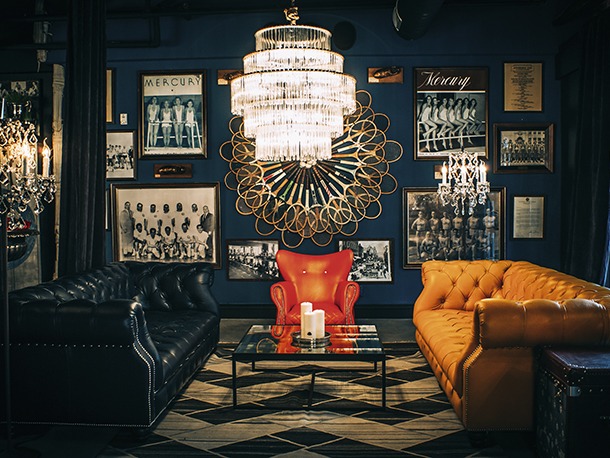 In downtown LA, British designer Timothy Oulton has transformed the historic Los Angeles Athletic Club (LAAC) with a redesign of its eminent Blue Room....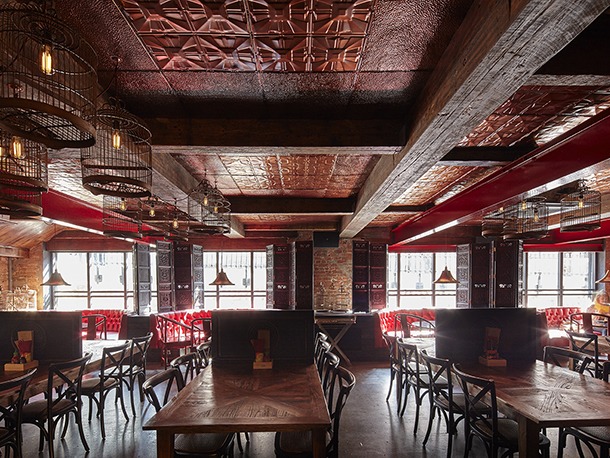 Blind Tiger in Liverpool transforms into a new bar and restaurant through collaborative effort between Industville and Snook Architects. In the basement site of former...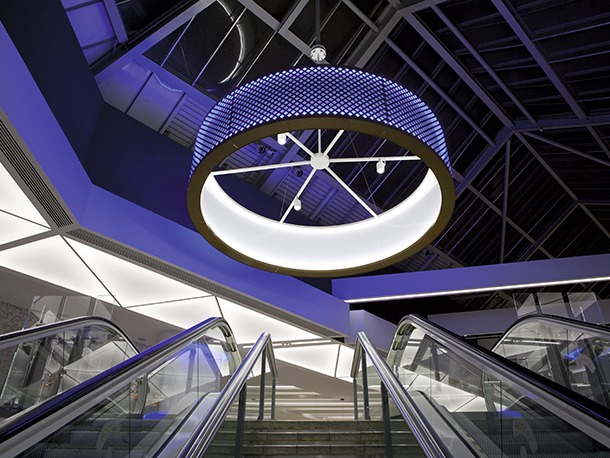 Intu has added another shopping experience to its catalogue of UK-wide centres with Intu Lakeside, a vast shopping complex situated within the largest concentration...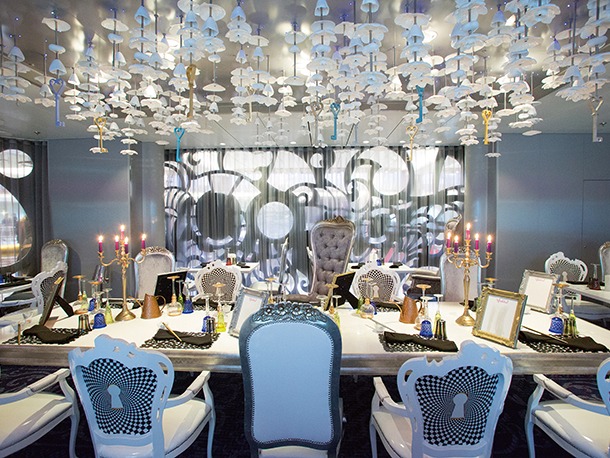 A new technology cruise ship has landed in the Caribbean Sea: Quantum of the Sea of the Royal Carribean. Pushing the boundaries of technology...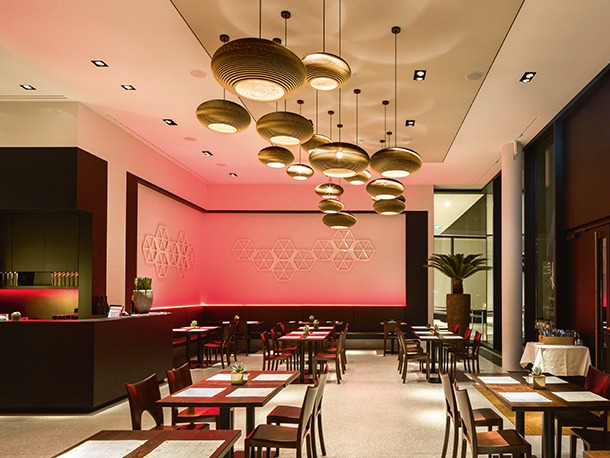 After a perennial construction period the LWL Museum for Art and Culture in Munster was re-opened in September 2014. Now housing a library, auditorium,...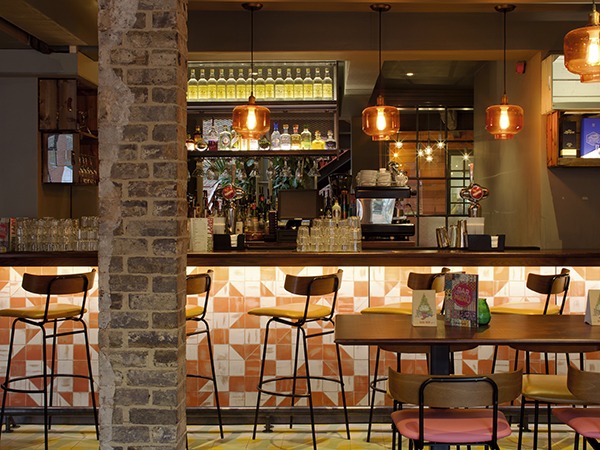 What was once a humble bakery in Derby now houses an enticing blend of Latino culture and grandeur in the newly opened branch of...
On a bright corner of Barcelona's Eixample neighbourhood, interior designer Isabel Lopez Vilaita has transformed a delicatessen into the Barton restaurant, specialising in traditional...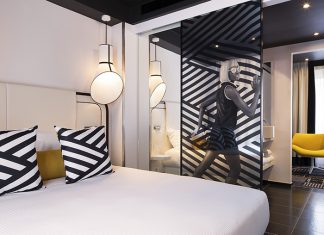 Hotel EKTA is a 60's blast from the past in Paris, France; an abandoned office building transformed into an eclectic hotel bursting with character....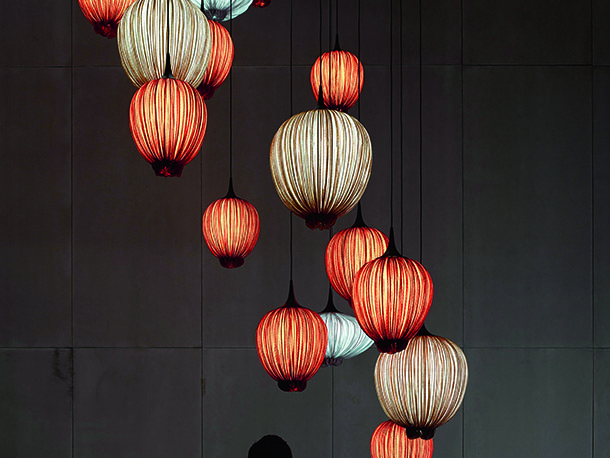 Aqua creations took inspiration from the night sky to create a fresh focal point for Nafis restaurant in Rishon Lezion's entertainment district. Nafis restaurant sits...