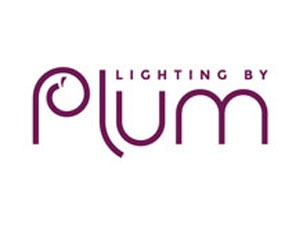 We are looking for a Middleweight to Senior Lighting designer to join our dynamic growing team. The candidate will need to be a fully rounded lighting...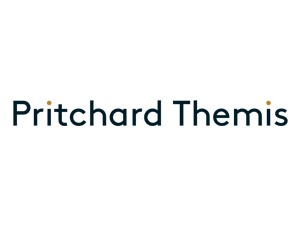 Dog Fanciers May Apply This is Innes. One of the more recent additions to the Pritchard Themis team. Not so hot on the technical side as...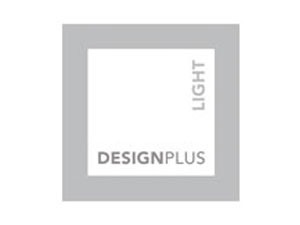 We are looking for a talented, self-motivated and creative Lighting Designer to join our studio in London. A proactive, client facing, front end role, Candidates...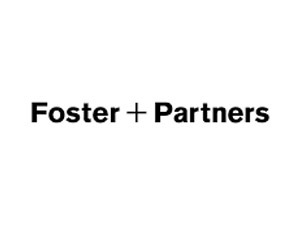 Foster + Partners have an exciting permanent opportunity at their London campus for an experienced creative Senior Lighting Designer. You would be working with...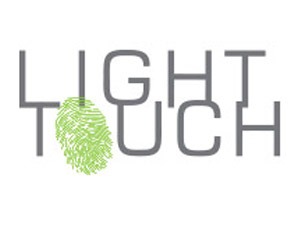 Creative Talent Required Fancy working in one of the fastest eveolving cities in the world? We are looking for enthusiastic, passionate designers to join our innovative,...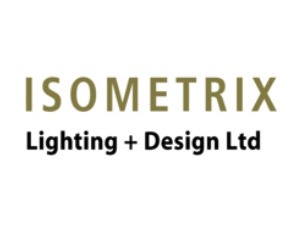 We are looking for talented, motivated and creative Senior Lighting Designer to join our London Studio team. Our consultancy includes a wide range of project...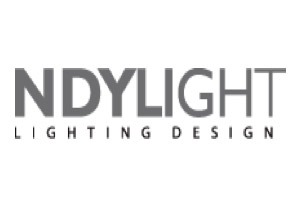 NDYLIGHT are seeking a full time Head of Creative Lighting Design for our London Office. You will be responsible for: • Taking a leading role in...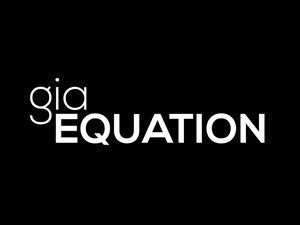 We are an award-winning independent lighting design consultancy, based in the vibrant design community of Bankside, London. We are currently seeking creative, enthusiastic and...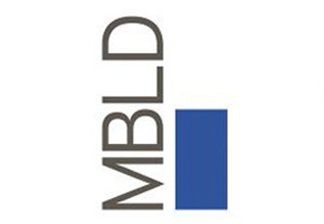 MBLD are extending the London Studio, and as part of this expansion we are looking for a creative designer to join the team on...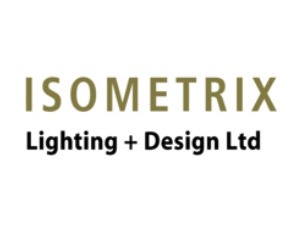 Isometrix's extensive global portfolio encompasses all sectors of lighting design including Hospitality, Food & Beverage, Retail, Residential, Exterior, Commercial, one-off Events and Exhibitions. Our award...