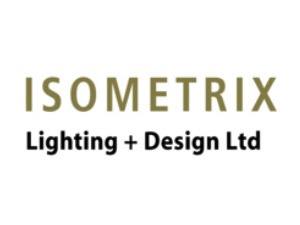 Isometrix's extensive global portfolio encompasses all sectors of lighting design including Hospitality, Food & Beverage, Retail, Residential, Exterior, Commercial, one-off Events and Exhibitions. We work...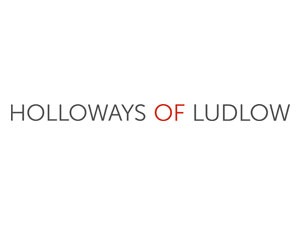 Title: Lighting showroom manager - West London Holloways of Ludlow are looking for an experienced and motivated person to run their W6 lighting showroom. The...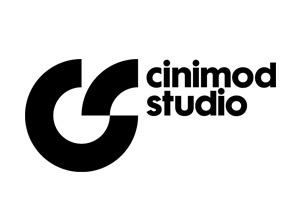 Cinimod Studio is looking for a lighting designer to work across a diverse range of projects, within the studios architectural lighting team. The position...