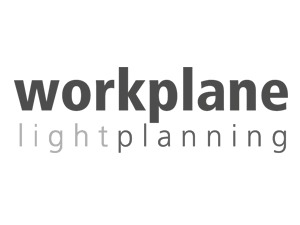 Senior lighting designer – Excellent opportunities We're looking for a Senior lighting designer, the role will require you to manage projects following RIBA framework from...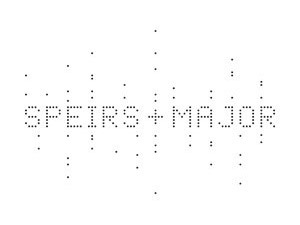 Speirs + Major are independent award-winning international designers who work with light. We have positions available in our London studio for individuals with excellent design...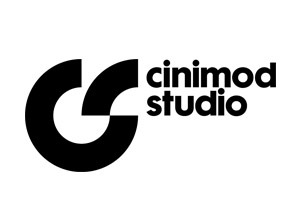 Cinimod Studio is a cross-discipline practice based in London specialising in the fusion of architecture, lighting design, and art. Cinimod Studio is looking for...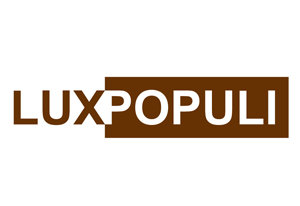 Who You Are: An experienced lighting designer, wanting to create new designs for projects across the globe and be part of shaping and growing our new...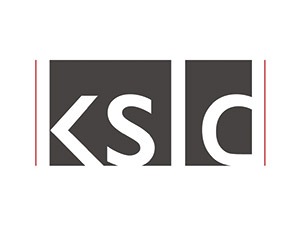 KSLD (formerly Kevan Shaw Lighting Design) is a small independent architectural lighting design company in Edinburgh, Scotland, and we are currently looking for a...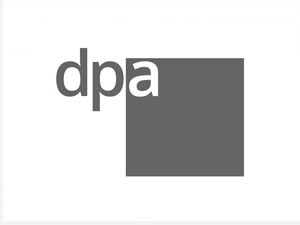 Senior Lighting Designer - dpa lighting consultants Oxfordshire Office (Please note this is a rural location that requires candidates to have a car and driving licence...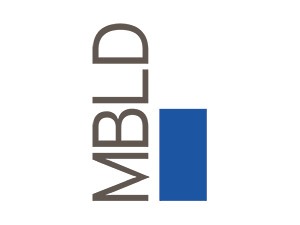 ASSISTANT LIGHTING DESIGNER INTERMEDIATE LIGHTING DESIGNER SENIOR LIGHTING DESIGNER MBLD are extending the London Studio, and as part of this expansion we are looking for a number...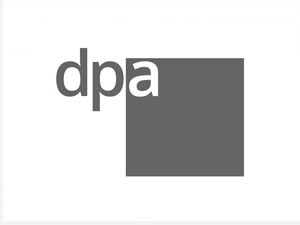 We are currently looking for a Lighting Designer in London/rural Oxfordshire with some international lighting consultancy exposure. Good working knowledge of InDesign, AutoCAD, Photoshop, lighting...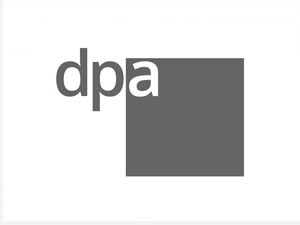 Join our award winning lighting design practice in Oxfordshire, London or Dubai dpa has created an international lighting consultancy Practice, which puts "design excellence" as its...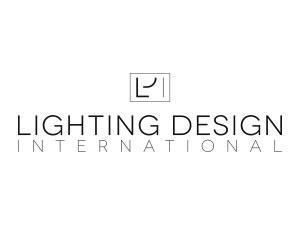 Continued expansion means that we are looking for talented people to join our creative team. This is a rare opportunity for ambitious lighting designers...