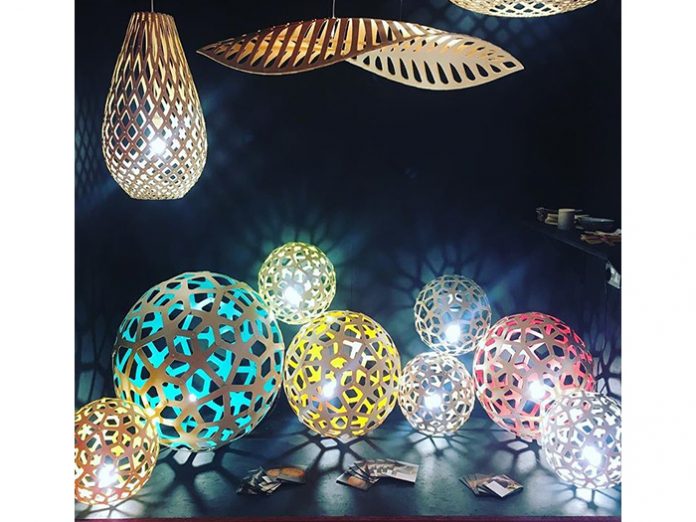 (UK) – The very first darc room proved a big success as over a thousand visitors passed through its doors.
Organised by mondo*arc and darc magazines in collaboration with design consultants Light Collective, darc room offered a unique way for exhibitors to showcase their products and for visitors to learn more about lighting. In addition to the exhibitors, the venue in central London offered a magnificent canvas for light installations from darc night, the darc awards / architectural event as well as some exciting examples of light art and inspirational speakers from the design community.
A host of creative and innovative speakers took part in the darc thoughts series of lectures, including Felix Hallwachs, CEO at Little Sun, Dutch artist and innovator Daan Roosegaarde; Croatian Lighting Designer, Dean Skira; Daniel Stromborg, Product Designer at Gensler USA; and Kerem Asfuroglu, Lighting Designer at Speirs + Major.
Exhibitors included Anolis, Applelec, ATEA, atelier sedap, DARK, Delta Light, David Trubridge, EcoLED, EcoSense, Enigma, Filix, Forma, Lamp Lighting, LED Linear, Linea Light, LG OLED, Luci LED, Lumenpulse, molo, Optelma, Radiant, Reggiani, Soraa, tossB, Tom Dixon, Turnlights, WILA and Xicato and more!
*Image: David Trubridge stand, darc room.