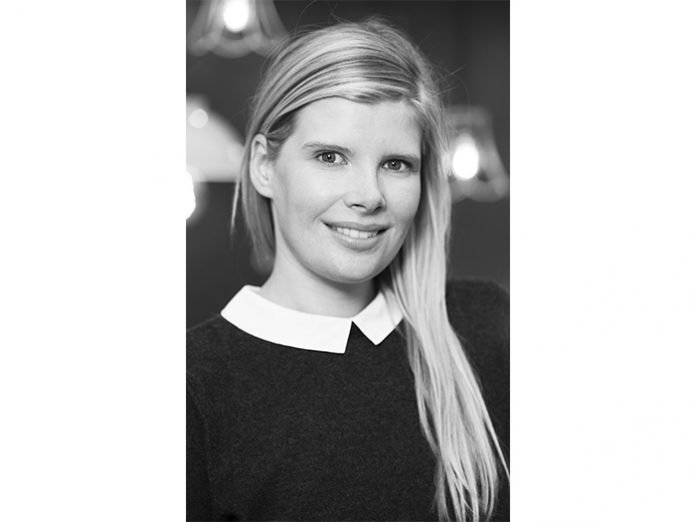 (UK) – David Hunt Lighting has appointed Hollie Moreland as Creative Director of the brand.
Having worked at David Hunt Lighting for six years as Brand Manager, and with 10 years of experience in design and retail, Moreland brings a wealth of experience and creativity to lead David Hunt Lighting in its upcoming rebrand and overall creative direction.
Moreland will be responsible for the brand aesthetics. Creating and overseeing the initial design process, Moreland steers all visual aspects of the brand from conceptualisation of ideas to finalisation of products; ensuring high attention to detail to all lighting elements. With the rebrand in September, this new role falls in line with the brand's ethos to convey contemporary products with a rich heritage.
About her new appointment, Moreland said: "I am extremely proud to have been appointment Creative Director of David Hunt Lighting. 2017 is going to be an exciting year for us in terms of our new look rebrand and having helped to design all of our new collections, I'm looking forward to communicating our innovative and stunning products to the UK."