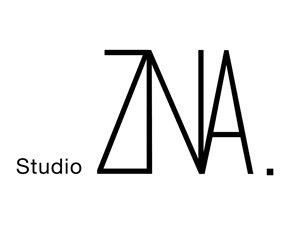 Studio ZNA is a creative lighting design practice. We have extensive experience in museum & gallery, high end retail, commercial & residential buildings, theatre, opera and film. We are looking to take on a designer at junior level, who will have already been working in a similar field for a year or who is at least passionate about this discipline and keen to learn more. The ideal candidate should have either formal training in lighting design or some relevant experience in the industry.
Candidate requirements:
• fluency in English
• a strong lighting design portfolio
• previous experience working for independent lighting design consultancy or similar.
• knowledge of Autocad and Creative Suite essential
• some knowledge of lighting suppliers
• knowledge of lighting design packages preferable (Dialux, Relux, etc)
• some knowledge of further computer software packages, including 2D/3D (Rhino/etc) and graphics software
Please e-mail your application letter and CV along with examples of completed projects where you have had a significant contribution to Julie Riley julie.r@studiozna.com.