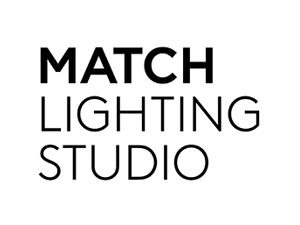 We are looking for a driven and organized individual, from a design or construction related background to join our growing London design team.
The full-time position includes assisting with project deliverables, develop and grow as an dividual along with the company.
The candidate shall show willingness to learn, be pro-active, have good communication skills and demonstrate they can manage their own time to deliver project tasks.
Responsibilities will include but not be limited to:
• Undertaking design asks under the guidance of the project leader.
• Production of lighting reports, plans, details and luminaire schedules.
• Production of lighting calculations and model building.
• Hand sketching lighting concepts and details.
• Photoshop image manipulation.
• Liaising with lighting manufacturers and suppliers.
Requirements
• 0-2 years of working experience in lighting design.
• Proficient in AutoCAD, Adobe Photoshop, Microsoft Work & Powerpoint.
• Knowledge of Adobe Indesign, Dialux / Evo, SketchUp would be advantageous.
• Portfolio demonstrating previous work and experience.
• Good communication and presentation skills.
• Good written and spoken English language.
For further details about Match Lighting Studios, please refer to our website:
www.matchlightingstudio.com
Please e-mail your application letter and CV along with your portfolio/samples of work to
info@matchlightingstudio.com
Direct applicants only, no recruitment agencies.