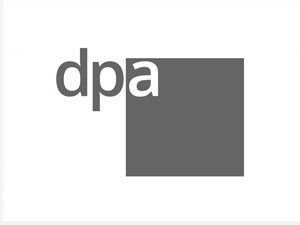 We are currently looking for a Lighting Designer in London/rural Oxfordshire with some international lighting consultancy exposure.
Good working knowledge of InDesign, AutoCAD, Photoshop, lighting calculation software and language skills in Mandarin are a requirement for this post. Written and spoken English must be to a very high standard and include a significant vocabulary of design and technical lighting.
Duties and responsibilities would include, but not limited to, working within a team environment to produce concept and detailed design packages, including Autocad plans and design details, specifications and schedules, build mock-ups, prepare sketch design proposals and liaise with architects, interior designers, and equipment suppliers.
Work with other independent international lighting consultants would be beneficial, including time on site for final lighting set ups. Attendance at International Light Fairs, conferences, lectures and other relevant activities would also beneficial to applicants.
The candidate must be able to present a portfolio of work that demonstrates both creative and technical knowledge and skills associated to lighting design.
Salary: £30,000.00 / per annum.
Closing date for applications is Friday 30th June 2017.
For further details about dpa, please refer to our website: www.dpalighting.com
Please e-mail your application letter and CV along with examples of completed projects where you have had a significant contribution to Bryony Garrett bg@dpalighting.com
"Right Light, Right Place, Right Time" TM