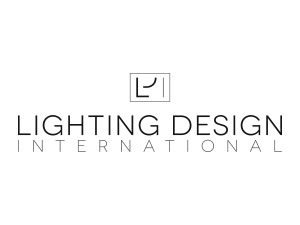 Continued expansion means that we are looking for talented people to join our creative team. This is a rare opportunity for ambitious lighting designers to join our successful design studio in London, to work across a range of prestigious projects all over the world.
Senior Lighting Designer 
Candidates will already hold a senior position and will have at least 5 years' relevant experience with an independent lighting design consultancy managing others in a team. You must be self-motivated and able to demonstrate a high level of design, project management and communication skills. Experience of high-end residential and five star hotel projects would be preferable.
Assistant Lighting Designer
We are also looking to employ a Lighting Design Assistant who has at least a few months to one year's experience plus a design course qualification. AutoCAD and Photoshop skills are essential.
Applicants must be eligible to work in the UK. The salary for each position is commensurate with experience. To apply, send your CV along with a portfolio of your work to recruitment@ldi-uk.com. Please state which position you are applying for in your application.