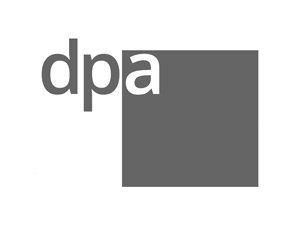 "Right Light, Right Place, Right Time" TM
We currently have the following vacancies for suitably talented lighting design professionals:
Dubai Studio, U.A.E
• Senior Lighting Designer
Oxfordshire Studio, UK
• Lighting Designer
These are important roles within the Practice and encompass all aspects of a lighting design studio. Remuneration for all vacancies will be commensurate with experience and includes bonus opportunities. The Dubai position enjoys a tax free environment subject to personal taxation circumstances.
Applicants applying for the position of Senior Lighting Designer must be proficient in Microsoft Office, AutoCAD, InDesign, Photoshop and DIALux. Knowledge of BIM/Revit would be beneficial but not essential.
Applicants applying for the position of Lighting Designer should have excellent AutoCAD and Photoshop skills. An understanding of InDesign, Visualisation programmes and other lighting related packages such as DIALux, and BIM/Revit would also be advantageous, but not essential.
Please note that our Oxfordshire Studio is in a rural location that requires candidates to have a car and driving licence for transportation.
Excellent written and spoken English is required for both positions.
For further details about dpa, please refer to our website:
Please e-mail your application letter and CV along with examples of completed projects where you have had a significant contribution to Elizabeth Grundy: eg@dpalighting.com
Please clearly state on your covering email which studio you are applying for.