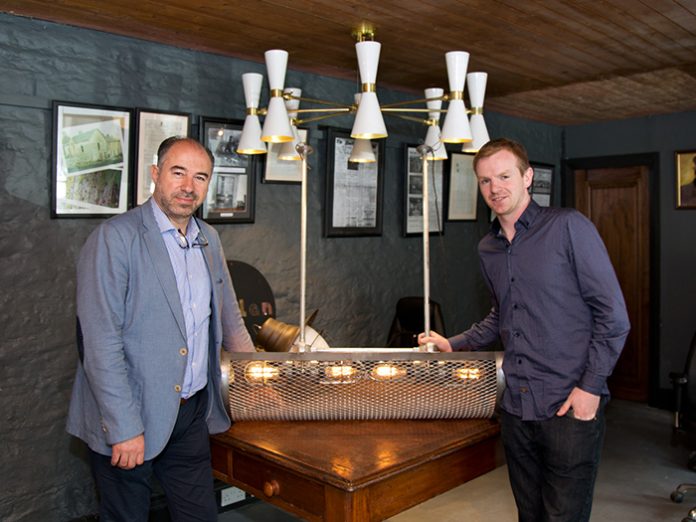 (UAE) Mullan Lighting has secured a major contract in Dubai that is close to completion.
The contract sees the company manufacture 1,500 custom-made outdoor light fittings bound for La Mer a mixed-use development spread across 9.5 million sq. ft. of existing and reclaimed land. It will feature distinctive retail and leisure attractions, an integrated outdoor living environment and engaging beach activities. La Mer is poised to set new global benchmarks in beachfront development.
Mike Treanor, Design Director at Mullan Lighting, spoke of the challenges that the La Mer project presents: "La Mer is certainly one of the most challenging projects we've ever worked on. We're working with a lot of different materials and colour finishes that all have to be researched and sourced. A very tight project deadline has forced us to remain focused in terms of prototype development, testing and final manufacture. All 1,500 light fixtures are to be installed outdoors too so they must be able to withstand moisture, the salt sea air and intrusion from wind-blown sand. This adds another dimension to overcome."
Mike added, "We relish the challenge. With my own background in architecture and a dedicated team of designers we create design solutions on a daily basis to overcome these challenges."
This will be the second major contract the company has secured in Dubai; last year they completed a significant lighting project at LEGOLAND Dubai.