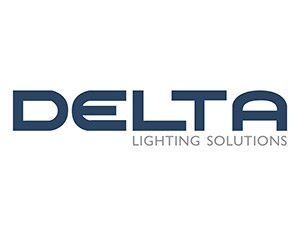 Award winning lighting design firm Delta Lighting Design is seeking the following position for our studios in London and Dubai.
Job Title: Associate Director of Design
Location: London or Dubai
Main duties and responsibilities of the job
• Manage all stages of the design process.
• Organize and plan project resources to meet milestones
• Management of project teams on various projects
• Marketing to potential clients and prepare fee proposals.
• Management of team for completion of post contract services.
• Develop and maintain strong relationships with clients and our partners.
Necessary skills, qualifications and experience
• A minimum of 10-15 years experience in architectural lighting design
• Experience as lead designer in large complex projects, including managing teams of lighting designers, dealing with clients and other design team members.
• Excellent networking skills
• Excellent organization and project planning skills.
• Experience in designing retail, luxury hospitality, public realm and master-planning projects.
• Effective communication skills
• Demonstrates a strong passion for design and creativity.
• Degree in lighting design and / or architecture.
Reporting Line:
• Reports directly to the Director of Design and Principal
Send your resume and portfolio to ziad@deltalightingdesign.com