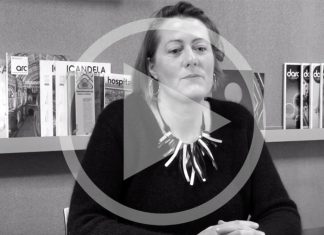 A lighting designer, arc awards winner and founder of BMLD based in Barceonla, Spain. Women in Lighting is a project set out to create an...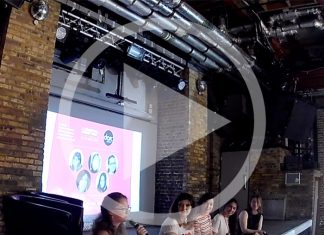 As part of our darc thoughts series of talks, Light Collective's Women in Lighting project met to discuss the role of women in design....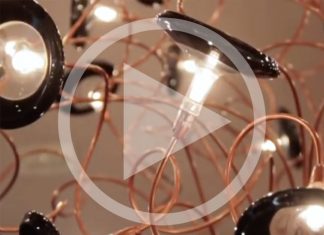 Italian lighting brand Metal Lux comes with over 30 years of industry experience, learn more about their manufacturing processes.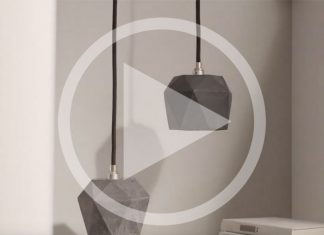 GANTlights designs, produces and sells handmade concrete luminaires made of high-contrast materials such as copper, wood and gold. The minimalist designs are made regionally...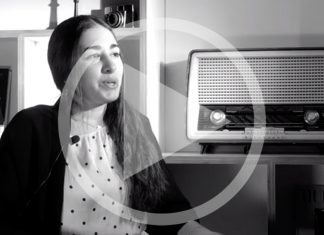 Katia Kolovea is a lighting designer working for Urban Electric in London, England. She is also a key member of the Women in Lighting...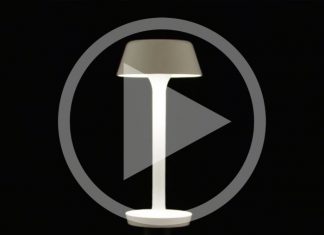 A story by Panzeri and Matteo Thun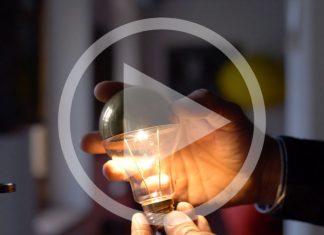 Catellani & Smith presents Trenta - a lamp that celebrates the traditional 'light-bulb' and the company's first 30 years of light in the industry.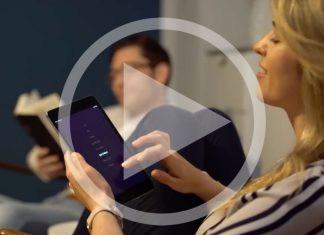 Experience the new way of smart lighting! Luke Roberts has developed the world's first smart design lamp with the unique Paint-Your-Light and the innovative...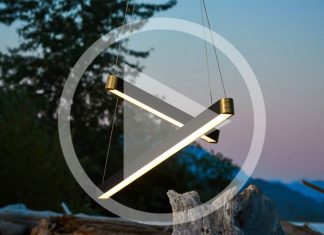 Karice strives to refine its products to be as simple and efficient as possible. Each piece follows this passion for doing the...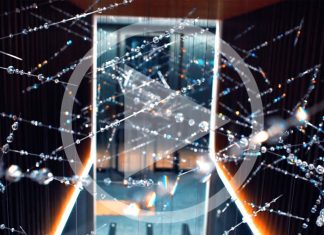 One Beacon in Boston is the 16th largest skyscraper in Boston. Gensler was tasked with revitalising the lobby spaces including updating the elevator bays...