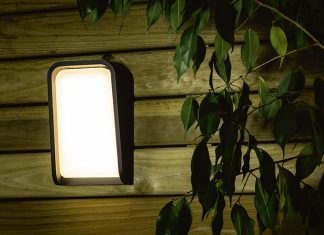 Designed by Lúcid, Mask is a robust wall lamp that can be located near the sea as it is highly resistant to...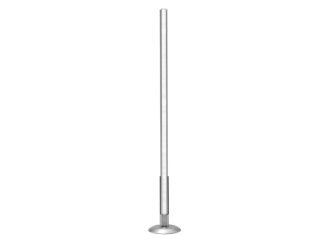 Pencil is a collection of rechargeable floor, wall and pendant (multi-function) lamps, with a step touch dimmer function. Made of anodised extruded...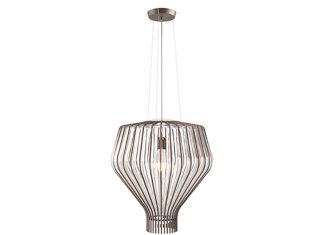 Following its successful launch in 2018, the Saya indoor pendant collection designed by Gio Milenni and Marco Fossati, is presented in an...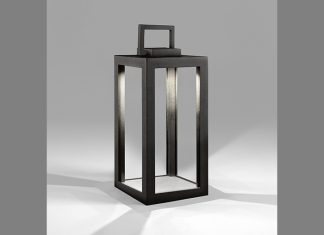 The Lantern collection by Light-Point, a contemporary take on the classic lamp shape that dates back centuries, has just been awarded a...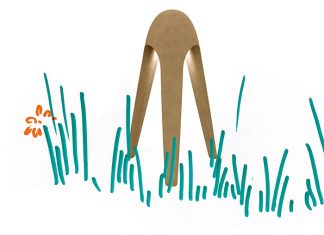 The well-established Cyborg light designed by Karim Rashid for Martinelli Luce has been reinvented as an outdoor light. The new fixture is...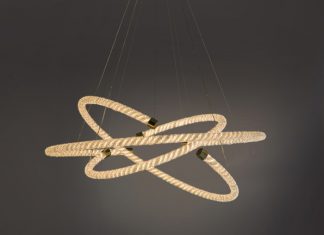 The Mico III pendant's warm LED radiates throughout each interlocked circular framework, bound by strands of glass beads, and finished with either...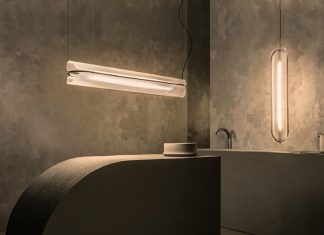 The Vale Series crystallises light in its transitional state. The undulating profile of the lens translates emitted light to a striking gradient,...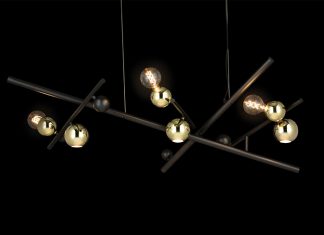 Brand Van Egmond's latest light fixture is inspired by the galaxy; a constellation of energy, movement and form. Propelling away from the...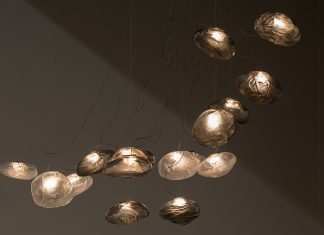 Bocci's latest offering 73V uses a Kevlar-based fabric gathered, textured and overlapped in pillows. Glass is then blown into the fabric, constricting...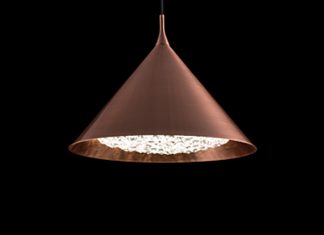 Origo Cone is a handcrafted contemporary crystal pendant lamp, designed by János Héder. This lamp offers many possibilities for arrangements in clusters...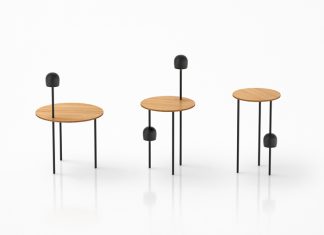 Translating to 'grow', Haeru consists of eight parts - three tables, two light fixtures and three supporting legs. The basic structure of...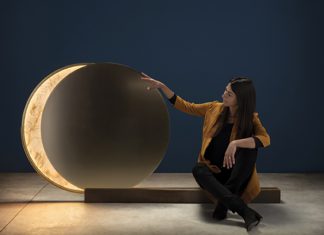 The antithesis between light and dark, between the Sun and Moon, is everlasting, like part of the same flow of existence. Many...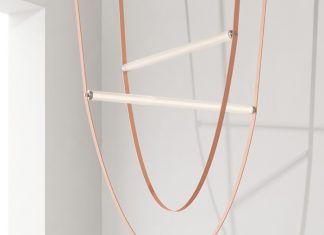 Using the power cable as one of the main design features for this fixture, it is flattened to resemble a belt made...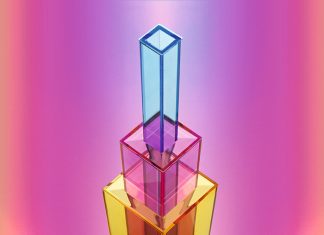 UpTown is a combination of three plate glass volumes screen printed in tones of yellow, red and blue, overlaid to give rise...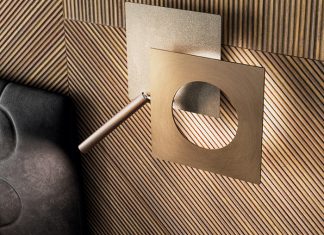 Characterised by square and regular shapes, Petra can be admired for its colours, an absolute peculiarity of the collection, which thanks to...