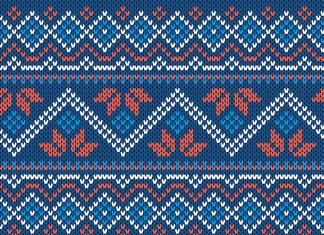 Light defines the cycles of the day, is a strong marker of time and the passage of the seasons, nowhere is this...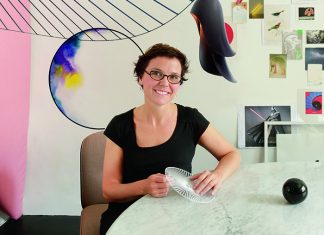 Paris-based industrial designer and scenographer Constance Guisset chats with Maria Elena Oberti about how the open-mindedness of her fellow Frenchmen helped her...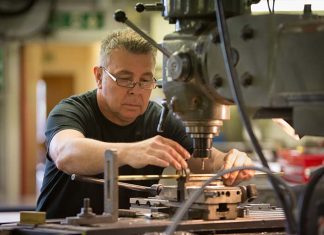 Dernier & Hamlyn has been manufacturing bespoke lighting in London since 1888 and its fittings can be seen in hotels, restaurants and luxury residences...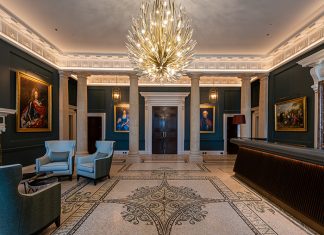 When people think about bespoke lighting, they will have their own ideas on what that means. For some it's about standout chandeliers for hotel...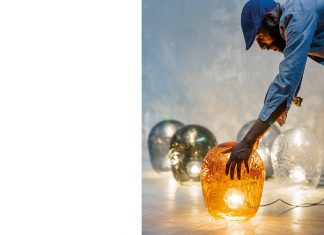 The Portuguese lighting sector is made up of more than 200 companies, employing over 3,000 people. Made up of small and medium...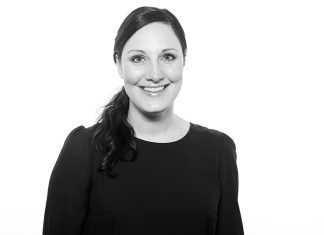 Kim Höglund, Department Head of Lighting Design at Tyréns, Sweden, discusses how exterior lighting design can be decorative yet functional and how,...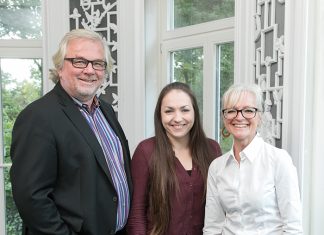 JOI-Design's co-managing directors Peter Joehnk and Corinna Kretschmar-Joehnk, along with interior designer Irina Schneide, ask: Acoustic Lighting - multi-functional luminaires that are...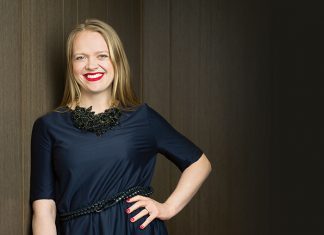 Interior designer Jo Littlefair explores the use of light within interiors and how decorative lighting is adopting a more organic aesthetic through sculptural pieces. "Growing...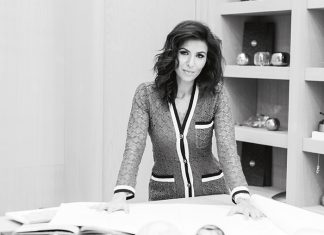 VISO's Tzetzy Naydenova explains the benefit of using bespoke lighting in a project and outlines why it's not always as expensive as you might...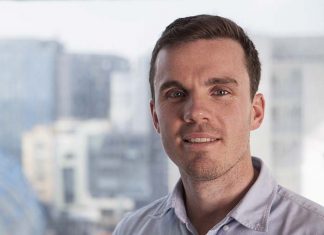 To answer the question of how decorative lighting has become more prevalent in the retail arena, we also need to look at what would...