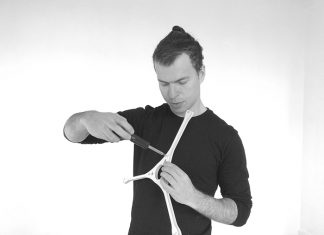 Sustainable design goes without saying, right? It should be something everyone strives towards, right? According to architect and designer Joost Heremans, sadly, not all...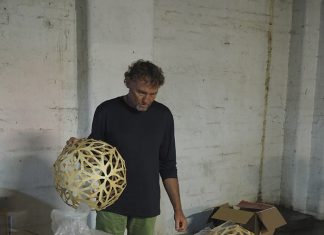 Some people, whose house has been burgled, say that it feels like they have been personally violated, that a part of themselves has been...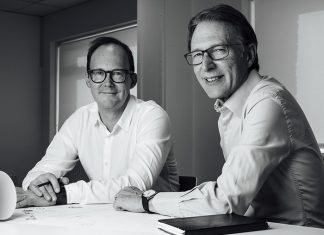 UK product designers John Fearon and James Bassant have 20 years experience in designing for the hotel market. With specialist knowledge of bathroom lighting,...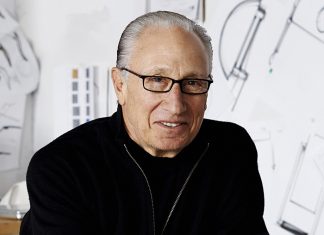 Lighting designer Robert Sonneman has 50 years experience working across various hospitality environments. Here, he shares his thoughts on what makes ideal lighting for...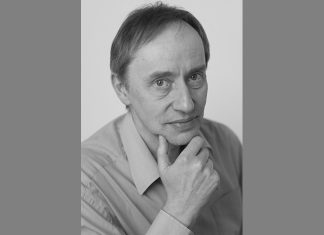 The lighting of outdoor eating areas, bars and social areas needs careful thought. Lighting designer Mark Sutton Vane shares his expertise in exterior lighting...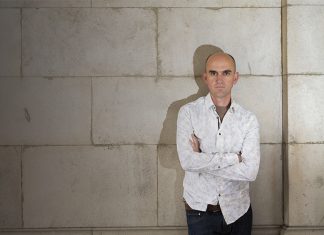 British lighting expert Andrew Orange has seen the world in lights, developing an enthusiasm for illuminating interiors. darc discovers what he thinks the secrets...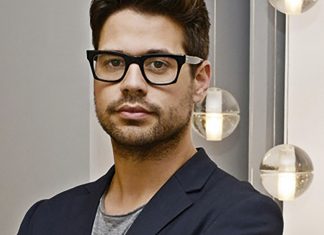 With a varied wealth of experience across the retail sector, darc chats with Retail Buying and Wholesale Consultant Lucio Longoni to find out what,...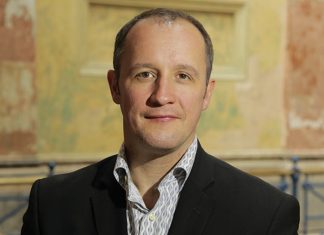 William Knight, Show Director of 100% Design and Clerkenwell Design Week, comments on the possible challenges and opportunities that face the design community once...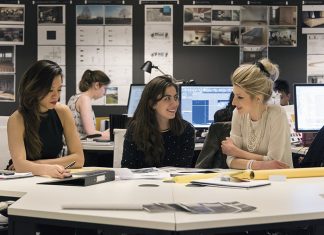 As an architect and founder of Design Haus Liberty in London, Dara Huang gives us her thoughts on how important the right working environment...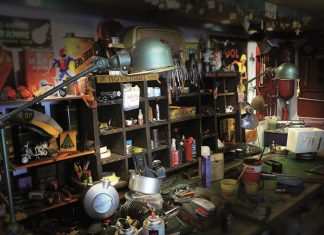 With eighteen years of lighting experience Deb Wythe started her award winning practice, Design In Progress, in 2010. Working on high end commercial and...