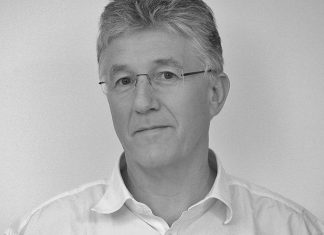 With experience in both architectural and decorative lighting, Nick Hoggett of dpa lighting consultants joined the internationally renowned practice in 1979. Based at the...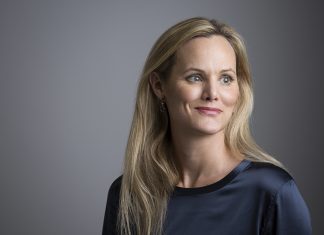 Rebecca Weir is Creative Director and founder of Light IQ, an award-winning London-based practice which specialises in international lifestyle projects. Following Weir's recent book...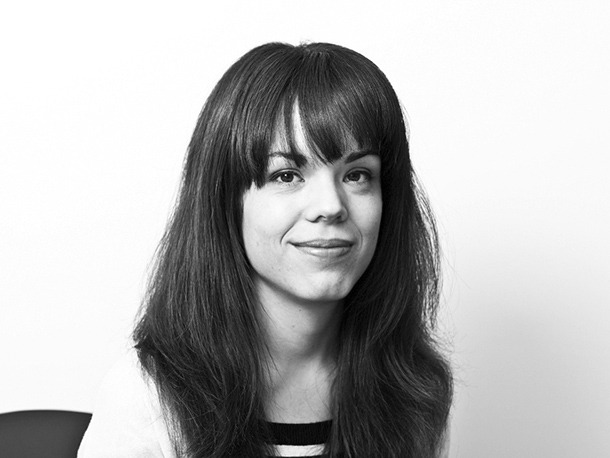 Karen Smart, designer with Paul Nulty Lighting Design, explains the trend of going back to basics for the use of exposed lamps in commercial...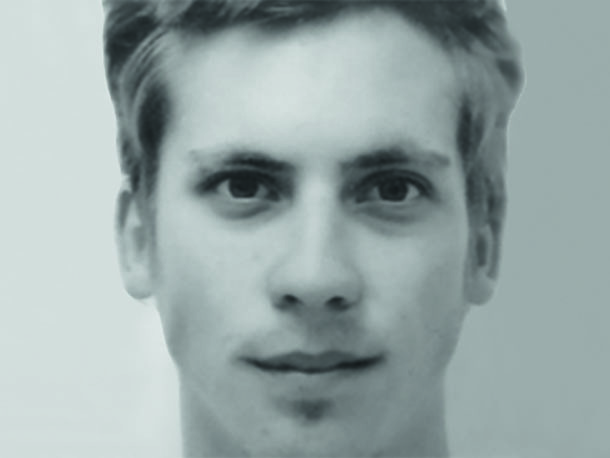 Rees Calder of London-based 3D printing specialist iMakr explains the processes and potential applications of an increasingly accessible technology. 3D printing is here to stay....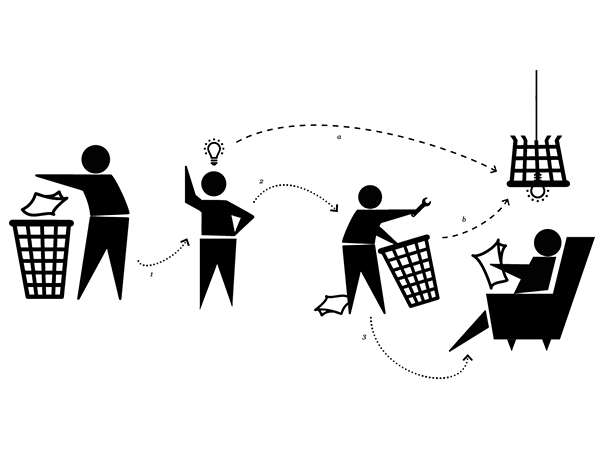 Recycled, refurbished, reimagined or repurposed, upcycling elements to create decorative lighting pieces can be a great way of introducing a unique, personalised aesthetic to...
As an Architectural Interior Designer, new lighting trends are always a welcomed discovery as they not only inform a part of our overall vision,...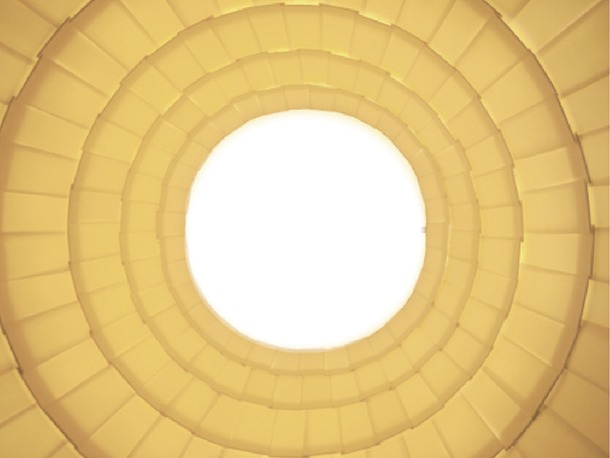 Natural light triggers a primeval response in us all. Who can deny the attraction of firelight and candles? In terms of atmosphere - no...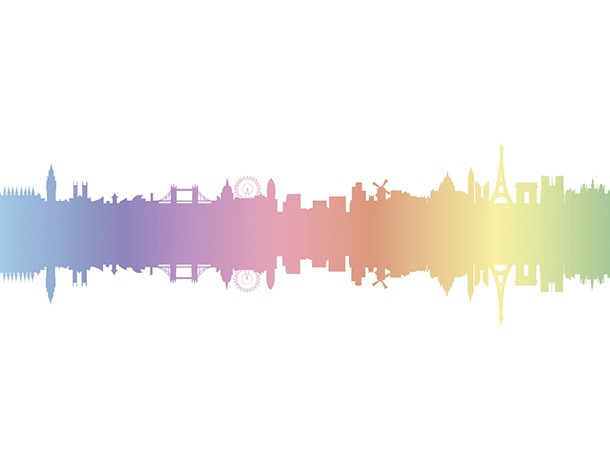 Lucio Longoni, lighting buyer for London's iconic Heal's store, begins our coverage of London and Paris, with his professional perspective on the international festival...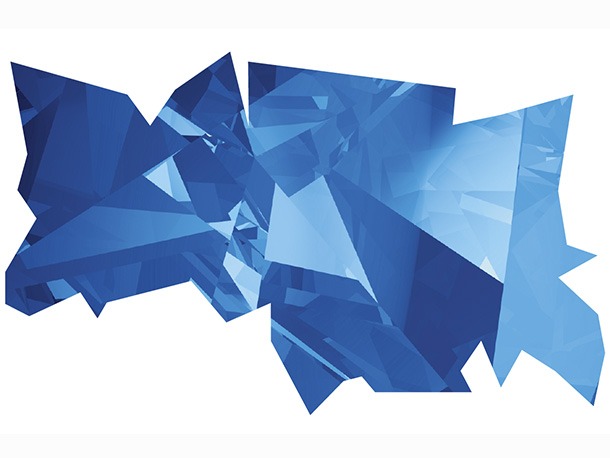 Traditional glass blowing regions in Europe developed where there was an availability of Silica sand (the main constituent of glass) and access to fuel...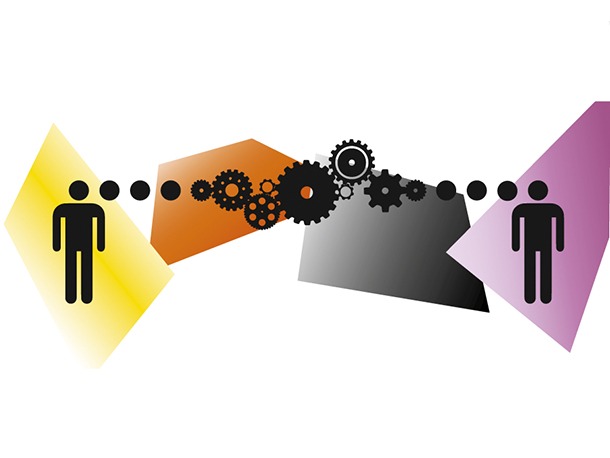 "Most of us are not designing. We are styling, because we're using imagery from the past." This is one of many strong statements from...