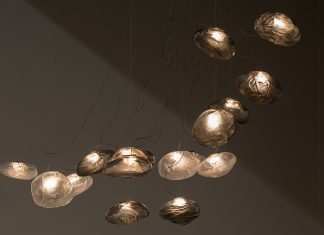 Bocci's latest offering 73V uses a Kevlar-based fabric gathered, textured and overlapped in pillows. Glass is then blown into the fabric, constricting...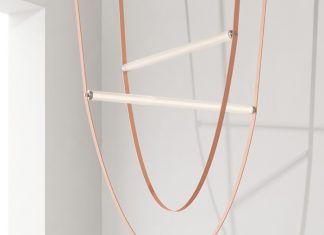 Using the power cable as one of the main design features for this fixture, it is flattened to resemble a belt made...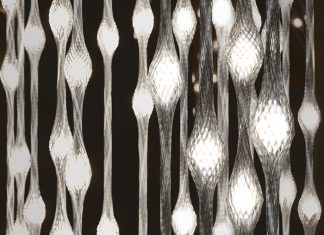 Inspired by bio-lights and the Forlighten City, designer Maxim Velčovský has created Liana for Lasvit, a piece that holds the light in...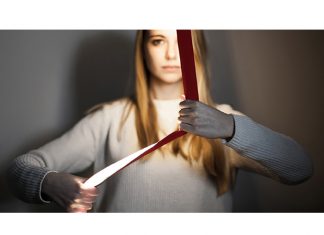 Designed by Habit(s) - easy to adapt to the needs of different spaces, Elastica is a lamp stretched between ceiling and floor,...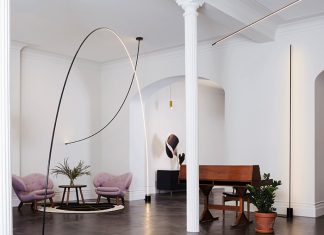 Rigid yet flexible, Pole's aluminum construction and modular design allows it to create giant curves. Pole illuminates a broad range of space...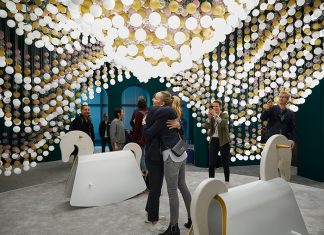 The Carousel of Light is a playful immersion into light. Life is defined by experiences, interactions and memories. Preciosa creates lighting with...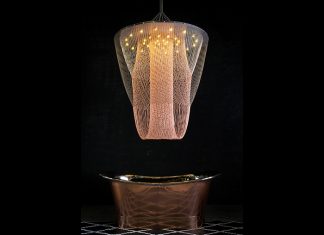 The Halo, is a statement-making exploration of architectural lines and is inspired by Spanish modernist architect Antoni Gaudi and the Sagrada Familia...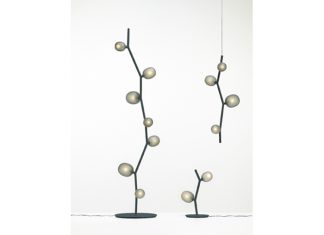 Designed by Lucie Koldova, nature and its life-giving beauty and strength serve as the model for this new light concept. Offering a...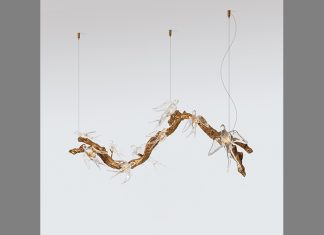 Either in suspension or standing against a wall, the use of the Hirundo Rustica swallows in this latest Serip piece create a...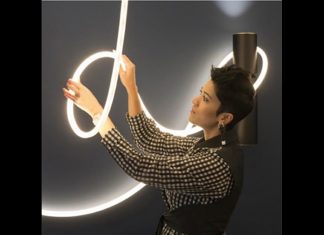 Designed by Pallavi Dean, Interweave is a flexible system that integrates light and services. Suspended cylinders fixed to the ceiling or wall...