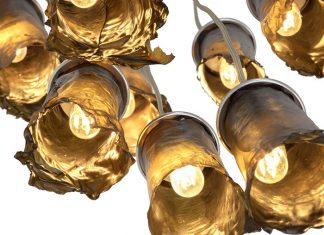 (USA) - New lighting range uses green marine algae to produce original sculptural pieces. Designer Nina Edwards Anker has...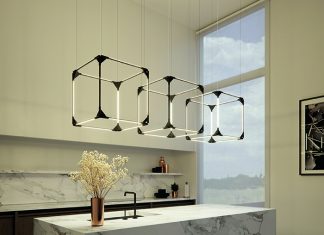 Juniper's signature contemporary lighting collection, the THIN System is the latest extension of Juniper's collaboration with industrial designer Peter Bristol.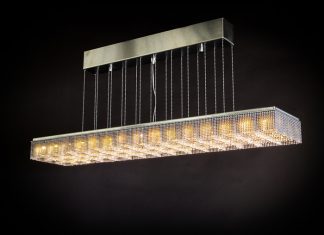 (South Africa) - Willowlamp introduces latest lighting piece - adding new forms of expression to its installations. As an...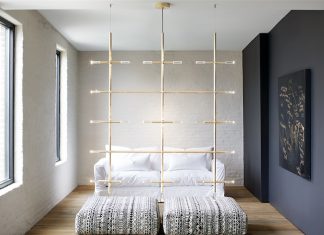 Introducing the newest addition to the Jax lighting system. Crafted from precision aluminium and hand-polished crystals, each screen can be completely customised for your...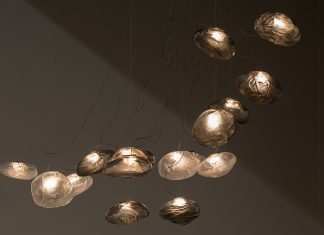 Bocci's latest offering 73V uses a Kevlar-based fabric gathered, textured and overlapped in pillows. Glass is then blown into the fabric, constricting...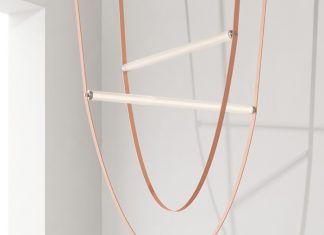 Using the power cable as one of the main design features for this fixture, it is flattened to resemble a belt made...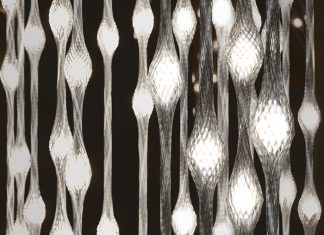 Inspired by bio-lights and the Forlighten City, designer Maxim Velčovský has created Liana for Lasvit, a piece that holds the light in...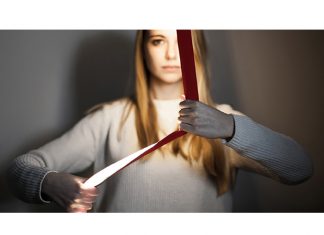 Designed by Habit(s) - easy to adapt to the needs of different spaces, Elastica is a lamp stretched between ceiling and floor,...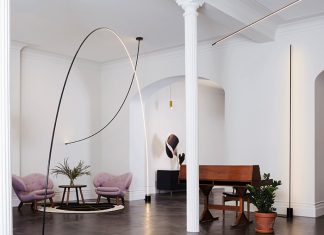 Rigid yet flexible, Pole's aluminum construction and modular design allows it to create giant curves. Pole illuminates a broad range of space...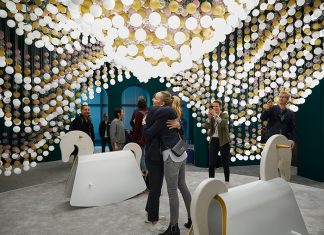 The Carousel of Light is a playful immersion into light. Life is defined by experiences, interactions and memories. Preciosa creates lighting with...