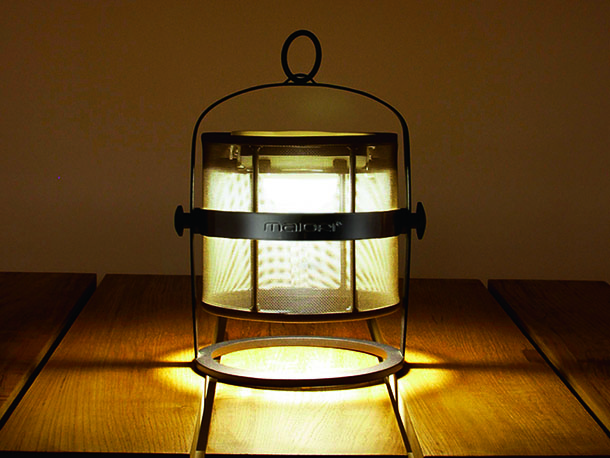 Introduced at Maison et Objet, La Lampe by Maiori is created from sustainable materials - the solar-powered La Lampe collection draws its inspiration from...
Emma Winter used the small, white-cube booth at Tent to demonstrate her bespoke sculptural and spatial design work, for which she is increasingly in...
Created specifically for the industrial space at SuperBrands, Willow provided a delicate, natural contrast to its surrounding environment. Over 10,000 woven brass petal forms,...
Baranska Design have been using bespoke handmade glass for fifteen years creating solutions for private investors, developers, architects and interior designers. Their pieces have...