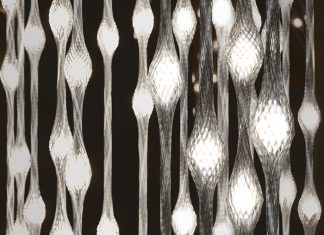 Inspired by bio-lights and the Forlighten City, designer Maxim Velčovský has created Liana for Lasvit, a piece that holds the light in...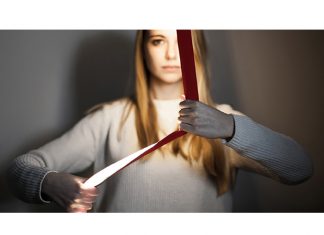 Designed by Habit(s) - easy to adapt to the needs of different spaces, Elastica is a lamp stretched between ceiling and floor,...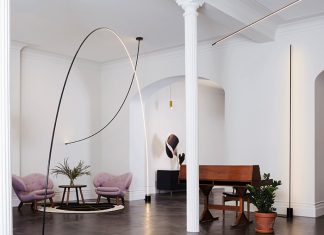 Rigid yet flexible, Pole's aluminum construction and modular design allows it to create giant curves. Pole illuminates a broad range of space...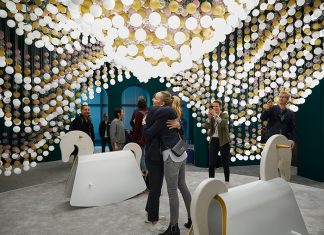 The Carousel of Light is a playful immersion into light. Life is defined by experiences, interactions and memories. Preciosa creates lighting with...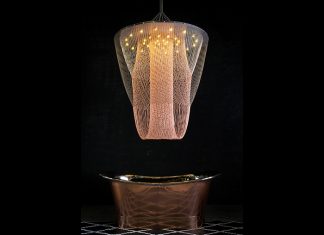 The Halo, is a statement-making exploration of architectural lines and is inspired by Spanish modernist architect Antoni Gaudi and the Sagrada Familia...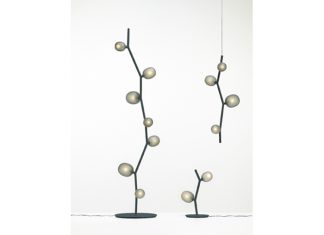 Designed by Lucie Koldova, nature and its life-giving beauty and strength serve as the model for this new light concept. Offering a...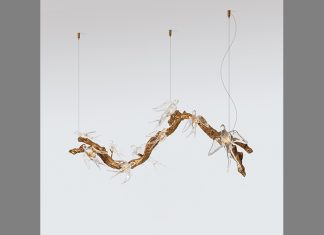 Either in suspension or standing against a wall, the use of the Hirundo Rustica swallows in this latest Serip piece create a...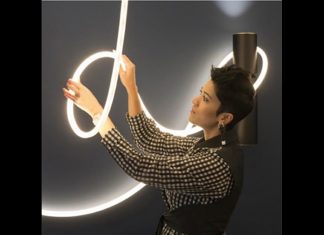 Designed by Pallavi Dean, Interweave is a flexible system that integrates light and services. Suspended cylinders fixed to the ceiling or wall...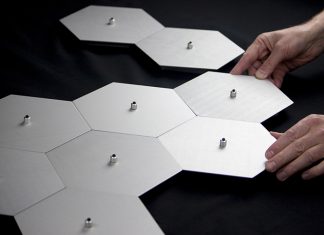 (USA) - Archilume presents the new Diamond addition to Configurate, its flexible, modular canopy system. The diamond is on-trend...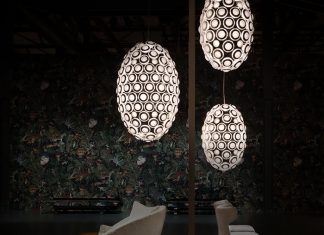 Moooi and Bernhard Dessecker are going full circle with their first design: The Iconic Eyes. Inspired by the headlights of BMW and recognisable by...