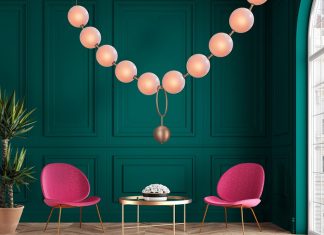 Coco by Larose Guyon, is a unique luminaire fusion of jewellery and light. The hand-blown, ten globe luminaire evokes the suppleness of a string...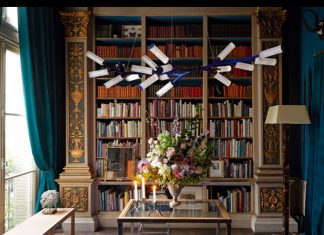 Cameron Design House recently showcased its iconic Haara pendant in a Parisian-inspired bleu and rose gold finish as part of Paris Design Week. The...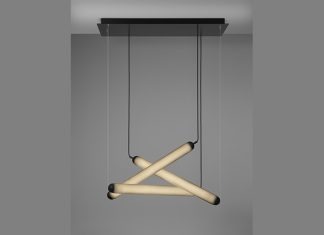 On show for the first time at Maison et Objet, Puro Electric from Brokis, comprises suspended lights in the form of handblown glass Puro...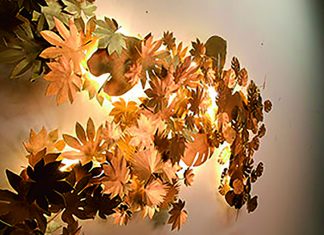 Art et Floritude specialises in high-end and bespoke lighting sculptures. At this year's darc room, the brand showcased its diverse and unique range of...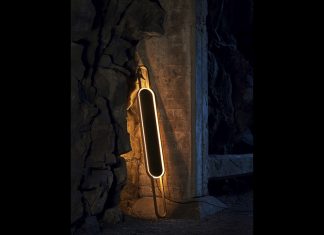 Precariously balancing two surfaces, wall and floor, Portal is neither sconce nor floor lamp, and yet it is also curiously both. The elongated form...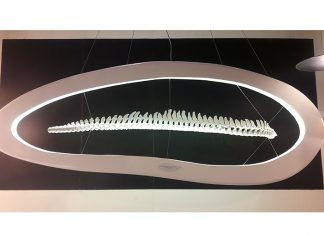 On a sea kayaking trip to Shenick island in the Irish Sea, Shane Holland discovered what he thought was a complete vertebrae of a...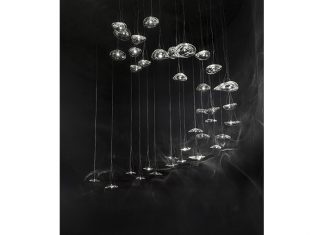 Manta is like soft waves of crystal light reminiscent of being underwater. The innovative Manta is made of crystal, with a dimmable integrated LED lamp...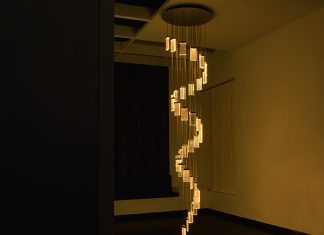 In this new generation of decorative and functional lights,tuneable LED Modules provide precise colour variation by controlling white light between 2,000 and 2,700k, letting...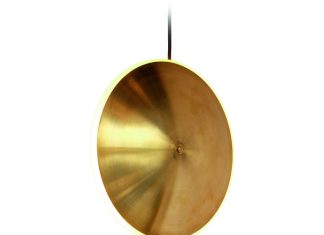 Mimicking the phosphorescent envelope found around stars, Chrona creates a luminous glow by combining spun brass and diffused acrylic. With a variety of configurations...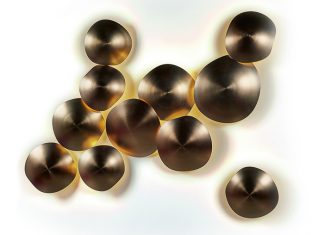 Inspired by mid-century modern design, Chestnut's sophistication and organic beauty make it the ideal candidate for any interior space. The fixture can be installed...