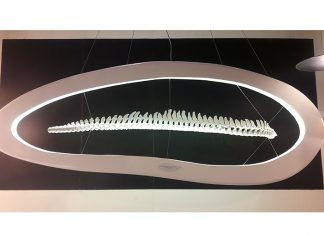 On a sea kayaking trip to Shenick island in the Irish Sea, Shane Holland discovered what he thought was a complete vertebrae of a...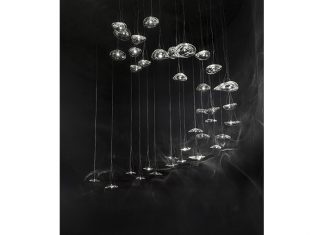 Manta is like soft waves of crystal light reminiscent of being underwater. The innovative Manta is made of crystal, with a dimmable integrated LED lamp...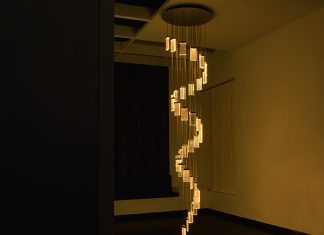 In this new generation of decorative and functional lights,tuneable LED Modules provide precise colour variation by controlling white light between 2,000 and 2,700k, letting...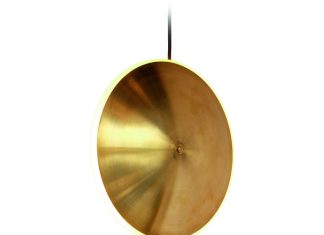 Mimicking the phosphorescent envelope found around stars, Chrona creates a luminous glow by combining spun brass and diffused acrylic. With a variety of configurations...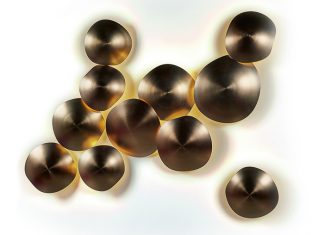 Inspired by mid-century modern design, Chestnut's sophistication and organic beauty make it the ideal candidate for any interior space. The fixture can be installed...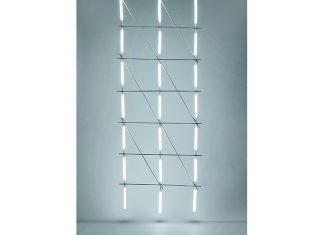 The open modular lighting system Light Curtain is based on an earlier design by Akttem called the Filigrane 360° LED pendant rope light. Connectors...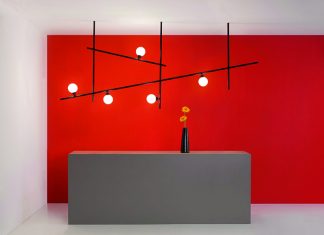 The Freeline collection is a very innovative and functional system that allows great flexibility in terms of lighting design in architectural projects. Freeline is a...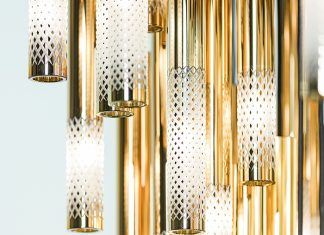 The basic idea behind the refined crystal tubes is the combination of metal coating and cutting, which, by themselves, are two commonly used techniques....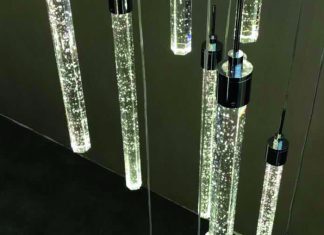 Cascade consists of a beautifully designed, pristine hand cut hexagonal lead crystal, injected with random air bubbles. Stunning polished chrome or gold-plated finish, produced...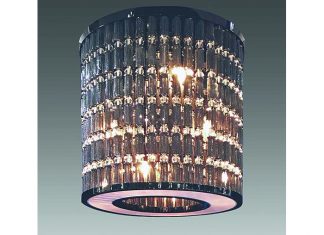 A custom contemporary chandelier comprised of smooth glass balls and six rows of decorative jewellery chain elements in a blackened nickel finish. The centre...