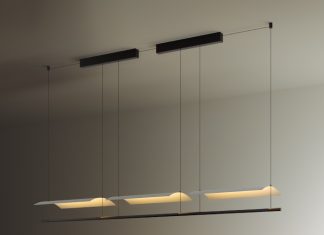 Antoni Arola has designed Lamina, a line of light and a thin sheet in effective lightness that upholds the virtues of reflected...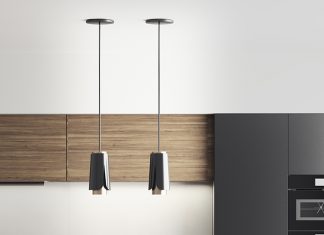 Barcelona-based Studio Khamai has created the Tulipa collection for Italian lighting brand Prandina, which revisits the typical suspended spotlight, giving life to...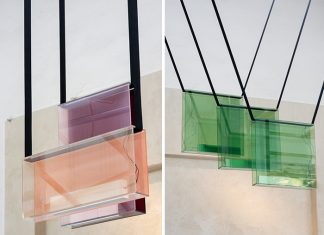 Lambert & Fils has introduced the full Sainte collection to the international market. Sainte is a collection about the...
A limited edition table version of the Aerostat lamp by Guillaume Delvigne has been released by Fabbian. The...
Designed by Studio Team Design, the Sofi lamp collection is a tribute to the ancient art of glass blowing: a reference to...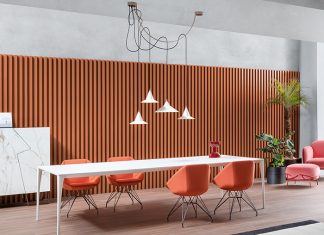 Designed by Silvia Braconi, the San suspension lamp draws inspiration from Asia. Its shape mirrors the typical hats worn in some Asian...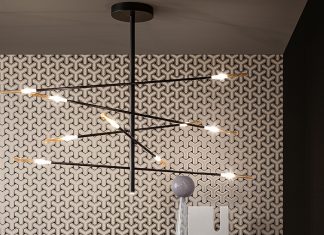 Designed by Oriano Favaretto, the intersection of metal elements creates a game of light and shapes that gives a scenic character to...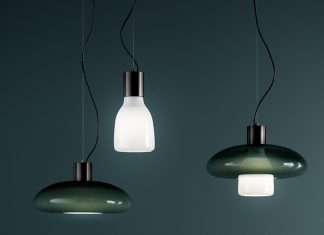 Designed by Marco Zito, subtle colours and fluid shapes characterise the Acquerelli lamp collection. Made from blown glass, these lamps bring colour...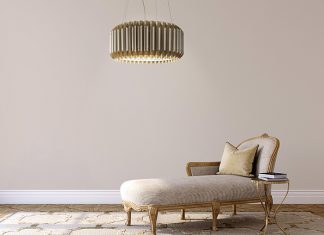 Designed by MM Company design studio & Matteo Agati for Linea Zero, Louise takes inspiration from Victorian interiors. A lamp whose...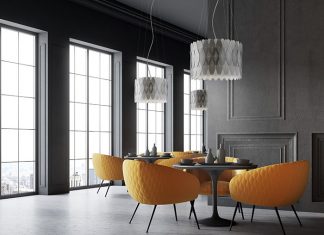 Designed by MM Company design studio for Linea Zero, Lisbon's characteristic ceramic tiles inform the design of the Amanda Circle light. Its...