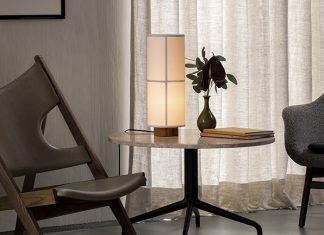 Menu launches the Hashira Collection, a modern, Nordic take on the traditional Japanese rice paper lantern. A fusion of East and West,...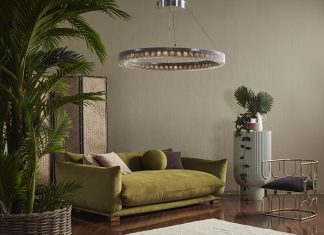 The start of a new decade has brought with it a collection of new designs from renowned South African lighting company willowlamp.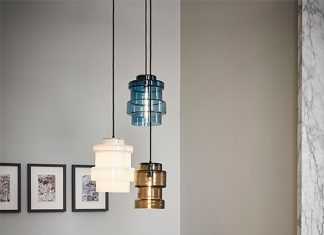 Dutch Designer Alex de Witte has been working with glass for a long period of time. Axle is the result of a...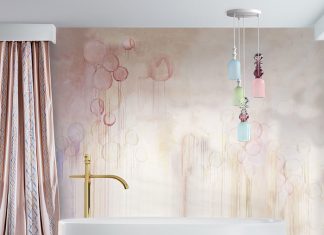 Bespoke lighting company, Curiousa & Curiousa announce the latest addition to their hand-blown glass statement chandelier range - The Isabel Chandelier.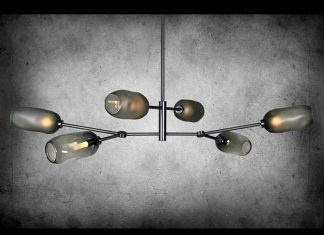 Montreal-based Atelier Anaka presents its 2020 collection of bespoke lighting. Each piece is assembled by hand at its Montreal atelier. The glass...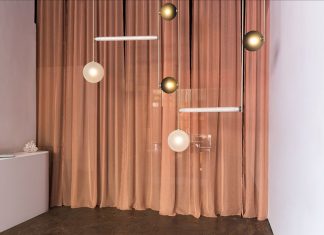 Comprised of a system of versatile modular fittings, they were able to create an array of configurations from simple pendants to custom...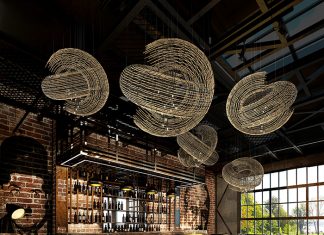 Yellow Goat Design has found inspiration in the simple beauty of the Balinese Islands, their beaches and nature and created Paradisiac -...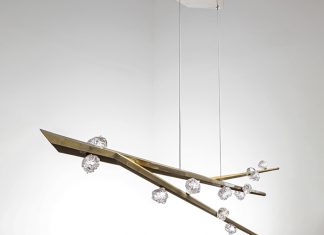 The new Verdi linear chandelier explores two design aesthetics, organic and geometric, and marries both into a bold lighting sculpture. Polished steel...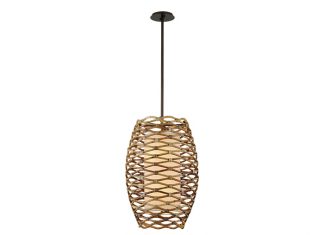 Comprised of three layers — inner candelabra body, middle fabric shade, and outer woven form— Balboa, from Troy Lighting, uses sustainably harvested...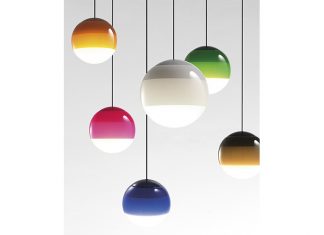 The new suspension Dipping Light gets rid of everything to keep only the essential, with colour taking centre stage. When using several...