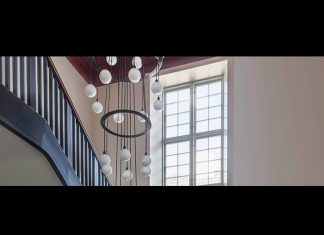 SkLO has officially added the Drape Circle 28 chandelier design to the SkLO - LIT lighting collection. Produced as a bespoke fixture...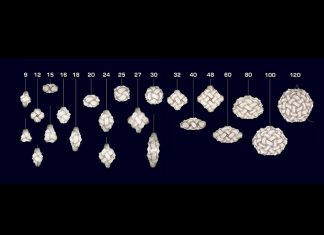 (Denmark) - In connection with Halo Design's 25th anniversary, designer Holger Strøm has assembled three different variation of his classic IQ light....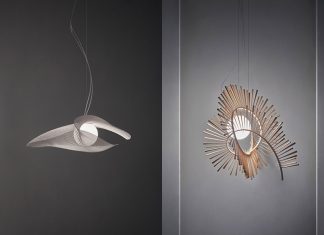 (Spain) - 2019 has been a year for social concern around the health of the seas. This consideration and concern has guided...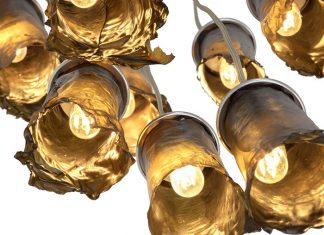 (USA) - New lighting range uses green marine algae to produce original sculptural pieces. Designer Nina Edwards Anker has...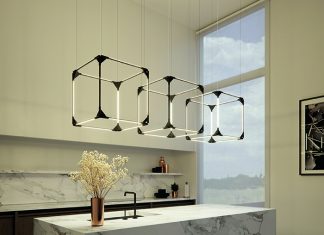 Juniper's signature contemporary lighting collection, the THIN System is the latest extension of Juniper's collaboration with industrial designer Peter Bristol.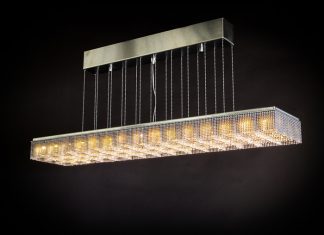 (South Africa) - Willowlamp introduces latest lighting piece - adding new forms of expression to its installations. As an...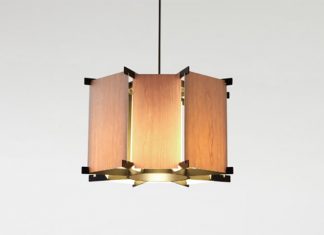 The MVV story begins in the 1970s. This new suspension lamp is a first, and was designed by Manuel Valls Vergés, one...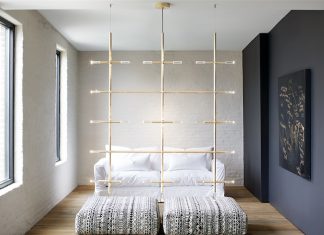 Introducing the newest addition to the Jax lighting system. Crafted from precision aluminium and hand-polished crystals, each screen can be completely customised for your...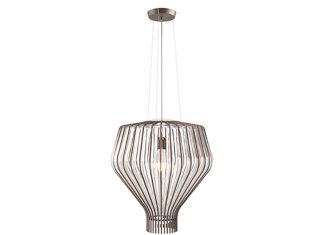 Following its successful launch in 2018, the Saya indoor pendant collection designed by Gio Milenni and Marco Fossati, is presented in an...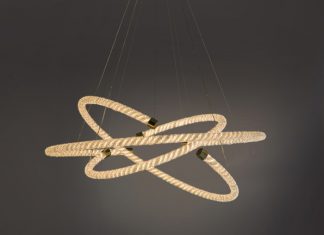 The Mico III pendant's warm LED radiates throughout each interlocked circular framework, bound by strands of glass beads, and finished with either...