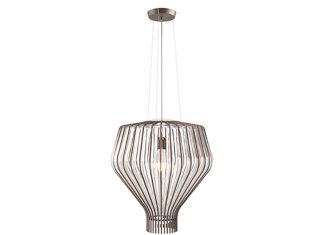 Following its successful launch in 2018, the Saya indoor pendant collection designed by Gio Milenni and Marco Fossati, is presented in an...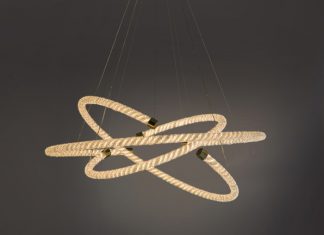 The Mico III pendant's warm LED radiates throughout each interlocked circular framework, bound by strands of glass beads, and finished with either...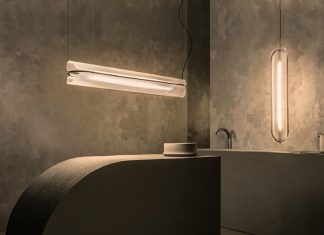 The Vale Series crystallises light in its transitional state. The undulating profile of the lens translates emitted light to a striking gradient,...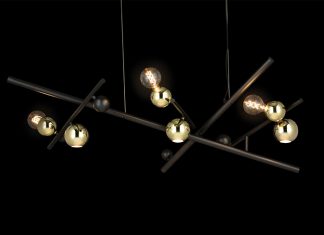 Brand Van Egmond's latest light fixture is inspired by the galaxy; a constellation of energy, movement and form. Propelling away from the...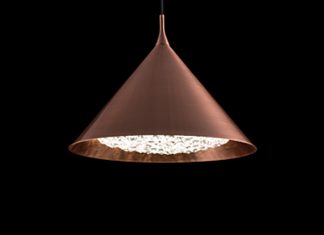 Origo Cone is a handcrafted contemporary crystal pendant lamp, designed by János Héder. This lamp offers many possibilities for arrangements in clusters...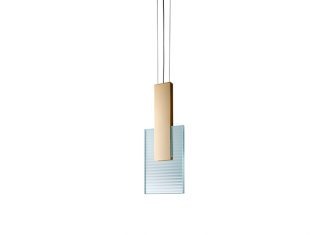 Designed by Bernhardt & Vella, the initial idea behind Amulette began two years ago when the design duo began working on decorative...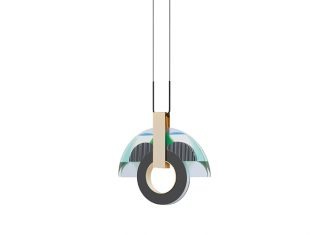 Miami is simple in essence but with a complex structure. The composition generates the feel of American Art Deco opulence and is...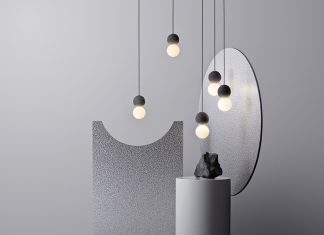 Geometry in its purest form - Origo embodies opposite essences mirroring volcanic rock and an opal glass diffuser. The soft light shines...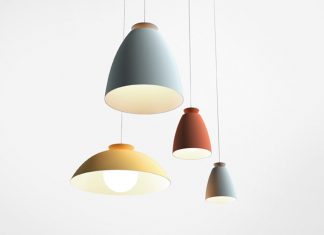 The new range of spun aluminium pendant lights designed by James Bartlett for Innermost. With a simple form that is reminiscent of...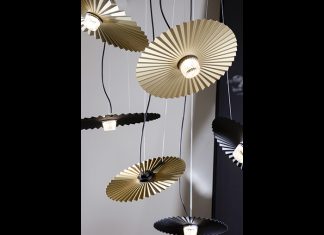 Inspired by the portraits of Princes and Dukes - specifically, the neck ruff, but also by the eastern-style atmosphere created by nodowa...